January 8th is officially celebrated as Bubble Bath Day and Joy Germ Day.
Today is the eighth day of the month, and there are 356 days left of the year.
Find out the facts about January 8 with these past events and amazing facts, including advances from war to peace and human rights.
Did you know that on this day in 1835, President Andrew Jackson paid off the entire US national debt? It was the first time in the country's history that this has ever been accomplished.
Keep reading for more fun & interesting facts about January 8th in history!
Events
What memorable events happened on January 8 in history? Keep reading to find out!
Giant self-rolling snowballs were found in the UK.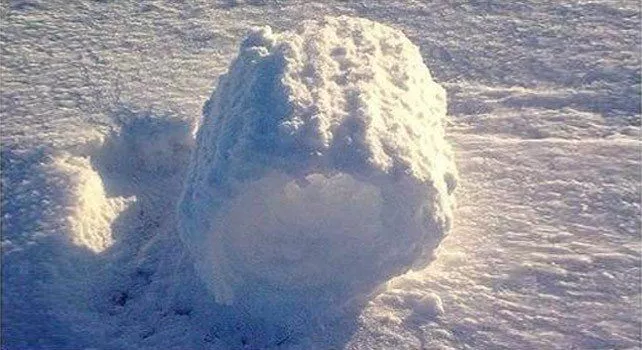 These rare snowballs are formed in snowy weather with a precise combination of snow, ice, temperature, moisture, and wind. Self-rolling snowballs are also known as snow bales, snow rollers, and snow doughnuts.
Famous Births
Is today your birthday? If so, you share this special day with Elvis Presley! Check out more famous people born on this day below.
Famous Deaths
Unfortunately, January 8th has also been a day where we've had to say some goodbyes over the years…
Quotes
Below you'll find the most popular things people have said or written on this day throughout history.
Special Holidays
Are you looking for something to do today? Well, here's a few special days that might just give you some ideas.
Australia has 5 of the 10 most venomous snakes in the world.
Birthday & Zodiac
If you were born on January 8, your zodiac sign is Capricorn.
Capricorns are, without a shadow of a doubt, the most hardworking of all star signs.
People born during January have the Garnet birthstone. The garnet is a vibrant and meaningful gemstone, its name comes from a sacred fruit, the pomegranate.
If you were born on this day, you would likely have been conceived on or around April 17 of the previous year.
A baby that is conceived on this day will be due around October 1st, 2023.