June 24th is the day we officially celebrate Fairy Day and Pralines Day.
Today marks day 175 of the year, and we have 189 days left of the year.
You're about to unearth some incredible historical events that all happened throughout history on June 24, including one of the longest sports matches of all time and some major movie releases.
Did you know that on this day in 2010, the longest tennis match in history took place? In total, the match lasted 11 hours and 5 minutes and was played over 3 days.
Keep reading for more fun & interesting facts about June 24th in history!
Events
What memorable events happened on June 24 in history? Keep reading to find out!
Famous Births
Are you celebrating your birthday today? If so, did you know that you share the same birthday as Mindy Kaling? See what other famous people were born on this day.
Famous Deaths
Unfortunately, June 24th has also been a day where we've had to say some goodbyes over the years…
Quotes
Below you'll find the most popular things people have said or written on this day throughout history.
Special Holidays
Are you looking for something to do today? Well, here's a few special days that might just give you some ideas.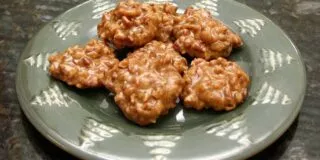 National Pralines Day
Praline was first created back in the 17th century in France, but it's no longer an exclusively French recipe! Different variations of praline are now made worldwide, which is pretty fantastic as praline is delicious! So celebrate today by making some of your own, or just buy some!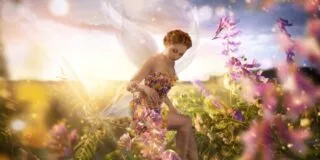 International Fairy Day
Fairies play an important role within the fantasy world. These little mythical creatures possess magical powers they can use for the greater good. So celebrate Fairy Day today by dressing up and sprinkling magic pixie dust here, there, and everywhere.
Mulan has the highest kill-count of any Disney character, including villains, and was the first Disney Princess to be shown killing people on-screen.
Birthday & Zodiac
If you were born on June 24th, your zodiac sign is Cancer.
Cancers always know when there's a secret to be found. So they will try hard to get to the bottom of the story and often ask question after question.
Alexandrite is the birthstone given to people born in June. Alexandrite was named after Alexander II of Russia, whose birthday was the same day the gemstone was first discovered.
For those of you who were born on this day, you were likely conceived the previous year on October 1.
A baby that is conceived on June 24, 2023, will be due next year around March 17.