June 24th is the day we officially celebrate Fairy Day and Pralines Day.
Today marks day 175 of the year, and we have 190 days left of the year.
You're about to unearth some incredible historical events that all happened throughout history on June 24, including one of the longest sports matches of all time and some major movie releases.
Did you know that on this day in 2010, the longest tennis match in history took place? In total, the match lasted 11 hours and 5 minutes and was played over 3 days.
Keep reading for more interesting facts about June 24th in history!
What Events Happened On June 24 In History?
2017

The Women's International Soccer team played at a world record altitude of 18,999 ft at Kilimanjaro.
2010

The longest tennis match in history took place.
The match was between American player John Isner and French player Nicolas Mahut in Wimbledon. It lasted an incredible 11 hours and 5 minutes over three days.
2010

The Twilight Saga: Eclipse premiered in Los Angeles.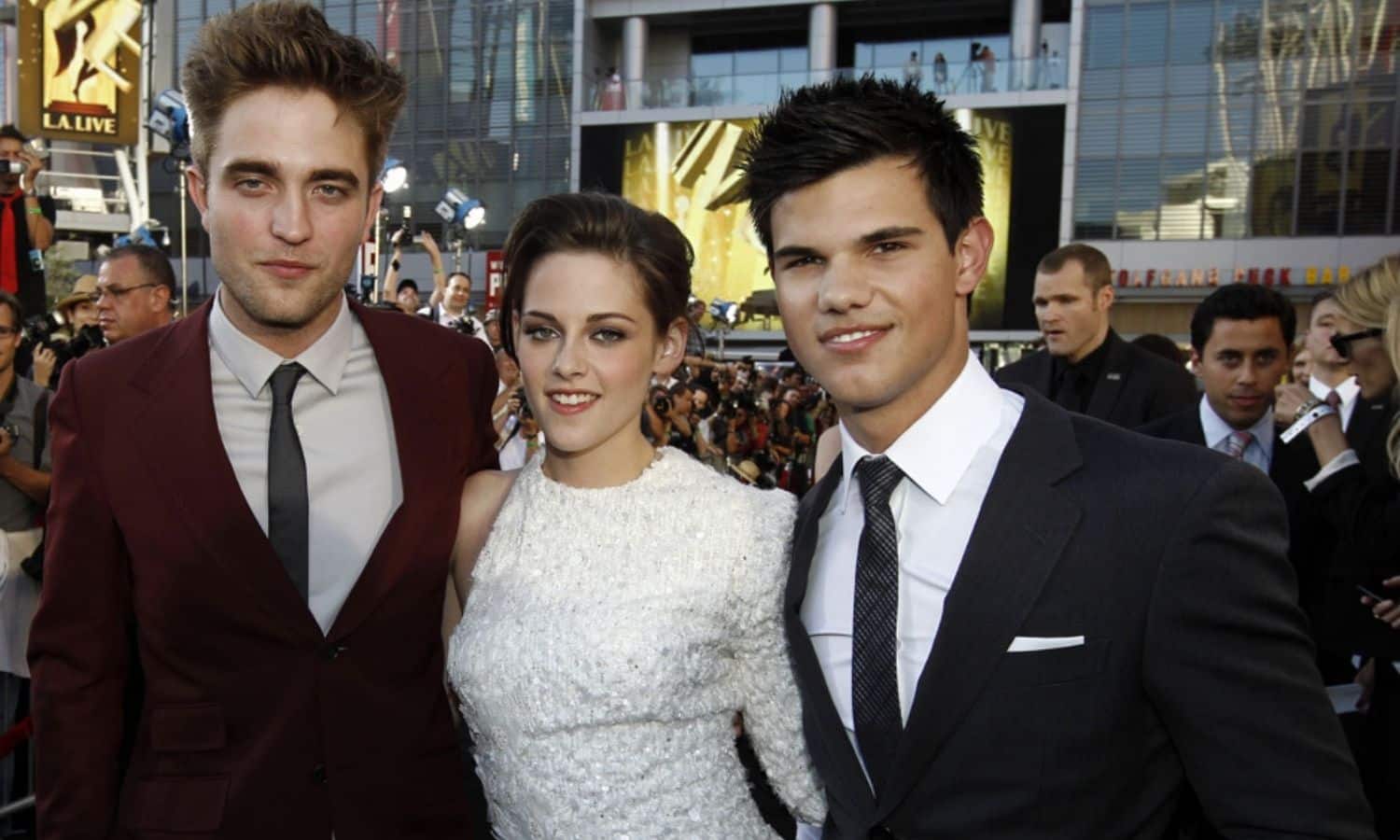 2006

Pirates of the Caribbean: Dead Man's Chest premiered at Disneyland Resort, Anaheim, California.
The movie had a budget of $225 million but amassed $1.066 billion at the Box Office.
1982

The US Supreme Court declared that no president could be sued for their choices while in office.
The rule came after an Air Force personnel named Arthur Ernest Fitzgerald tried to sue President Richard Nixon after losing his contractor position.
1964

An announcement was made to say that all cigarette packages in the US must display health warnings.
The Federal Trade Commission implemented this rule from January 1 the following year, and the first warning read, "Cigarette Smoking May be Hazardous to Your Health."
1939

Siam changed its name to Thailand.
Thai people have always referred to their nation as Thailand, but the foreign name for the nation was Siam, so Siam was used when dealing with outsiders. However, in 1939 Siam's third Prime Minister decided to officially change the name to reflect what the Thai people called their nation.
1916

Due to her pure talent and popularity, Mary Pickford became the first female actress to be offered a $1 million contract.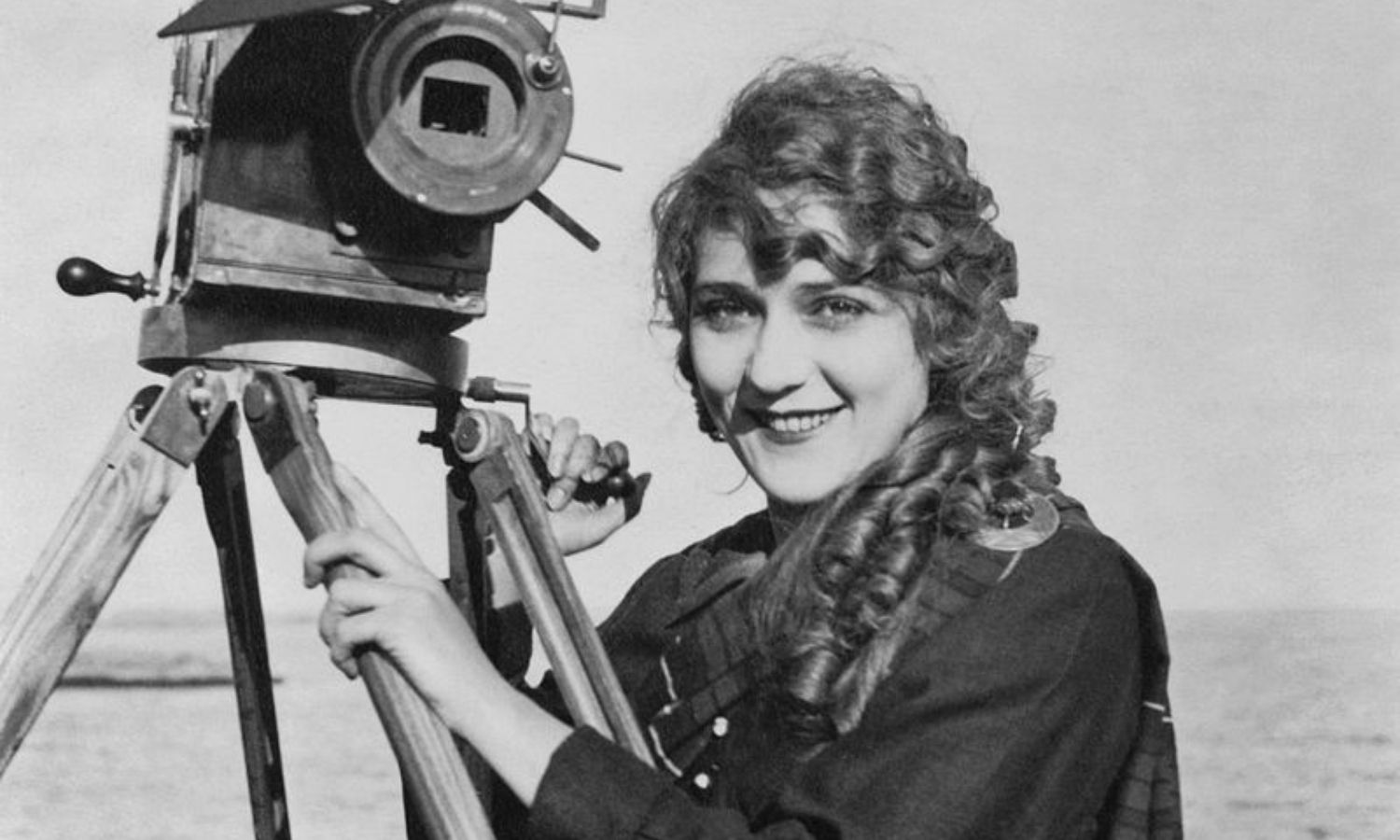 Upon signing, she was allowed to pick and choose which movies she starred in.
1901

Pablo Picasso had his first exhibition in Paris, France.
1866

The Battle of Custoza took place during the Third Italian War of Independence.
An Austrian army defeated the Italian army, which was led by Alfonso Ferrero La Marmora and Enrico Cialdini, during the Austro-Prussian War.
1509

Henry VIII was crowned King of England.
1497

Explorer John Cabot claimed Canada for England, thinking he was in Asia when he was actually in Nova Scotia.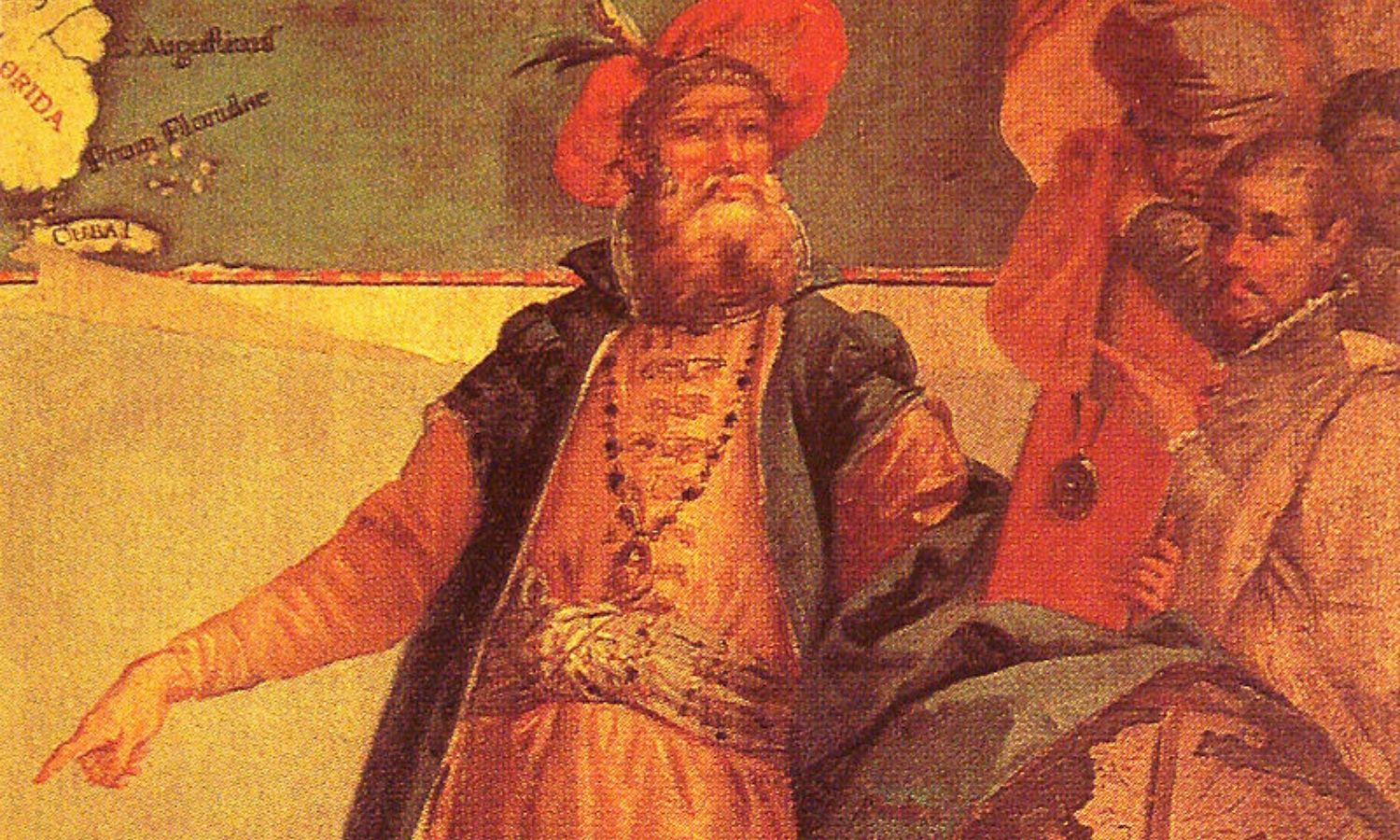 1374

A mysterious outbreak of dancing plague or choreomania occurred in the German city of Aachen.
This was the first major record of choreomania in Europe. Residents came out of their homes and became out of control. It involved groups of people dancing erratically, sometimes thousands at a time.
Famous Quotes Said On June 24
Below you'll find the most popular things people have said or written on this day throughout history.
1939

"It is not possible for any thinking person to live in such a society as our own without wanting to change it."

– George Orwell
Famous People Born On June 24
Are you celebrating your birthday today? If so, did you know that you share the same birthday as Mindy Kaling? See what other famous people were born on this day.
1998

Tana Mongeau

American Internet Personality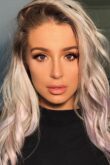 Age:

24

years old

Born In:

Nevada, USA
1986

Solange

American Singer
Age:

36

years old

Born In:

Texas, USA
1979

Mindy Kaling

American Actress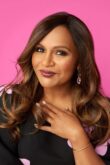 Age:

43

years old

Born In:

Massachusetts, USA
1991

Max Ehrich

American Actor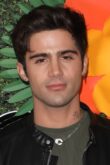 Age:

31

years old

Born In:

New Jersey, USA
Special Holidays On June 24
Are you looking for something to do today? Well, here's a few special days that might just give you some ideas.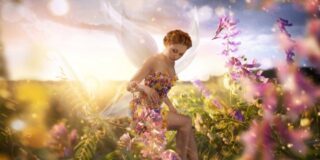 International Fairy Day
Fairies play an important role within the fantasy world. These little mythical creatures possess magical powers they can use for the greater good. So celebrate Fairy Day today by dressing up and sprinkling magic pixie dust here, there, and everywhere.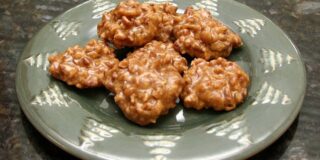 National Pralines Day
Praline was first created back in the 17th century in France, but it's no longer an exclusively French recipe! Different variations of praline are now made worldwide, which is pretty fantastic as praline is delicious! So celebrate today by making some of your own, or just buy some!
June 24 Birthday Facts, Zodiac & Birthstone
If you were born on June 24th, your zodiac sign is Cancer.
Cancers always know when there's a secret to be found. So they will try hard to get to the bottom of the story and often ask question after question.
Alexandrite is the birthstone given to people born in June. Alexandrite was named after Alexander II of Russia, whose birthday was the same day the gemstone was first discovered.
For those of you who were born on this day, you were likely conceived the previous year on October 1.