February 25th is the day we officially celebrate Clam Chowder Day and Chocolate Covered Nut Day.
Welcome to day 56 of 365! We're still 309 days away from celebrating the new year, but we've gotta look forward to something right?
To get you inspired there were many events that happened on this day including new inventions, new music and new sports world record. February the 25th is certainly a day to celebrate.
Did you know that on this day in 1862, US paper money was first introduced into circulation? This was via the Legal Tender Act to help finance the Civil War.
Keep reading for more interesting facts about February 25th in history!
What Events Happened On February 25 In History?
Hasbro announced that they would be dropping the Mr from Mr Potato Head brand name to promote gender equality.
Rihanna received a Guinness World Record for being the most tracked artist on Songkick, with 3,867,117 followers.
Madonna fell on stage while performing "Living For Love."
During the act she was wearing a tight Armani cape and fell backwards down a flight of stairs. But Madonna being Madonna dusted herself off and got on with the show!
Amazon opened its first Amazon Go Grocery store in Seattle, Washington.
The band "Wing's" debut single "Give Ireland Back to the Irish" was released by Apple Records.
The song was written by Paul McCartney and his wife Linda McCartney.
George Harrison from The Beatles started recording three solo songs from their Abbey Road album at the EMI studio, Abbey Road, London.
The 16th Amendment to the US Constitution was ratified.
The 16th Amendment established the right for Congress to impose a Federal Income Tax.
J.P. Morgan incorporated the US Steel Corporation.
US paper money was first introduced into circulation after the passing of the Legal Tender Act to help finance the Civil War.
Showman P. T. Barnum showcased Joice Heth falsely claiming that she was a 161-year-old African American nanny to George Washington.
The multi-shot revolving cylinder gun was patented by Samuel Colt.
The changes to the gun allowed for multiple shots to be fired without the need to reload bullets.
George Washington held the first Cabinet meeting in his house in Mount Vernon.
February 25 Birthday Facts, Zodiac & Birthstone
People who were born on this day all share the Pisces zodiac sign.
Pisces is represented by the fish and is the twelfth sign in the zodiac. Anyone who was born between February 19 and March 20 falls into this astrological sign.
All those born in February have the Amethyst birthstone. Wearing this violet gem can help to reduce tension and stress. Amethyst symbolizes protection, safety, and protection against overall bad health.
If your birthday falls on this day, you would've likely been conceived around June 4th in the previous year.
Is today is your birthday? If so, you share the same birthday with Case Walker. Here are a few other famous people born on this day.
Famous People Born On February 25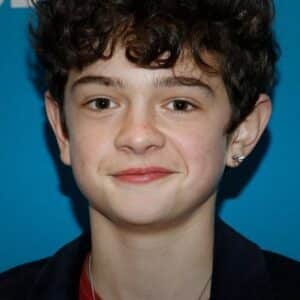 Noah Jupe
British Actor
Birthday:
February 25, 2005
Born In:
England, United Kingdom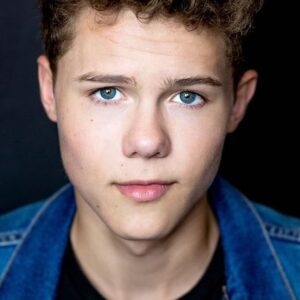 Case Walker
American TikToker
Birthday:
February 25, 2003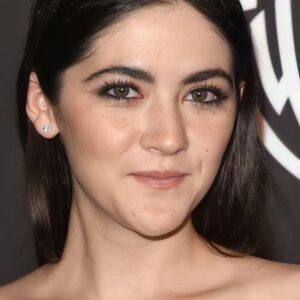 Isabelle Fuhrman
American Actress
Birthday:
February 25, 1997
Born In:
Washington DC, USA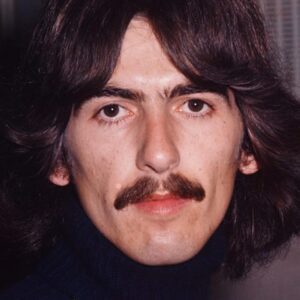 George Harrison
English Musician
Birthday:
February 25, 1943
Died On:
Nov 29, 2001 (Age 58)
Born In:
England, United Kingdom
Special Holidays On February 25th
If you're looking to try something new today, here are some special holidays that might just give you an idea.
National Clam Chowder Day
Did you know that clam chowder dates back to the Native Americans in the 1800s? Today is Clam Chowder Day, and with dozens of different versions, why not have a taste-off with friends and family?
National Chocolate Covered Nut Day
Chocolate covered nuts have got to be one of the most guilt-free ways to enjoy a chocolatey treat; they're so tasty but surprisingly healthy! So make sure you stop by the market today to pick up some for an afternoon snack.