February 24th is World Bartender Day as well as Tortilla Chip Day.
Welcome to the 55th day of the year! We're gradually getting through the year, but we still have another 310 days until we reach the new year.
Here you'll discover some incredibly important events that all happened throughout history on this day, including the discovery of some of the oldest things ever found on our amazing planet.
Did you know that on this day in 1989, a 150 million year-old dinosaur embryo was discovered? It was found by shooting X-rays at a fossilized egg unearthed in Utah.
Keep reading for more interesting facts about February 24th in history!
What Events Happened On February 24 In History?
2020

An animal was discovered to not need Oxygen to breathe.

The tiny parasite is called Henneguya salminicola and lives in salmonid fish.
2016

8th Century Muslim graves were discovered in Nimes, France.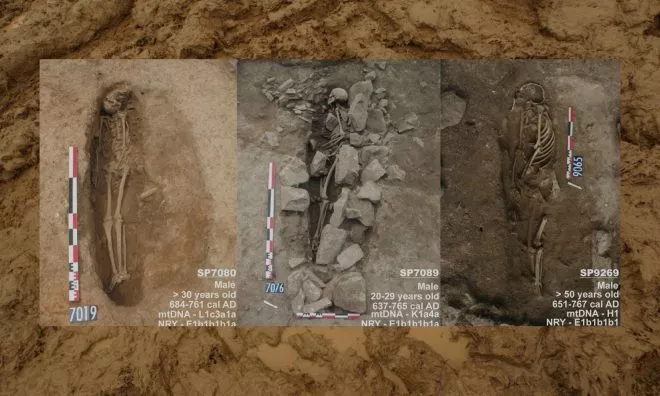 In the burial site, three skeletons were found facing in the direction of Mecca.
2014

The oldest piece of Earth was found at a sheep ranch in Western Australia.

The fragment is an ancient crystal, and scientists date it back to around 4.4 billion years ago.
2008

Fidel Castro stepped down as President of Cuba after keeping the position for thirty-two years.

Fidel was one of the leading men behind the Cuban Revolution, and after achieving victory, he assumed complete power over the nation. In his tenure as President of Cuba, he survived countless attempts on his life by the US. While his initial actions may have been just, he ended up a despot and a dictator.
1998

Queen Elizabeth II knighted Elton John for his charitable work.
1989

A 150 million-year-old fossilized dinosaur embryo was found inside a fossilized egg.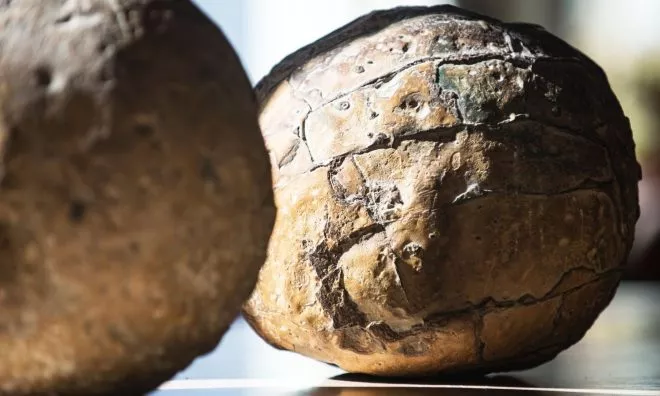 The discovery was made in Utah, USA.
1981

Lady Diana Spencer and Prince Charles announced their engagement at Buckingham Palace.
1978

The Yuba County Five disappeared after attending a college basketball game.

Their car was found in a remote National Forest, while four bodies were found in June - 20 miles (32 km) deeper into the mountains. One of the men bizarrely starved to death in a hiker's cabin that was completely stocked with food. Only the shoes of the fifth man were found, with no trace of his body ever discovered.
1957

Scandinavian Airlines System created the first route from Europe to the Far East, flying directly over the North Pole.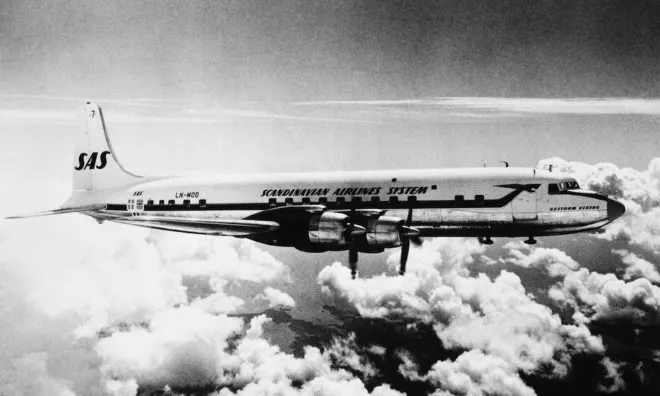 The airline is based in Sweden and also serves Denmark and Norway for air travel.
1920

Adolf Hitler founded The Nazi Party in Munich, Germany.

Officially known as the National Socialist German Workers' Party, the far-right political party created and supported the ideology of Nazism.
1868

Andrew Johnson became the first US President to be impeached.
1803

The US Supreme Court ruled it would be the final interpreter of all constitutional issues.

The ruling was brought forth in Marbury v. Madison.
1711

The opera "Rinaldo," by George Frideric Handel, premiered at Haymarket Theatre in London, UK.
1530

Pope Clement V performed his first Coronation, making Charles V the King of Austria.
Famous Quotes Said On February 24
Memorable quotes are being said or written every day. Here we have the most notable quote ever said on this day.
2022

"To anyone who would consider interfering from the outside – if you do, you will face consequences greater than any you have faced in history."

– Vladimir Putin
Famous People Born On February 24
Is today your birthday? If so, you share the same birthday with Steve Jobs. Here are a few other famous people born on this day.
1955

Steve Jobs

American Inventor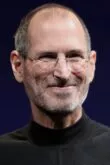 Died On:

Oct 5, 2011

(Age

56

)

Born In:

California, USA
Read More
1977

Floyd Mayweather Jr.

American Boxer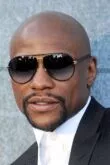 Age:

46

years old

Born In:

Michigan, USA
1995

Brittany Raymond

Canadian Actress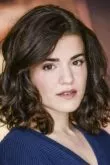 Age:

28

years old

Born In:

Brampton, Canada
1990

Jaymi Hensley

English Musician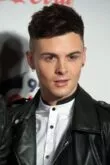 Age:

33

years old

Born In:

England, UK
Read More
Famous People Who Died On This Day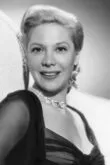 Dinah Shore was an American singer born on February 29, 1916. She died on this day in 1994, at age 77 in Beverly Hills, California, USA.
Special Holidays On February 24
Looking for a reason to celebrate? Well, here's a few! These unique holidays are sure to bring some enjoyment to your day.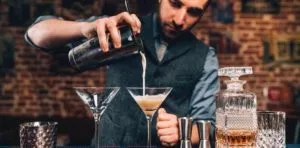 World Bartender Day
Bartenders work hard to keep your glass filled so you can unwind and thoroughly enjoy your night out on the tiles. Today is World Bartender Day so celebrate by being extra nice to them by leaving them a bigger tip!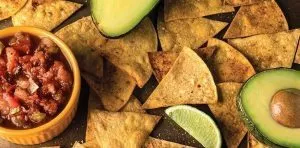 National Tortilla Chip Day
Some like them out of the bag, some like to dip them in salsa, and others like to go all out and make nachos. It doesn't matter how you enjoy your tortilla chips; what's important is treating yourself to some today!
THe Fact Site's
Fun Fact Of The Day
The number of stars on the EU flag doesn't represent anything. Twelve stars were chosen as a number with no political association and as a symbol of unity.
February 24 Birthday Facts, Zodiac & Birthstone
Everyone who was born on February 24th shares the same zodiac sign, Pisces.
Pisceans are known for being emotionally sensitive, gracious, and emotionally aware.
Those of you that were born in February have the Amethyst birthstone. Amethyst can enhance confidence and well-being while decreasing feelings of being unbalanced in the mind, body, and soul.
If you were born on February 24th, you would likely have been conceived on or around June 3rd of the previous year.
A baby conceived on February 24, 2023, will likely be due later this year around November 17.