June 11th is known as National German Chocolate Cake Day & Corn On The Cob Day.
We made it to day 162 of the year and there's 203 days left to go until we reach the new year.
Is June 11 an important day for you? If so you're not alone! This day has been pretty important one throughout history, it's a day full of interesting discoveries, movie releases and so much more.
Did you know that on this day in 1982, E.T. the Extra Terrestrial by Steven Spielberg was released? It became the highest-grossing film of all time and held this position for 11 years.
Keep reading for more interesting facts about June 11th in history!
What Events Happened On June 11 In History?
2010

South Africa played host to the first FIFA World Cup in Africa.
2008

The Fermi Gamma-ray Space Telescope was launched into Earth's orbit atop a Delta II rocket.

Previously known as the Gamma-ray Large Area Space Telescope (GLAST), the telescope was designed to observe gamma rays from a low Earth orbit. At the time of its launch, it was the most highly advanced and sensitive gamma-ray telescope in space.
1987

British prime minister Margaret Thatcher won elections for a record third term.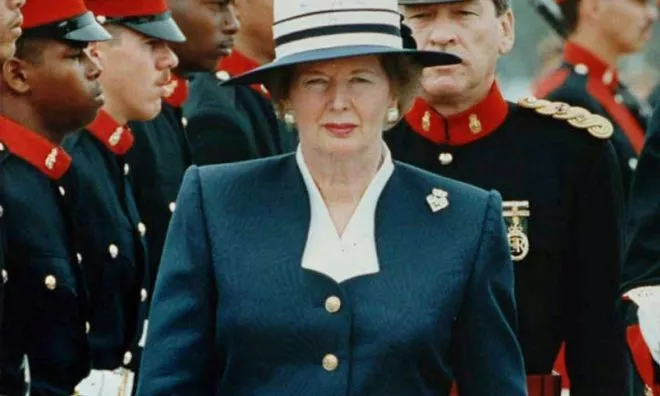 1982

E.T. the Extra Terrestrial by Steven Spielberg was released.

The movie had a budget of just $10.5 million and had a box office success of $792.9 million.

Read More
1975

The comedy-drama musical "Nashville" written by Robert Altman was released.
1966

The Rolling Stones hit single "Paint It Black" reached number 1 in the US.
1963

Alabama Governor George Wallace stood in front of the schoolhouse door, refusing entry to two African American students.

This took place at the Foster Auditorium at the University of Alabama. Wallace's attempt to continue segregation brought him into the national spotlight once President John F. Kennedy issued Executive Order 11111. The order brought in the National Guard, which forced Wallace to step aside.
1962

President John F. Kennedy gained an honorary degree from Yale University.
1798

Napoleon took the island of Malta.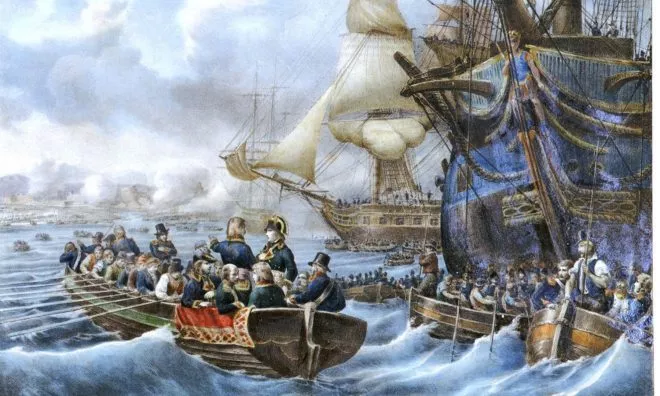 Thousands of soldiers surrounded the island at strategic points, procuring the island in the process.
1770

After narrowly escaping a shipwreck, British explorer Captain James Cook discovered the Great Barrier Reef, Australia.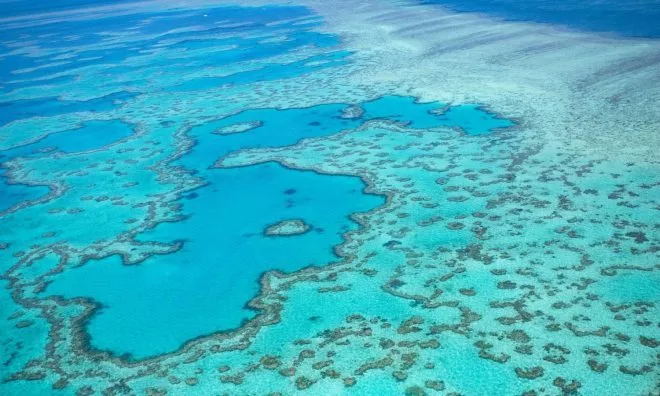 Cook's ship was severely damaged and needed serious repair that set him back seven weeks.
1742

American leading figure Benjamin Franklin created the Franklin Stove.
1509

King Henry VIII married Catherine of Aragon.

When his marriage to Catherine did not produce a male heir, King Henry became infatuated with Anne Boleyn. After Pope Clement VII refused to grant a divorce from Catherine, King Henry took it upon himself to assume supremacy over the church. This set off a chain of events that eventually led to England's division with the Catholic Church.
1144

The Basilica of St Denis in Paris was completed and dedicated.

The church was the first structure to include all Gothic Architecture elements in the world.
Famous Quotes Said On June 11
Here we have the most notable quotes that have been said on this day throughout history.
1956

"I am a typed director. If I made Cinderella, the audience would immediately be looking for a body in the coach."

– Alfred Hitchcock
Famous People Born On June 11
Are you celebrating your birthday today? If so, did you know that you share the same birthday as Peter Dinklage? See what other famous people were born on this day.
1988

Claire Holt

Australian Actress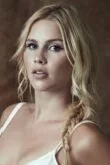 Age:

34

years old

Born In:

Queensland, Australia
1969

Peter Dinklage

American Actor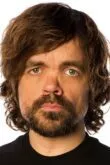 Age:

53

years old

Born In:

New Jersey, USA
1999

Katelyn Nacon

American Actress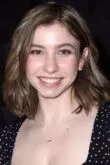 Age:

23

years old

Born In:

Georgia, USA
1998

Charlie Tahan

American Actor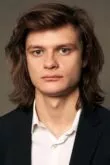 Age:

24

years old

Born In:

New Jersey, USA
Special Holidays On June 11
If you're looking for something to do today, maybe these special holidays might just help to cure your boredom!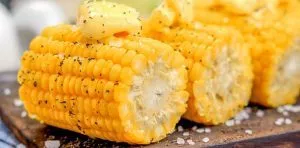 National Corn On The Cob Day
Corn is such an incredibly versatile vegetable; there are so many delicious ways to prepare it, but sometimes simplicity is king. Get back to basics today and eat some corn the old-fashioned way, on the cob with slathers of butter and cracked pepper, and try to tell us it's not the best!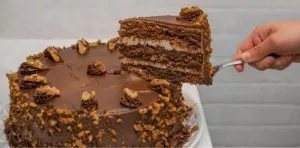 National German Chocolate Cake Day
This ain't no chocolate cake from Germany, oh no. It's actually one of America's best inventions, made with a dark chocolate invented by Sam German in 1852. So practice a bit of patriotism today by baking yourself one of America's favorite cakes!
THe Fact Site's
Fun Fact Of The Day
Three inches of ice can support one person on foot. Four inches can support a group of people, single file. Thirty-six inches can support up to 110 tons of weight.
June 11 Birthday Facts, Zodiac & Birthstone
Everyone who was born on June 11th shares the zodiac sign of Gemini.
Air is the element given to Gemini, which is quite fitting since Geminis tend to have a way of breezing through life like the wind.
Those of you that were born in June have the Alexandrite birthstone. Depending on the time of day or type of light it is exposed to, alexandrite can change from a green color to purplish-red.
If you were born on this day, it's likely that you were conceived on September 18th in the previous year.
Babies conceived on this day will be due around March 4, 2024.