December 22nd is officially Forefathers' Day and Date Nut Bread Day.
Today marks the 356th day of the year. We now have only 3 days left until Christmas.
Ah, sweet December 22nd, what an interesting day you have proven to be over the years! From disasters, crimes and TV you certainly give it all! Here we're going to look at the events that made this day an interesting one in history.
Did you know that on this day in 1942, the development of the V-2 rocket began? Adolf Hitler signed the order to begin this research during World War II.
Keep reading for more interesting facts about December 22nd in history!
What Events Happened On December 22 In History?
2018

A powerful tsunami hit Indonesia.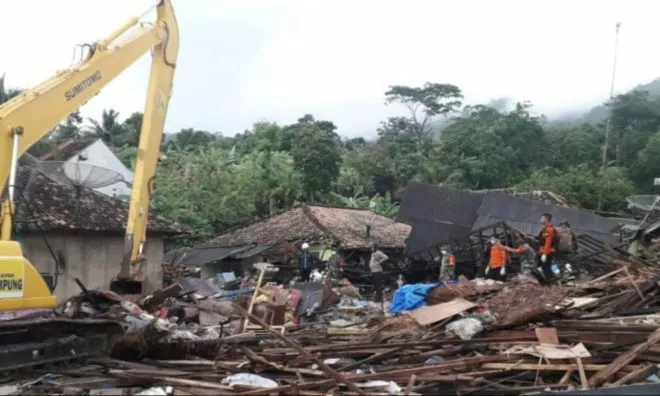 This tsunami took place at the Sunda Strait as a result of a portion of the Anak Krakatau volcano, which fell into the sea. The tsunami killed over 400 people.
2018

The 2018 partial shutdown of the US federal government began.
2010

The "Don't Ask Don't Tell" policy was repealed.

This policy had been in place for seventeen years before it was repealed. It banned homosexuals from serving openly in the US military. President Barack Obama signed the repeal.
2001

Richard Reid made a failed attempt to blow up an airplane.

Infamously known as the "shoe bomber," Reid hid plastic explosives in his shoes which he unsuccessfully attempted to detonate on board an American Airlines flight. Reid was subdued by passengers and arrested upon landing.
1988

Two robbers who wore police uniforms robbed an armored truck of $3 million in New Jersey.
1971

Doctors Without Borders was founded in Paris by French doctors and journalists.

Also known as Médecins Sans Frontières (MSF), the humanitarian non-governmental organization has since been one of the most active medical organizations across the world's conflict zones.
1967

The Graduate American comedy-drama film directed by Mike Nichols was released.

Mike Nichols went on to win Best Director.
1956

The first gorilla born in captivity, called Colo, was born at the Columbus Zoo and Aquarium.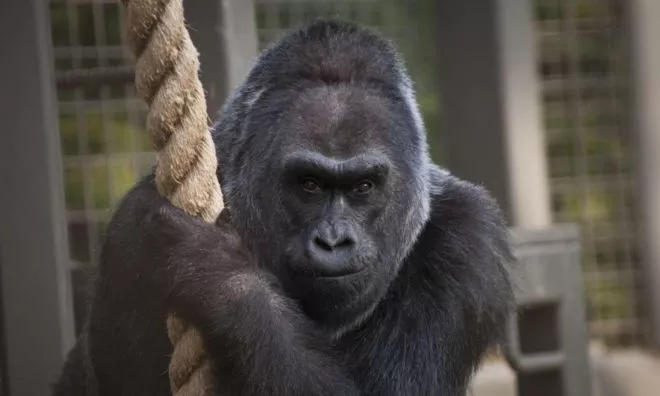 Colo was a western gorilla and was the oldest known gorilla in the world. She died during her sleep at the age of 60, on January 17, 2017.
1942

Adolf Hitler signed the order to develop the V-2 rocket as a weapon during World War II.
1932

The Mummy film, directed by Karl Freund, was released in the US.

The 1932 release of "The Mummy" was one of three of Freund's horror movies, including Dracula and Frankenstein, that made Universal Pictures famous in the 1930s.
1891

Asteroid 323 Brucia became the first asteroid discovered using photography.
1885

A samurai called Itō Hirobumi became Japan's first Prime Minister.
1810

The British ship HMS Minotaur sunk, killing 480 people.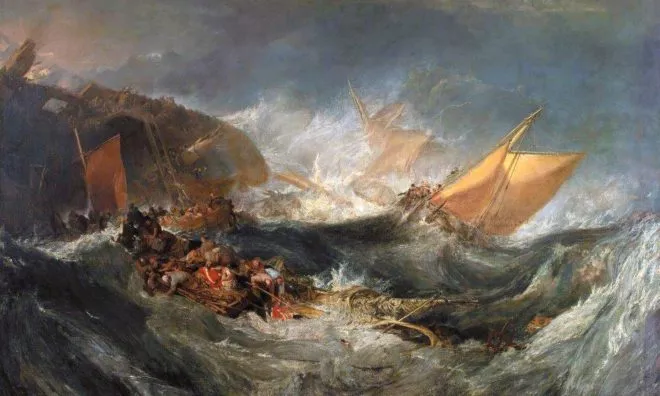 401

AD

Pope Innocent I was elected.
It's pretty likely that Pope Innocent I was the son of his papal predecessor, Pope Anastasius I. While records from the time vary, if this is true, it would be the only case in history when this has happened.
Famous Quotes Said On December 22
Every day brings a new quote – here are the most well-known quotes spoken or written on Dec 22nd in history.
1849

"Life is everywhere, life is in us ourselves, not outside."

– Fyodor Dostoyevsky
Famous People Born On December 22
Are you celebrating your birthday today? If so, did you know that you share the same birthday as Meghan Trainor? See what other famous people were born on this day.
2000

Joshua Bassett

American Actor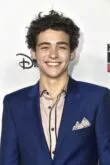 Age:

22

years old

Born In:

California, USA
1993

Meghan Trainor

American Actress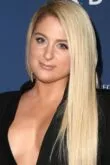 Age:

29

years old

Born In:

Massachusetts, USA
Read More
1970

Ted Cruz

American Politician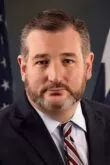 Age:

52

years old

Born In:

Alberta, Canada
1984

Basshunter

Swedish Singer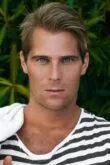 Age:

38

years old

Born In:

Hallands län, Sweden
Special Holidays On December 22
If you're looking to try something new today, here are some special holidays that might just give you an idea.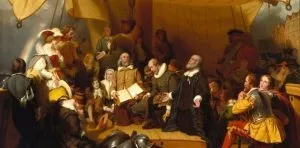 Forefathers' Day
On December 21, 1620, the Pilgrims landed on the shores of what would come to be known as Plymouth, Massachusetts. Fast forward to 1769, and Forefathers' day was created to honor the pioneering pilgrims, which has been celebrated ever since.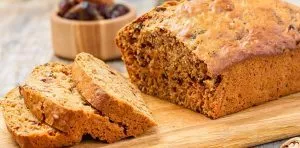 National Date Nut Bread Day
Banana bread gets all the attention these days, and that's a shame, as date nut bread is absolutely irresistible! Have you never heard of date nut bread before? Well, it's a good thing it's Date Nut Bread Day, so get down to a bakery and pick up a slice - or better, bake your own!
THe Fact Site's
Fun Fact Of The Day
Movie frame rates were initially measured in feet of film per minute instead of in frames per second, which is where the term "footage" came from.
December 22 Birthday Facts, Zodiac & Birthstone
People who were born on this day all share the Capricorn zodiac sign.
Capricorn is represented by the sea goat and is the tenth sign in the zodiac. Anyone who was born between December 22 and January 19 falls into this astrological sign.
Blue Topaz is the birthstone given to people born in December. The icy-blue topaz provides special healing powers to those who wear it by recharging the body, mind, and spirit.
If you were born on December 22nd, you were likely conceived on the week of March 31st in the same year.
A baby conceived on December 22, 2023, will likely be born around September 14, 2024.