December 2nd is also known as Fritters Day as well as Mutt Day.
Today marks the 336th day of the year. We now have only 22 days left until Christmas.
December 2 had its fair share of important historical events in areas like technology, discoveries and so much more. Here you'll find facts and events that all fell on this day.
Did you know that on this day in 1899, The Battle of Tirad Pass was fought? During the battle, all 60 Filipino troops died while delaying 500 Americans so that their president could escape.
Keep reading for more fun & interesting facts about December 2nd in history!
Events
What memorable events happened on December 2 in history? Keep reading to find out!
The United Kingdom became the first country to legalize the use of the Pfizer COVID-19 Vaccine.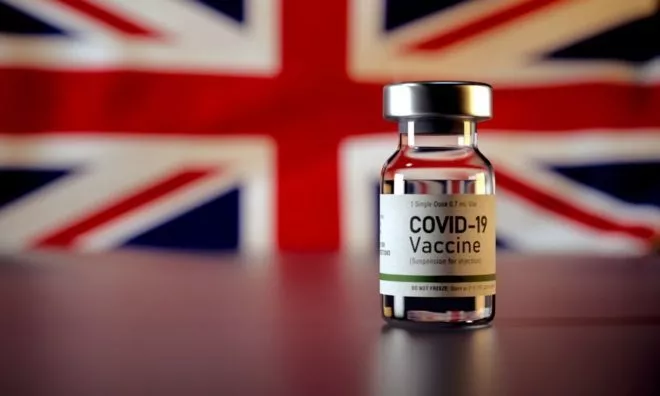 Pfizer announced earlier in November that their vaccine had been proven to be 90% effective, making it the first fully tested and functional vaccine for COVID-19. At first, the vaccine was only approved for emergency use in the UK, with several countries following in their footsteps soon afterward.
1993
NASA's Endeavour Space Shuttle was launched through Mission STS-61.
STS-61's primary objectives were to service the Hubble Space Telescope, add additional solar panels, and make corrections to the telescope's lenses and cameras. It took eleven days and five spacewalks to make the necessary upgrades and corrections, making it the most complex Space Shuttle mission at the time.
1899
The Battle of Tirad Pass was fought.
Sometimes referred to as "The Filipino Thermopylae," this was a battle in the Philippine–American War. The battle was fought by a 60-man Filipino rear guard against over 500 American troops. Despite being vastly outnumbered, the battle lasted for five hours and resulted in 52 of the 60 Filipinos being killed.
Famous Births
Are you celebrating your birthday today? If so, did you know that you share the same birthday as Britney Spears? See what other famous people were born on this day.
1981
Britney Spears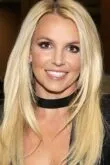 Age:
41 years old
Born In:
Mississippi, USA
1991
Charlie Puth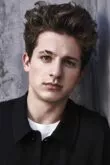 Age:
31 years old
Born In:
New Jersey, USA
1946
Gianni Versace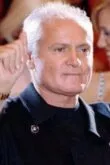 Died On:
Jul 15, 1997 (Age 50)
Born In:
Calabria, Italy
1970
Joe Lo Truglio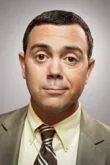 Age:
52 years old
Born In:
New York, USA
Quotes
Who said what today throughout history? Here are the most famous things people have said on this day.
1969
We've got the gift of love. But love is like a precious plant. You can't just accept it and leave it in the cupboard, or just think it's gonna get on with itself. You gotta keep watering it. You've got to really look after it, and be careful of it, and keep the flies off and see that it's alright, and nurture it.

John Lennon
English Singer
1887
All you need in this life is ignorance and confidence, and then success is sure.

Mark Twain
American Writer
Special Holidays
Are you looking for something to do today? Well, here's a few special days that might just give you some ideas.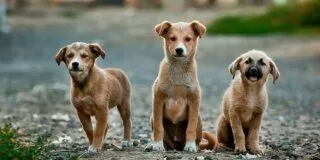 National Mutt Day
Purebreed dogs have always gotten the most love and attention, and that's just straight-up unfair. Mixed breed dogs are often the best dogs around, so let's celebrate these beautiful mutts today by giving them plenty of treats and a nice long walk!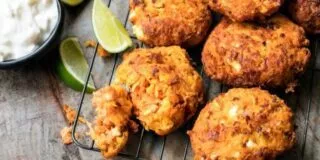 National Fritters Day
Don't you dare go frittering away your time today on pointless endeavors, for today is all about fritters! Whether you like corn fritters, potato fritters, fruity fritters, or something more adventurous, make sure you eat some today!
THe Fact Site's
Fun Fact Of The Day
Sleeping under a weighted blanket can help reduce insomnia, depression, and anxiety.
Birthday & Zodiac
People who were born on December 2nd share the Sagittarius star sign.
Fire is the element given to Sagittarius. Sagittarians spread like flames in whichever direction the wind takes them while burning a light brightly under others as they go.
Blue Topaz is the birthstone given to people born in December. The icy-blue topaz provides special healing powers to those who wear it by recharging the body, mind, and spirit.
If you were born on this day, you would likely have been conceived on or around March 11th of the same year.
The due date for a baby conceived on this day is around August 25th, 2024.