January 27th celebrates World Breast Pumping Day and Chocolate Cake Day.
We're now on day 27 of the year, and have 337 days left.
Is today a special day for you, or maybe you just want to learn about January 27? Well here we have some truly amazing facts, figures and historic events that all happened on this day throughout history.
Did you know that on this day in 1984, Michael Jackson's hair caught fire while filming a Pepsi commercial? He was paid $1.5 million in compensation.
Keep reading for more fun & interesting facts about January 27th in history!
Events
What memorable events happened on January 27 in history? Keep reading to find out!
President Donald Trump banned citizens of seven countries from entering the US.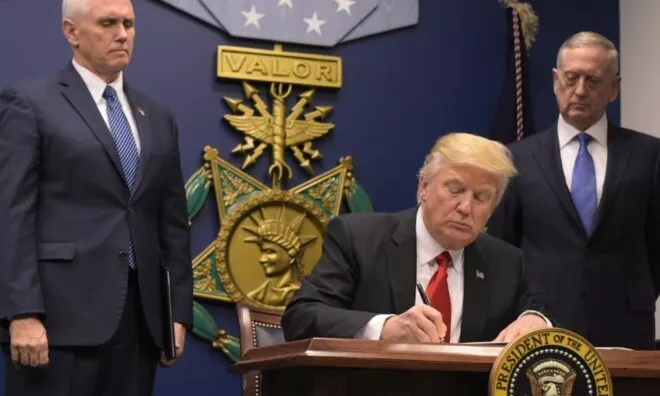 The "Protecting the Nation from Foreign Terrorist Entry into the United States" has been open to many challenges as the countries banned were predominantly Muslim.
Steve Jobs announced the Apple iPad, the company's most advanced piece of technology at the time.
1973
The Vietnam War officially ended, for the US at least, after the Paris Peace Accords were signed.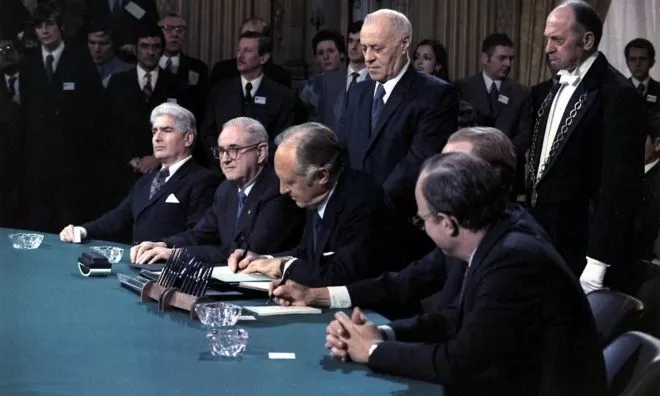 While this was the last day of fighting for US troops in Vietnam, the peace between North and South Vietnam lasted less than one day. It took another two years of fighting before North Vietnam conquered South Vietnam.
Famous Births
Are you celebrating your birthday today? If so, did you know that you share the same birthday as Lewis Carroll? See what other famous people were born on this day.
1998
Devin Druid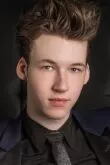 Age:
25 years old
Born In:
Virginia, USA
1979
Rosamund Pike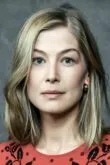 Age:
44 years old
Born In:
England, UK
Famous Deaths
Unfortunately, January 27th has also been a day where we've had to say some goodbyes over the years…
André the Giant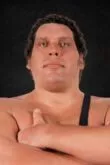 André the Giant
André the Giant was a French wrestler born on May 19, 1946. He died on this day in 1993, at age 46 in Paris, France.
Died On:
Jan 27, 1993 (Age 46)
Died In:
Paris, France
Quotes
Here we have the most notable quotes that have been spoken throughout history on January 27th.
1994
I've never been more confused in my life, but at the same time I've never been more satisfied with what we've done.

Kurt Cobain
American Singer
1783
All wars are follies, very expensive and very mischieveous ones.

Benjamin Franklin
American Polymath
Special Holidays
Here are some unusual holidays that are celebrated on this day.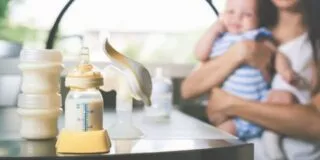 World Breast Pumping Day
Many new mothers around the globe have to produce and pump milk for their babies continually, and it's both time-consuming and tiring. So today is World Breast Pumping Day and is a day to acknowledge the effort needed to keep babies fed and happy.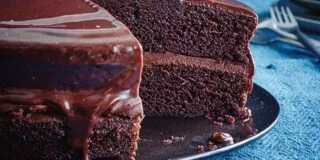 National Chocolate Cake Day
Whether you bake up a storm or go for a sweet treat at your local cafe or restaurant, today you've got a great excuse to indulge your sweet tooth. Chocolate Cake Day is as sweet as it sounds; just remember to share some cake with your friends!
THe Fact Site's
Fun Fact Of The Day
IKEA is an acronym that stands for Ingvar Kamprad Elmtaryd Agunnaryd, the founder's name, the farm where he grew up, and his hometown.
Birthday & Zodiac
If you were born on January 27th, your star sign is Aquarius.
Aquarius is the eleventh astrological sign in the zodiac, originating from the constellation Aquarius.
If your birthday is in January, your birthstone is the Garnet. This rich gem is thought to provide the wearer protection on their journey through life.
If you were born on January 27, your estimated date of conception would be May 6 in the previous year.
Babies conceived on January 27th, 2023, will be due around October 20th, 2023.