January 14th is International Kite Day and Dress Up Your Pet Day.
Welcome to the fourteenth day of the month and year. It's only one month away from Valentine's Day, so that's either comforting to know, or really not!
January 14 has been an important day throughout history. There are so many cool facts and historic events to learn about, and that's exactly what we're going to cover today!
Did you know that on this day in 1690, the clarinet was invented in Nuremberg, Germany by Johann Denner? It was an evolution of an earlier instrument called a chalumeau.
Keep reading for more interesting facts about January 14th in history!
What Events Happened On January 14 In History?
2021

Blue Origin's New Shepherd rocket successfully launched on its 14th flight from Launch Site One, Texas.

It flew as mission NS-14 to test out a new and improved crew capsule, the same capsule used later in 2021 to fly Founder Jeff Bezos to space. This mission, however, had a very different passenger - one crash test dummy dubbed "Mannequin Skywalker."
2004

The country of Georgia officially adopted the Five Cross Flag after more than five hundred years since its last use.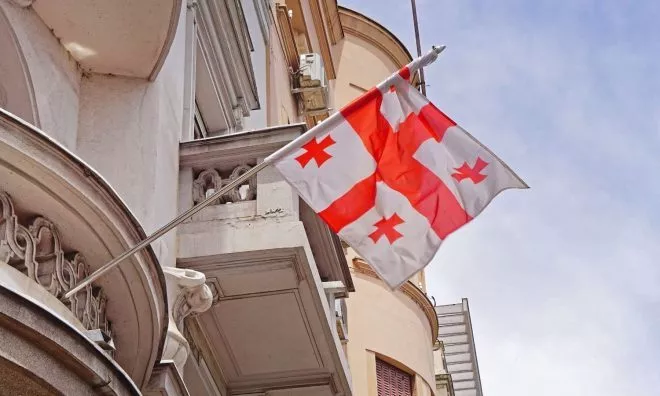 The last time the Five Cross Flag, Georgia's current national flag, was used was during the time of the Kingdom of Georgia. The flag, which is made up of four small crosses and one large red cross, closely resembles the flag of the Kingdom of Jerusalem.
2001

Jennifer Lopez scored her first UK No.1 single with "Love Don't Cost A Thing."
1979

US President Jimmy Carter expressed his support for Martin Luther King's birthday to become a national holiday.
1972

Queen Margrethe II became the first Queen of Denmark since 1412.
1969

An accidental explosion aboard the USS Enterprise near Hawaii killed 28 people.
1966

David Jones changed his name to David Bowie and released his first single, "Can't Help Thinking About Me."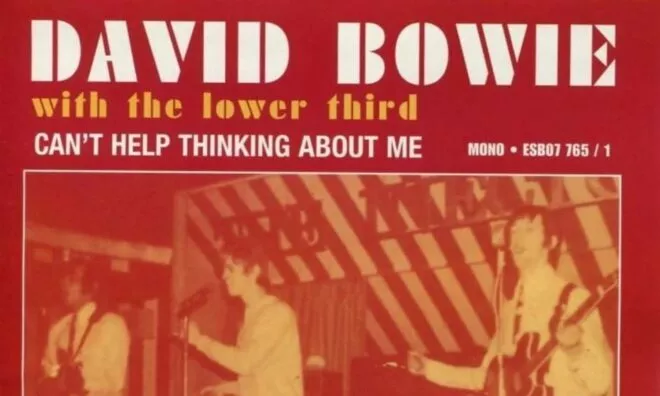 Bowie changed his name because there was another star at the time called Davy Jones.
1952

The Today Show aired for the first time on NBC-TV with Dave Garroway and Jack Lescoulie as hosts.
1943

US President Franklin D. Roosevelt arrived in Morocco, where he met British Prime Minister Winston Churchill to discuss allies during World War II.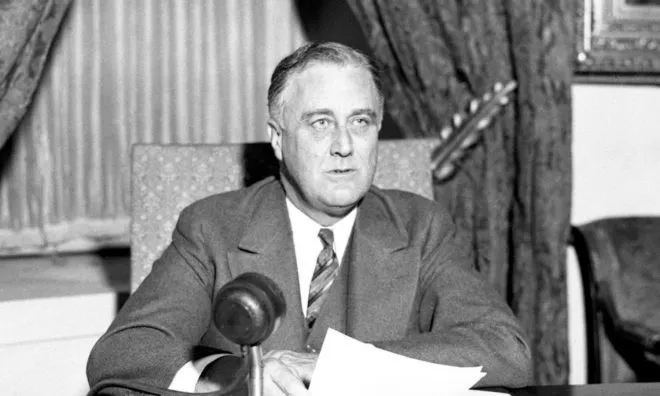 This was the first time any American president had been on an airplane.
1878

Segregation of races on public transport became illegal as ruled by US Supreme Court.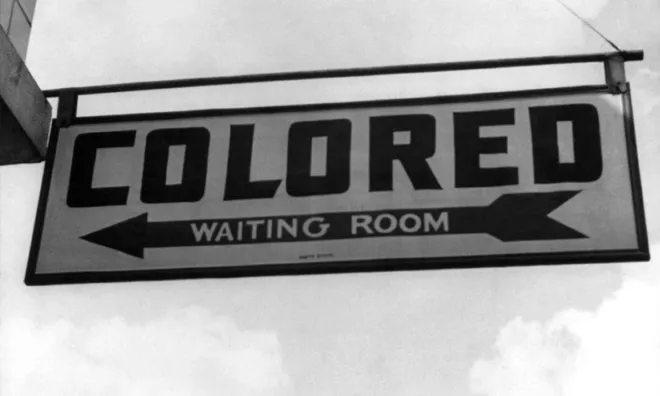 1873

Inventor John Hyatt registered cellulose nitrate (celluloid) as a trademark.
1794

Elizabeth Bennet became the first woman to give birth by a Cesarean section in the United States.

Dr. Jesse Bennett successfully performed a Cesarean section on his wife Elizabeth when she begged for him to do the surgery after she experienced a prolonged labor.
1690

The clarinet was invented in Nuremberg, Germany, by Johann Christoph Denner.
Famous Quotes Said On January 14
What is your favorite quote from January 14? Here are the most noteworthy quotes said on this day throughout history.
2012

"I cry very easily. It can be a movie, a phone conversation, a sunset – tears are words waiting to be written."

– Paulo Coelho
Famous People Born On January 14
Is today your birthday? If so, you share this special day with Grant Gustin! Check out more famous people born on this day below.
1990

Grant Gustin

American Actor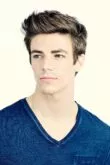 Age:

33

years old

Born In:

Virginia, USA
1966

Dan Schneider

American Television Producer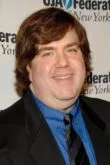 Age:

57

years old

Born In:

Tennessee, USA
1968

LL Cool J

American Rapper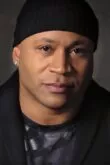 Age:

55

years old

Born In:

New York, USA
1969

Jason Bateman

American Actor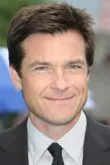 Age:

54

years old

Born In:

New York, USA
Famous People Who Died On This Day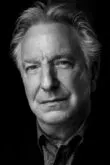 Alan Rickman was an English actor born on February 21, 1946. He died on this day in 2016, at age 69 in London, England, UK.
1832 - 1898

Lewis Carroll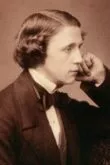 Lewis Carroll was an English writer born on January 27, 1832. He died on this day in 1898, at age 65 in Guildford, Surrey, England, UK.
Special Holidays On January 14
If you're looking to try something new today, here are some special holidays that might just give you an idea.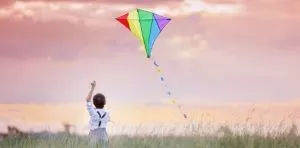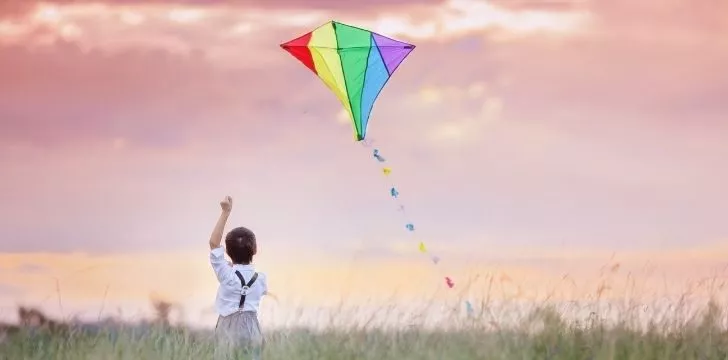 International Kite Day
Do you remember the last time you flew a kite in the sky with friends or family? We're guessing it was a while ago. But today is International Kite Day, so why not drop everything, let your hair down and fly a kite with your loved ones?
Read More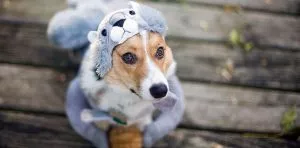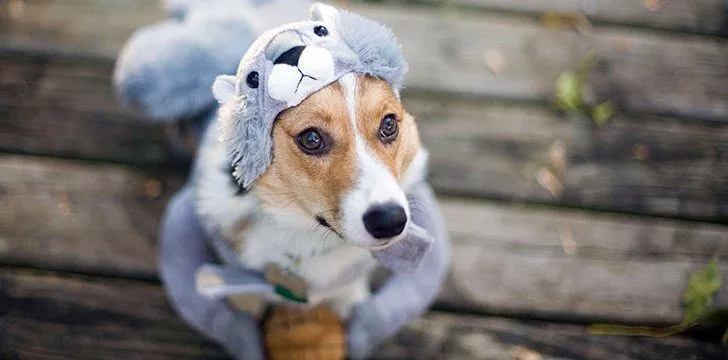 National Dress Up Your Pet Day
Not that you really need an excuse to clothe your chihuahua, garb your gerbil, or trick out your thorny devil. I don't know what you're still doing here – go find something silly or cute and snap some cool pictures of your pet!
Read More
THe Fact Site's
Fun Fact Of The Day
Austria doesn't often allow dual citizenship, but they made an exception for Arnold Schwarzenegger in 1983.
January 14 Birthday Facts, Zodiac & Birthstone
For those of you who were born on January 14, your zodiac sign is Capricorn.
Earth is the element given to Capricorns. The earth is always working, constantly evolving, and keeping our planet going day in, day out!
People born in January all have the Garnet birthstone. This birthstone provides love and loyal friendships into people's lives while also giving them good health.
Those who were born on January 14th were likely conceived the previous year on April 23rd.
A baby that is conceived on January 14th, 2023, will likely be due later this year around October 7th.