January 13th is also known as Sticker Day and Skeptics Day.
It's the thirteenth day of the month, and there are 352 days left of the year.
Learn many facts about January 13 through our historical events & need to know facts, including famous people born on this day and how this day changed history.
Did you know that on this day in 1930, Walt Disney's Mickey Mouse comic strip was first published? It's creation was suggested in a letter from King Features Syndicate.
Keep reading for more interesting facts about January 13th in history!
What Events Happened On January 13 In History?
2020

A meteorite that landed in Australia in the 1960s revealed stardust up to 7 billion years old.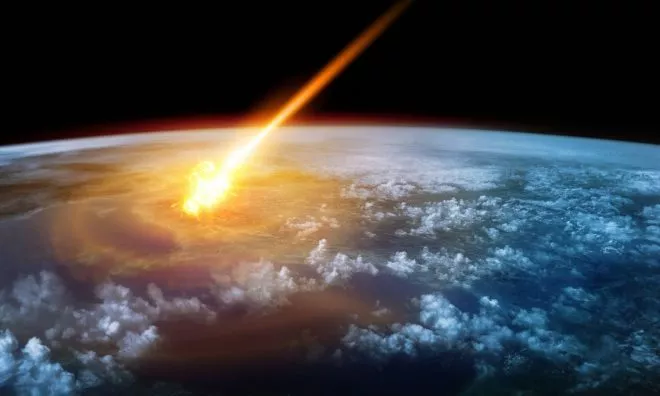 That makes it the oldest known solid material on Earth.
2013

Aaron Carpenter made his first-ever Tweet on Twitter; it was about his trip to the dentist. Read More
2007

Instruments used to observe Venus found two-thirds of the planet's southern hemisphere brightened after aerosols were triggered on an "astronomical" scale.
1998

Alfredo Ormando set himself on fire in St. Peter's Square, protesting against the Roman Catholic Church's teaching on homosexuality.
1992

Serial killer Jeffrey Dahmer changed his plea from not guilty to guilty but insane.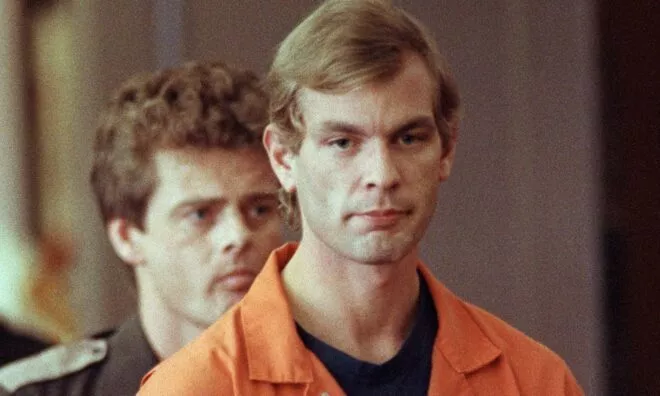 In May 1991, he admitted to his crimes but, despite this, pleaded not guilty. On this day, Dahmer pleaded guilty but insane to killing 15 young males between 1978 and 1991.
Read More
1968

Johnny Cash recorded his iconic live album, At Folsom Prison.
1958

Nine thousand scientists from 43 nations signed a petition to ban nuclear testing.
1942

Industrialist Henry Ford's method to construct auto bodies from plastic was patented.

Auto bodies are the outside shell of vehicles.
1930

Walt Disney's Mickey Mouse comic strip was published for the first time.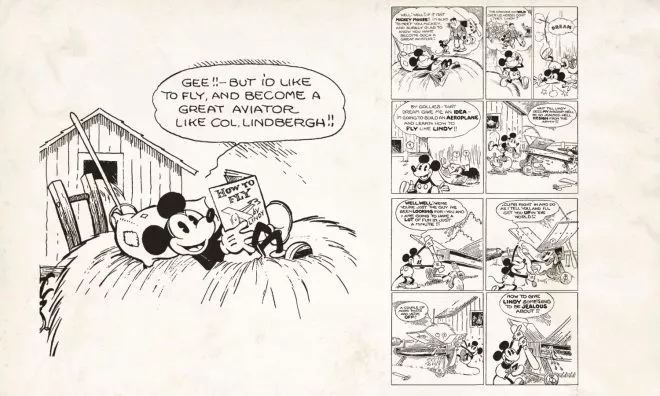 1915

Avezzano earthquake claimed 30,000 lives in Italy.

The 6.7 magnitude earthquake struck at 07:52:42 local time in the town of Avezzano and caused USD 60 million damage.
1893

Center left-wing Independent Labour Party was formed in Britain with Keir Hardie as the leader.
1882

German composer Richard Wagner completed "Parsifal" – one of his most famous operas.

Wagner started working on this opera way back in April 1857, which means it took him almost 25 years to complete it!
1610

Galileo Galilei discovered Callisto, the fourth moon of Jupiter.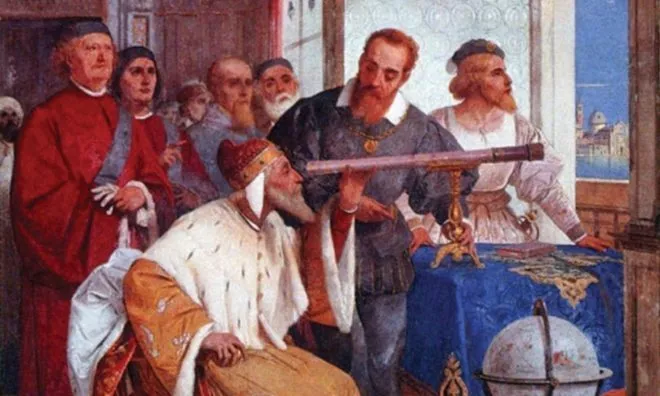 532

AD

The most destructive riot in Constantinople's history, the Nika Riots, began during a chariot race.
Famous People Born On January 13
If you were born on this day, did you know that you share the same birthday with Orlando Bloom? See who else was born on January 13th below!
1990

Liam Hemsworth

Australian Actor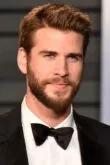 Age:

33

years old

Born In:

Victoria, Australia
1995

Natalia Dyer

American Actress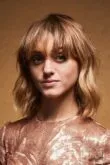 Age:

28

years old

Born In:

Tennessee, USA
1977

Orlando Bloom

English Actor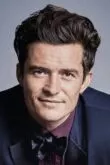 Age:

46

years old

Born In:

England, UK
1965

Bill Bailey

English Comedian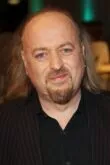 Age:

58

years old

Born In:

England, UK
Special Holidays On January 13
Looking for a reason to celebrate? Well, here's a few! These unique holidays are sure to bring some enjoyment to your day.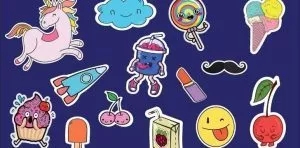 National Sticker Day
You've got to admit it - playing with stickers is fun and has a way of bringing out the inner child in all of us. So celebrate National Sticker Day today by being creative with stickers, and be sure to stick them anywhere you can think of!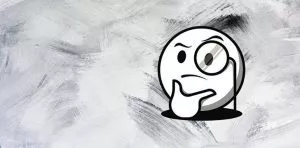 International Skeptics Day
Skeptics Day celebrates everyone who questions everything, whether they're conspiracy theorists, atheists, or just people who like to check things for themselves first. Whatever you do today, remember to take everything you hear with a grain of salt.
THe Fact Site's
Fun Fact Of The Day
Humans have a stereo sense of smell: our two nostrils work like two ears to subconsciously help us move towards the source of a smell.
January 13 Birthday Facts, Zodiac & Birthstone
People who were born on this day all share the Capricorn zodiac sign.
Capricorn is the last earth sign of the zodiac. It's represented by the sea goat – a mythological creature with the body of a goat and the tail of a fish.
Garnet is the birthstone given to people born in January. The garnet is thought to bring love and loyal friendships into their lives while also providing them health.
For people born on this day, your estimated date of conception falls on April 22 in the previous year.
A baby conceived on January 13, 2023, will likely be due around October 6, 2023.