January 30th observes Croissant Day and Insane Answering Machine Day.
Welcome to day thirty, another milestone on the calendar! Who's looking forward to February?
Here you'll find so many interesting events that all took place on January 30, including many war and crime related events.
Did you know that on this day in 1965, over 320,000 people attended Winston Churchill's funeral? It was given television coverage by the BBC for over 4 hours.
Keep reading for more interesting facts about January 30th in history!
What Events Happened On January 30 In History?
2020

Coronavirus was declared a Public Health Emergency of International Concern by the World Health Organization (WHO).
2017

Researchers identified the earliest known prehistoric ancestor of humans.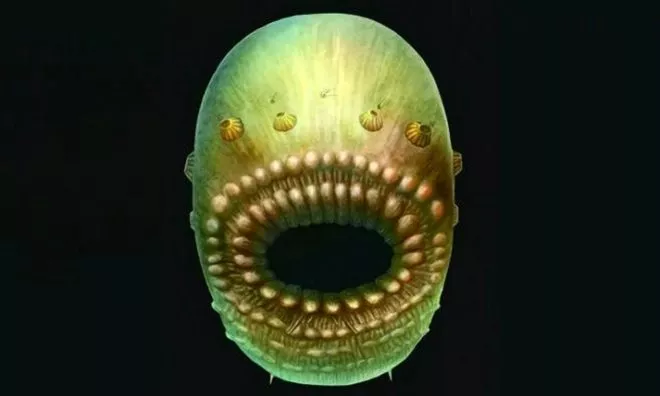 The microscopic, bag-like sea creature was discovered in fossils in China, which dates back 540 million years.
2013

South Korea's first launch vehicle successfully reached orbit for the first time.

The launch vehicle, Naro-1, was a two-stage rocket with a modified Russian Angara URM as the first stage and a solid-fuel second stage constructed by South Korea's national space agency. The first two attempts to launch were total failures, with the Naro-1 exploding in mid-air. This third attempt successfully carried a South Korean Science and Technology Satellite 2C (STSAT-2C) into orbit.
2010

Justin Bieber reached one million followers on Twitter. Read More
1979

Varig Flight 967 disappeared thirty minutes after taking off from Tokyo.

The Boeing 707 cargo plane was carrying more than a million dollars worth of artwork in addition to its regular cargo. It lost radio contact about 120 miles (200 km) northeast of Tokyo. Neither the plane, its cargo, nor any of the crew members were ever seen again.
1965

Over 321,000 people attended Winston Churchill's funeral to say goodbye.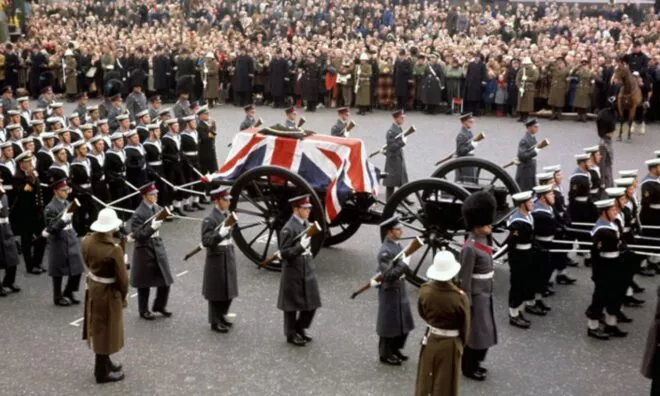 It was the largest state funeral of its time.
1961

Patsy Cline released her single "I Fall to Pieces."

The single went on to being the Billboard Song of the Year in 1961.
1959

A three-day-long "dense smog" rolled through London.

With visibility being almost zero, the AA reported the pollution level as "very grim."
1956

White supremacist terrorists bombed Martin Luther King Jr's home.
1948

Mahatma Gandhi was assassinated.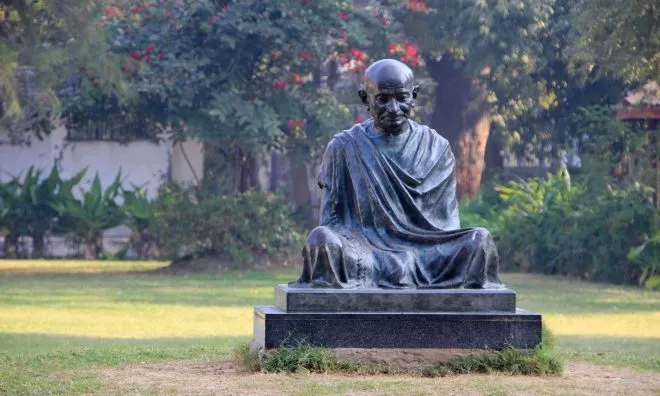 Gandhi was taking part in afternoon prayers when Nathuram Godse shot him point-blank.
1933

Adolf Hitler was named Chancellor of Germany.
1931

Silent romance comedy "City Lights" by Charlie Chaplin premiered at the Los Angeles Theater.
1774

Captain James Cook reached a record 1,130 miles from the South Pole.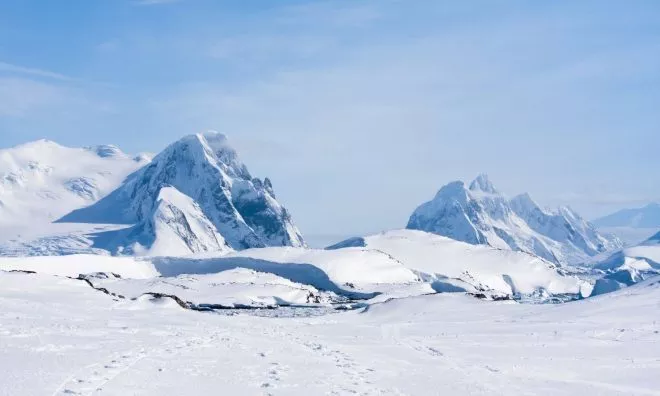 Famous Quotes Said On January 30
What is your favorite quote from January 30th? Here are the most noteworthy quotes said on this day in history.
1762

"Men will always be mad, and those who think they can cure them are the maddest of all."

– Voltaire
Famous People Born On January 30
Is today your birthday? If so, you share the same birthday with Franklin D. Roosevelt. Here are a few other famous people born on this day.
1995

Danielle Campbell

American Actress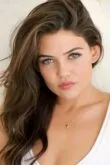 Age:

28

years old

Born In:

Illinois, USA
1974

Christian Bale

English Actor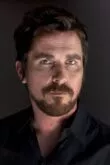 Age:

49

years old

Born In:

Wales, UK
1882

Franklin D. Roosevelt

American President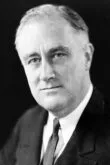 Died On:

Apr 12

,

1945

(Age

63

)

Born In:

New York, USA
1951

Phil Collins

English Drummer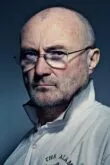 Age:

72

years old

Born In:

England, UK
Special Holidays On January 30
If you're looking for something to do today, maybe these special holidays might just help to cure your boredom!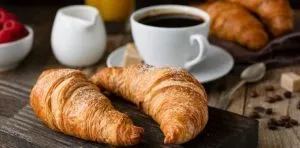 National Croissant Day
After a wonderful night's sleep, it's always best to start the day off right, which means a proper breakfast! Today is National Croissant Day, so why not ditch the toast and go for something a little more continental? You won't regret it!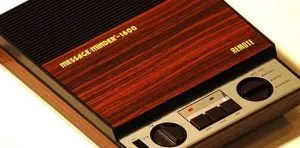 National Insane Answering Machine Day
Receiving answering machine messages was so annoying that it's still remembered today! While this day used to be all about ignoring the endless stream of answering machine messages you got, it's now the perfect time to be glad we no longer have these silly machines!
THe Fact Site's
Fun Fact Of The Day
Samsung means "three stars" in Korean. The founder chose this name because he wanted the company to be powerful and everlasting like stars in the sky.
January 30 Birthday Facts, Zodiac & Birthstone
People who were born on January 30th all share the Aquarius star sign.
Aquarians love to express their individuality by being unique in how they act, the clothes they wear, their hair, and any other way they can think of.
If you were born in January, your birthstone is the Garnet. The garnet is said to bring love, luck, health, loyalty, and friendship to people who are born this month.
If you were born on January 30th, you were likely conceived on the week of May 9th in the previous year.
A baby that is conceived on January 30, 2023, will be due around October 23, 2023.