January 28th is known as International Lego Day and Data Privacy Day.
We've made it to the 28th day of the year! There are 337 days left until we reach the new year.
Sit tight as we share with you the many incredible facts and events that all happened on this day in history, including historical events in technology and literature.
Did you know that on this day in 1887, the world's largest snowflake was discovered? It measured 15 inches wide by 8 inches thick and was found in a snowstorm at Fort Keogh, Montana.
Keep reading for more interesting facts about January 28th in history!
What Events Happened On January 28 In History?
2017

Tennis sisters went head-to-head when Serena Williams beat Venus Williams 6-4, 6-4 at the Australian Open Women's Tennis.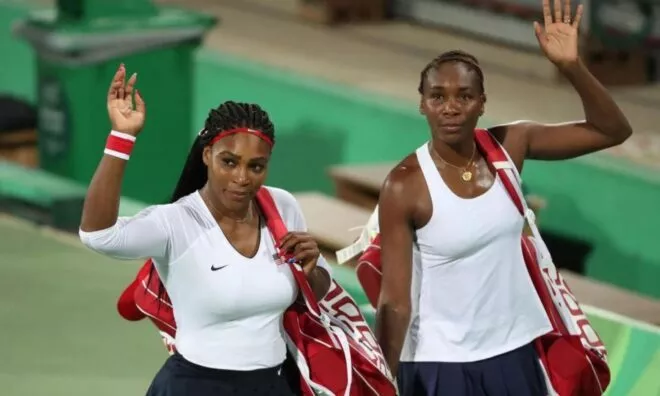 2011

The Egyptian government shut down 88% of the internet across the country.

The government decided this would be the best course of action to help control the large protests that were happening.

Read More
1998

Michelangelo's famous painting "Christ of the Woman of Samaria" was sold for a staggering $7.4 million.
1986

Space Shuttle Challenger exploded just 73 seconds after takeoff, killing all seven crew members.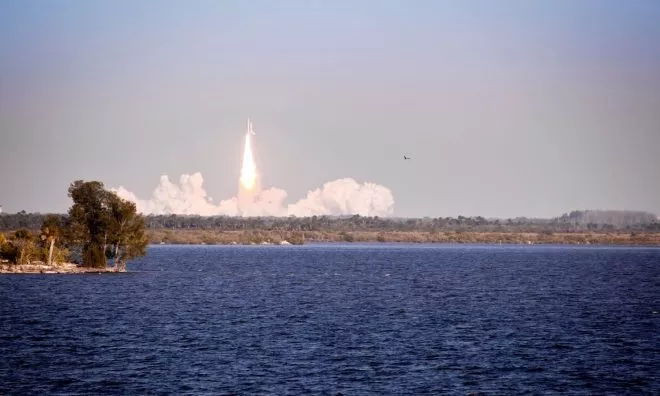 Several crew survived the initial breakup of the craft but not the impact of the Atlantic Ocean.
Read More
1962

Honeybees stung Johannes Relleke a world record 2,443 times in Zimbabwe.

Amazingly she survived. Locals call the event "The Relleke Massacre" because all the bees died!
1958

A patent was received for Ole Kirk Christiansen's LEGO plastic bricks.
1935

Law No. 38 in Iceland was approved, making abortion legal.

Iceland was the first western country to legalize abortion.
1920

Spain founded the Spanish Legion; an army unit made up of foreign soldiers.

The Spanish Legion was founded to provide professional troops to Spain's colonies, as local units of conscripts were not very effective.
1915

The United States Coast Guard was formed by an act passed by the US Congress.
1887

Digging began to make way for the construction of the Eiffel Tower, Paris.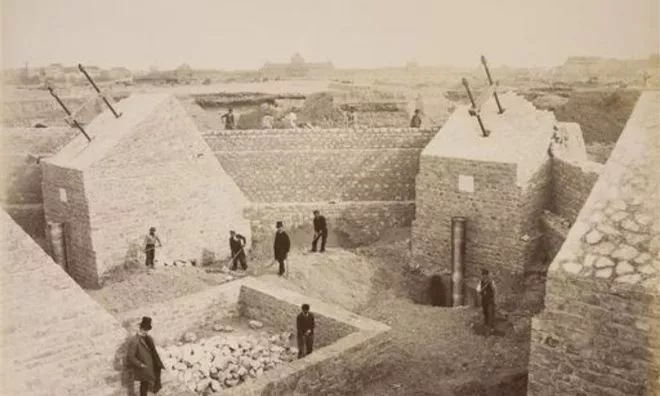 1887

The world's largest snowflake measuring 15 inches wide by 8 inches thick, was discovered in a snowstorm at Fort Keogh, Montana. Read More
1813

Pride and Prejudice by Jane Austen was first published in the UK.
1547

Edward VI was crowned King of England after Henry VIII died.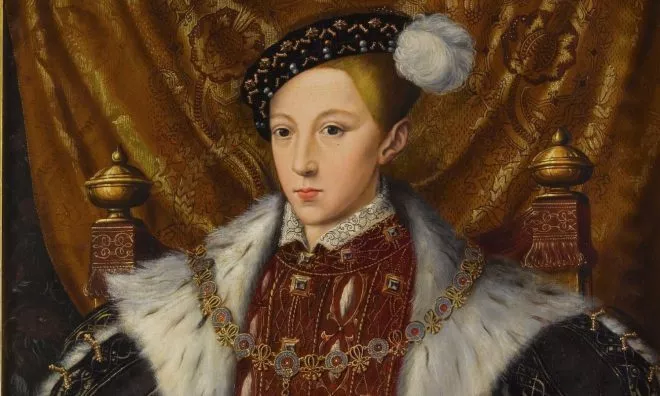 He was just nine years old when crowned.
Famous Quotes Said On January 28
Of all of the quotes said on this day, these are the most well-known ones spoken on January 28th throughout history.
1821

"The best of prophets of the future is the past."

– Lord Byron
Famous People Born On January 28
Is today your birthday? If so, you share this special day with Elijah Wood! Check out more famous people born on this day below.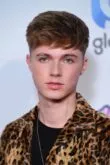 Age:

24

years old

Born In:

England, UK
1981

Elijah Wood

American Actor
Age:

42

years old

Born In:

Iowa, USA
1993

Will Poulter

English Actor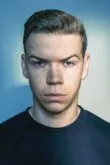 Age:

30

years old

Born In:

England, UK
1457

Henry VII

British King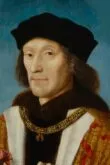 Died On:

Apr 21

,

1509

(Age

52

)

Born In:

Wales, UK
Famous People Who Died On This Day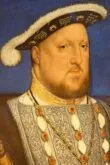 Henry VIII was an English king born on June 28, 1491. He died on this day in 1547, at age 55 in Whitehall Palace, London, England, UK.
Special Holidays On January 28
Here are some interesting holidays that are celebrated on this day.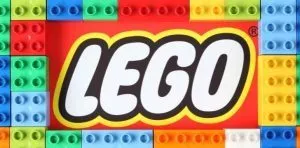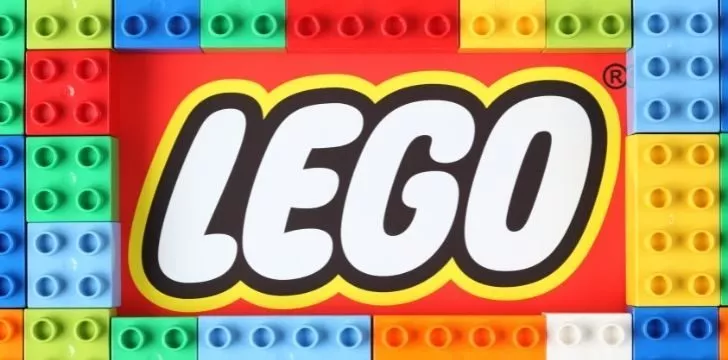 International Lego Day
International Lego Day is the best day of the year to create your own little world using those colorful building blocks known as LEGO! On this day in 1958, a patent application for the modern Lego brick design was filed in Denmark.
Read More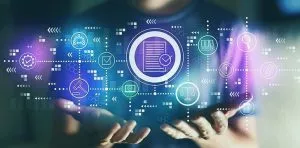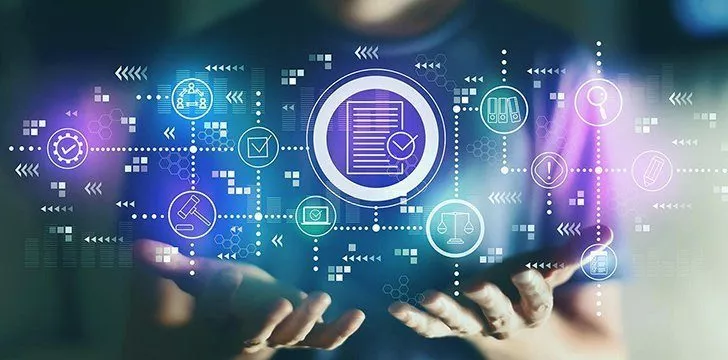 Data Privacy Day
It's pretty hard to keep track of what personal information we have lying around on the internet. So today's not just about checking up on what data of yours you have out for the taking, but also about putting pressure on corporations to back off a bit and respect our privacy.
THe Fact Site's
Fun Fact Of The Day
The same brain cycles that occur when asleep still happen when you're awake, but in smaller sections. Meaning, parts of your brain are always "falling asleep."
January 28 Birthday Facts, Zodiac & Birthstone
Everyone who was born on this day shares the same star sign, Aquarius.
Aquarians are incredibly assertive, and once they have made their mind up about something, there is no changing it.
Those of you that were born in January have the Garnet birthstone. The garnet is undoubtedly a gift to the wearer as it brings them love, friendships, loyalty, health, and luck.
For people born on Jan 28, your estimated date of conception falls on May 7 in the previous year.
A baby that is conceived on January 28, 2023, will be born around October 21, 2023.