January 9th is a special day, as it's the day we celebrate Apricot Day as well as Static Electricity Day.
Today is the ninth day of the Gregorian calendar and the month is now well on the way.
Hold on tight as January 9 was certainly a rocky and diverse day that truly changed the future. From technological advances to equal rights in sports this day has it all.
Did you know that on this day in 1811, the first ever all female golf tournament was held at Musselburgh, Scotland? None of the players' names were recorded.
Keep reading for more interesting facts about January 9th in history!
What Events Happened On January 9 In History?
2022

The 79th Annual Golden Globes awards occurred privately, and results were shared on the Golden Globes social media.
2021

Five minutes after take-off, Sriwijaya Air Flight 182 crashed north of Jakarta, Indonesia, killing all 62 passengers.
2007

Steve Jobs announced Apple's very first smartphone, the iPhone 1.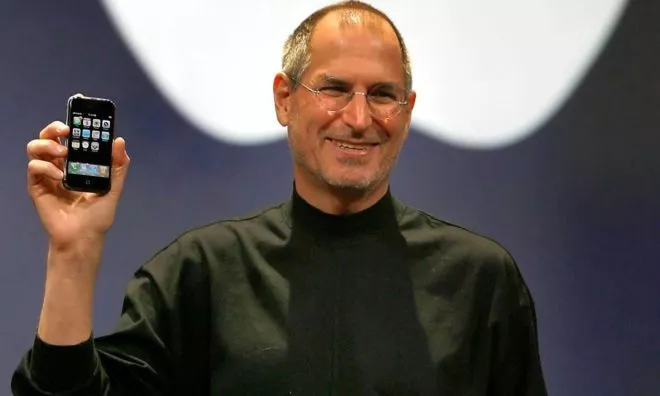 Steve Jobs said he aimed to "reinvent the phone." And that he did.
2002

Michael Jackson accepted the Artist of the Century award in Los Angeles at the American Music Awards.
2001

Apple announced iTunes at the Macworld Expo in San Francisco.
1990

NASA's Columbia Space Shuttle launched from the Kennedy Space Center on mission STS-32.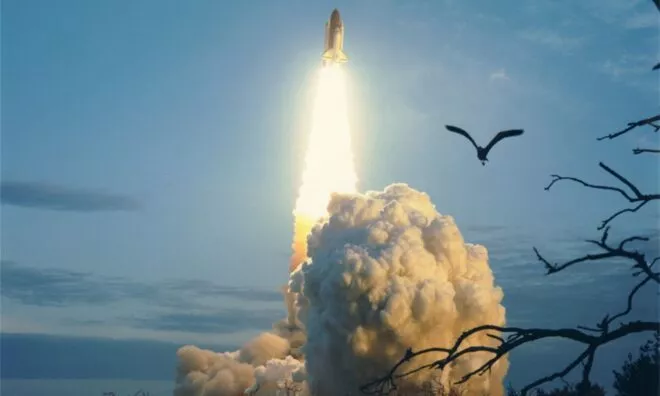 STS-32, the ninth mission flown by the Columbia Space Shuttle, was the longest shuttle mission to date, lasting an impressive eleven days. The mission had two primary objectives; to launch the Leasat 5 military communications satellite and retrieve a bus-sized space lab called the Long Duration Exposure Facility. The shuttle also ferried an IMAX camera into orbit, with the footage taken making it into the 1990 film Blue Planet.
1916

During WWI, The Battle of Gallipoli concluded with an Ottoman Empire victory when the last Allied forces were evacuated from the Peninsula.
1839

The French Academy of Science announced the first-ever photograph.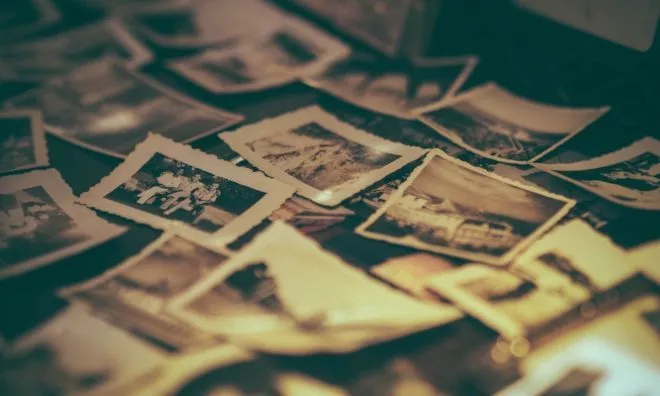 The photo was taken by Louis-Jacques-Mandé in 1938 and showed a busy street in Paris, France.
1811

The first-ever all-female golf tournament was held.
1799

Income tax was introduced in the UK so that prime minister William Pitt could collect funds to beat Napoleon.
1793

Jean Pierre Blanchard flew the first hot air balloon in the US.

Blanchard had already exhibited his hot air balloon around Europe before making his debut flight in the US. On this day, he ascended from Washington Prison Yard, Philadelphia, and landed in Gloucester County, New Jersey.
1788

Connecticut became the 5th state to join the United States of America. Read More
1718

France declared war on Spain, leading to the War of the Quadruple Alliance that lasted two years.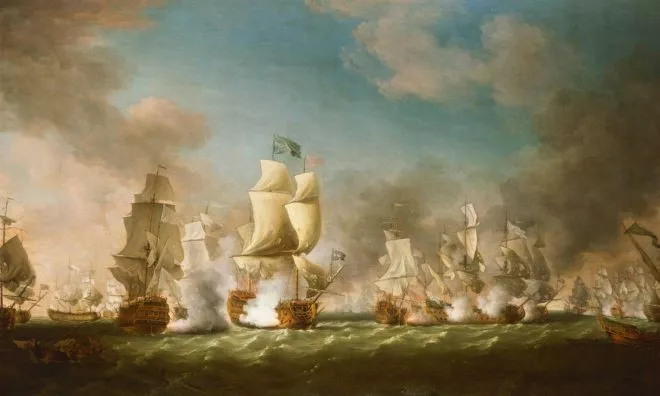 1349

During the Black Death persecutions, 700 Jews were burned alive in their own homes in Basel, Netherlands.
Famous People Born On January 9
If today is your birthday, you have this in common with Brent Rivera. Find out more about what famous people were born on this day.
1998

Brent Rivera

American YouTuber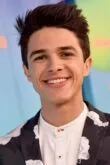 Age:

25

years old

Born In:

California, USA
2001

Blake Gray

American TikToker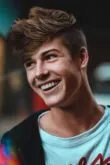 Age:

22

years old

Born In:

Texas, USA
1982

Kate Middleton

British Duchess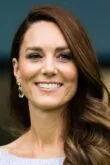 Age:

41

years old

Born In:

England, UK
1973

Sean Paul

Jamaican Musician
Age:

50

years old

Born In:

Kingston, Jamaica
Famous People Who Died On This Day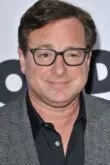 Bob Saget was an American comedian born on May 17, 1956. He died on this day in 2022, at age 65 in Orange County, Florida, USA.
Special Holidays On January 9
If you're looking for something to do today, maybe these special holidays might just help to cure your boredom!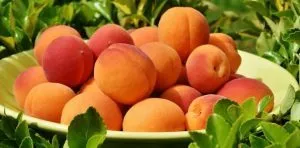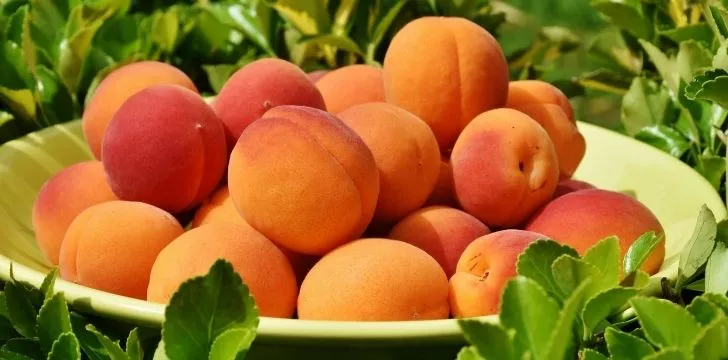 National Apricot Day
Some fruits like apples, bananas & strawberries get all the attention, but today isn't about the usual suspects. Today is National Apricot Day, a day to give the attention this fruit deserves. Let's just forget they ripen in summer - there's always dried apricots!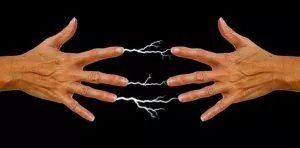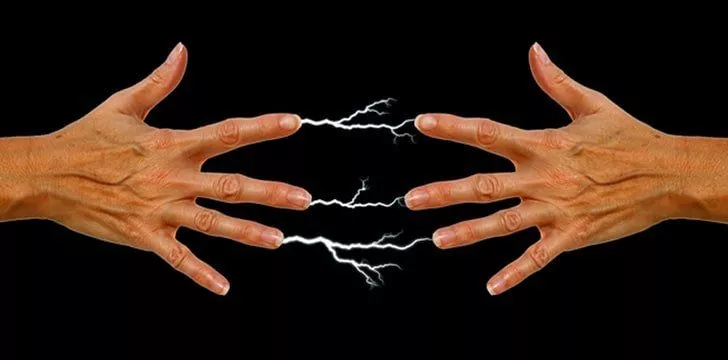 National Static Electricity Day
If you used to shuffle around on carpeted floors wearing socks just to zap people, then Static Electricity Day is your day! Try and find a way to experiment with static electricity today; you might find that it's shockingly good fun.
THe Fact Site's
Fun Fact Of The Day
Lawyers and judges in the UK still wear powdered wigs. It is seen as a formality.
January 9 Birthday Facts, Zodiac & Birthstone
People who were born on this day share the Capricorn star sign.
Capricorn is represented by the sea goat and is the tenth sign in the zodiac. Anyone who was born between December 22 and January 20 falls into this astrological sign.
If your birthday is in January, your birthstone is the Garnet. Garnet comes from the Latin word Garanatus, meaning seeds or seed-representing.
For those of you who were born on January 9th, you were likely conceived the previous year on April 18th.
The due date for babies conceived on January 9, 2023, is around October 2, 2023.