January 3rd celebrates Fruitcake Toss Day and Drinking Straw Day.
Today's the third day of the year and our New Year resolutions are well on the way!
You're about to discover some of the coolest historical events and fun facts for January 3 including the many major advances in technology and exploration that all fell on this special day.
Did you know that on this day in 1870, workers began construction on the Brooklyn Bridge in New York? It was the first steel-wire suspended bridge in the world.
Keep reading for more interesting facts about January 3rd in history!
What Events Happened On January 3 In History?
2018

A woman in Rome became the first person to receive a bionic hand that can sense touch.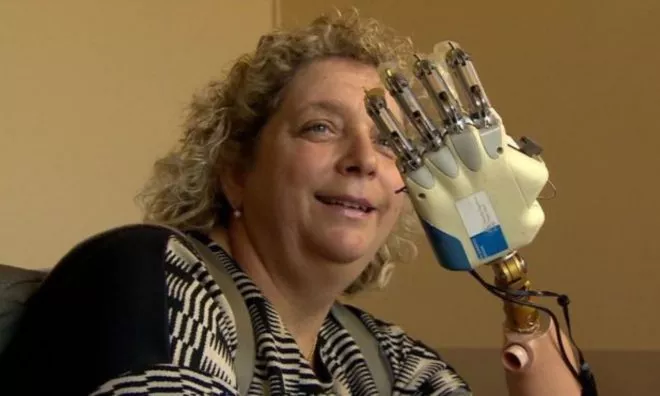 After losing her left hand in an accident 25 years prior, Almerina Mascarello said, "it's almost like it's back again."
2009

The cryptocurrency "Bitcoin" was created, providing a new digital currency. Read More
1999

The Mars Polar Lander was launched.

This 640 pound (290 kg) robotic spacecraft lander was launched to study the soil and climate of Planum Australe, a region near the South Pole on Mars.
1987

Aretha Franklin became the first-ever female artist to enter the Rock & Roll Hall of Fame.
1977

The Apple Computer Company became Apple Computers Inc.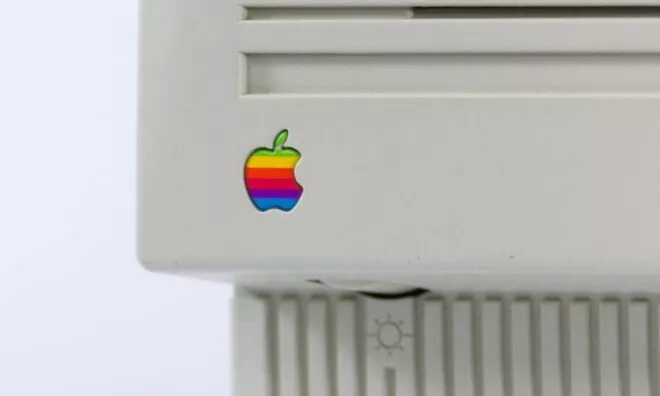 Apple Computers Inc was originally founded by Steve Jobs, Steve Wozniak, and Ronald Wayne on April 1, 1976, but Wayne sold his shares to Jobs and Wozniak for just $800 before Apple Computers Inc was incorporated.
1961

The United States broke diplomatic and consular relations with Cuba.
1959

Alaska became the 49th State to join the United States of America. Read More
1956

A fire broke out at the top of the famous iconic Eiffel Tower in Paris, France.

The fire broke out at 19:21 after an electrical fault, and up to 3,000 visitors to Paris' top attracted were evacuated. It took 125 firefighters and 20 firetrucks to combat the fire.
1870

Workers began construction on the Brooklyn Bridge in New York.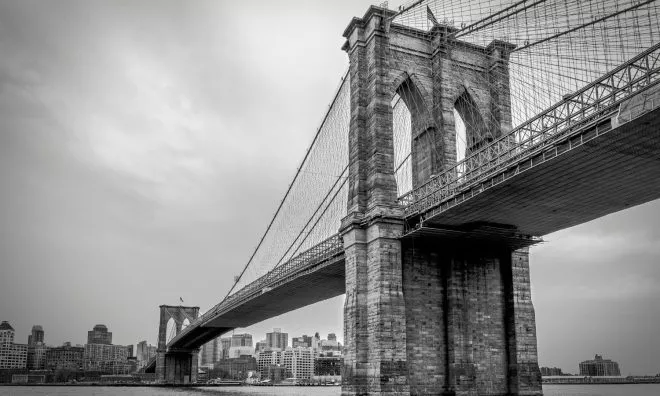 The bridge's construction was completed on May 24, 1883, making it the world's largest suspension bridge.
1842

British Novelist Charles Dickens and his wife Catherine left England for America on board the Britannia ship.
1777

During the Battle of Princeton, British forces were defeated in New Jersey by George Washington's revolutionary army.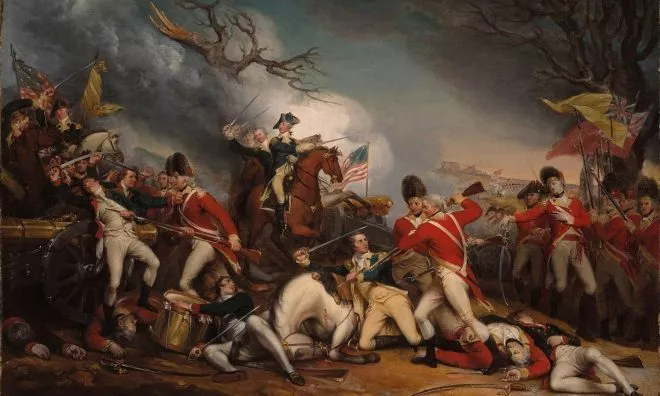 1496

Leonardo da Vinci unsuccessfully tried to fly his famous Flying Machine invention for the first time.

Leonardo da Vinci is known for many things, from his incredible art to his master inventions, and one of the most well-known was his Flying Machine. Unfortunately, his attempt to fly was unsuccessful, but he learned that no man could ever jump high enough to propel his craft.
250

AD

Roman Emperor Decius ordered everyone in the Roman Empire to make sacrifices to the Roman gods.
There were already many Christians in Rome by this point, but the decree did not discriminate. In fact, it was partly targeted at the Christian population who practiced the newly minted religion without the Empire's permission. Many Christians who refused, including Pope Fabian, were executed.
Famous Quotes Said On January 3
Here we have the most notable quotes that have been spoken throughout history on January 3rd.
1861

"Thank God men cannot as yet fly, and lay waste the sky as well as the earth."

– Henry David Thoreau
Famous People Born On January 3
Is today your birthday? If so, did you know that Mel Gibson was also born on this day? Here are more famous people born on this day.
2003

Greta Thunberg

Swedish Activist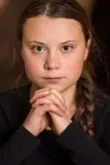 Age:

20

years old

Born In:

Stockholm, Sweden
1956

Mel Gibson

American Actor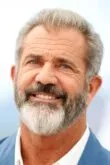 Age:

67

years old

Born In:

New York, USA
1969

Michael Schumacher

German Race Car Driver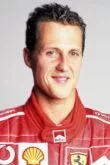 Age:

54

years old

Born In:

Hürth, Germany
1892

J.R.R. Tolkien

English Writer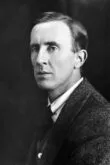 Died On:

Feb 9, 1973

(Age

81

)

Born In:

Orange Free State, South Africa
Read More
Special Holidays On January 3
Are you looking for something to do today? Well, here's a few special days that might just give you some ideas.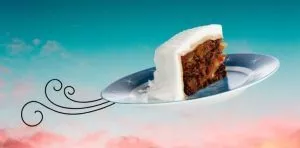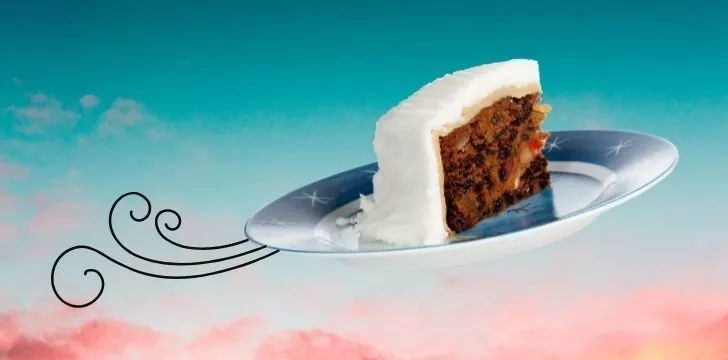 Fruitcake Toss Day
The holiday celebrations are certainly over now, but what to do with your leftover fruitcake? Worry not because today is Fruitcake Toss Day. Now grab all that cake and toss it as far as you possibly can! Goodbye fruitcake!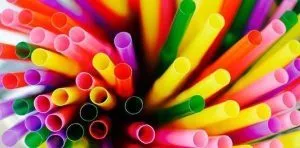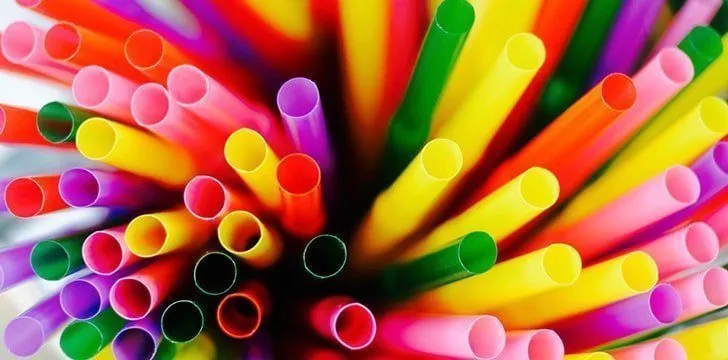 National Drinking Straw Day
Today's the day that we celebrate the invention of the drinking straw. While plastic drinking straws are a definite no-go these days, head on down to your local eco shop and pick yourself up a reusable one to join in the festivities!
THe Fact Site's
Fun Fact Of The Day
South Korea is the second leading consumer of Spam. Spam was introduced during WWII, which helped those who were starving.
January 3 Birthday Facts, Zodiac & Birthstone
People who were born on January 3rd share the Capricorn zodiac sign.
Capricorn's can-do attitude often leads to success in pretty much any industry. But, while they're fantastic leaders, they should also be mindful of their workaholic tendencies.
If you were born in January, your birthstone is the Garnet. The garnet is a colorful gem that provides the wearer protection on their journey through life.
If your birthday falls on this day, you would've likely been conceived around April 12 in the previous year.
Babies conceived on January 3, 2023, will be due around September 26, 2023.