January 26th is officially Spouse's Day and Australia Day.
We're getting close to the end of January, how's your year been so far?
To keep you going here are many historical events & need to know facts, including famous people born on this day and how this day changed history.
Did you know that on this day in 1972, flight attendant Vesna Vulović survived the world's highest recorded fall? She fell 33,330 feet without a parachute after a briefcase bomb destroyed her plane.
Keep reading for more interesting facts about January 26th in history!
What Happened On January 26 In History?
A helicopter carrying nine people, including Kobe Bryant and his daughter, crashed in California with no survivors.
England's first female bishop of the Church of England, Libby Lane was ordained.
A drone crashed onto the White House lawn.
The pilot faced charges, which were later dropped due to it being an accident.
A 60-ton decomposing whale exploded onto busy streets of Taipei.
The dead 56-foot-long sperm whale was sitting on the back of a lorry on its way to be researched. She exploded because of the gasses building up inside her during decay. The flying debris literally washed the surrounding street and nearby cars as witnesses watched in horror.
Frank Sinatra performed to 175,000 people who paid to see him in Rio de Janeiro.
Flight attendant Vesna Vulović survived the world's highest fall without a parachute after falling 33,330 feet.
Amazingly she went on to fully recover. She even wanted to return to work on planes, but her manager moved her to working at the airline offices.
Elvis Presley reached #1 in the UK charts with "Are You Lonesome Tonight?"
Stalin and officials walked out of Lady Macbeth opera calling it a "muddle" not music.
Scottish inventor, John Logie Baird changed the world of communication and entertainment forever when he demonstrated television for the first time.
To demonstrate his invention, Baird showed his audience a puppet show which were performing out of view of them.
The first Winter Olympics medal was awarded to American Skater Charles Jewtraw after skating 5,000 meters in just 44 seconds.
A 3,106 carat diamond became world's largest after being unearthed in South Africa.
Michigan became the 26th state to join the United States of America.
30,000 lives were lost after a major earthquake shook Lisbon.
Friars later spread rumors that the earthquake was punishment from God because of the Jewish community. A poet by the name of Gil Vicente diffused the situation and possibly prevented a grand massacre of Jewish people.
January 26 Birthday Facts, Zodiac & Birthstone
For those of you who were born on January 26, your star sign is Aquarius.
Aquarians like to get to the point. They are very blunt and straightforward and will not tolerate any messing around.
People born during January have the Garnet birthstone. The garnet is a colorful gem that provides the wearer protection on their journey through life.
If you were born today, you would likely have been conceived on or around May 5 of the previous year.
Is today is your birthday? If so, you share the same birthday with Ellen DeGeneres. Here are a few other famous people born on this day.
Famous People Born On January 26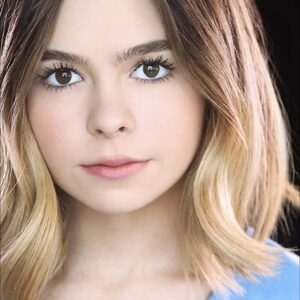 Addison Riecke
American Actress
Birthday:
January 26, 2004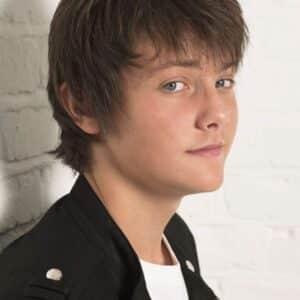 Tyger Drew-Honey
English Actor
Birthday:
January 26, 1996
Born In:
England, United Kingdom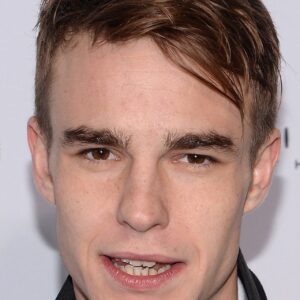 Nico Mirallegro
English Actor
Birthday:
January 26, 1991
Born In:
England, United Kingdom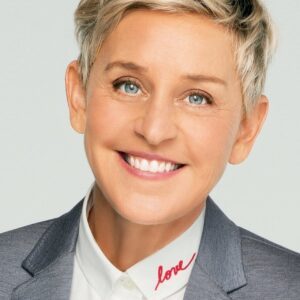 Ellen DeGeneres
American Comedian
Birthday:
January 26, 1958