January 10th is celebrated as Houseplant Appreciation Day and Peculiar People Day.
Welcome to day ten, you've just made it to another milestone in the new year. Keep going!
Here you will unearth fun facts all about January 10, as well as some important key turning points in history. You'll also discover some less important events that occurred on this day including TV facts and celebrity gossip!
Did you know that on this day in 1863, the London Underground was opened? It's the world's oldest underground railway system.
Keep reading for more interesting facts about January 10th in history!
What Events Happened On January 10 In History?
2022

Maya Angelou became the first African American woman featured on a US quarter.
2018

Amazon founder Jeff Bezos' net worth reached $106 billion.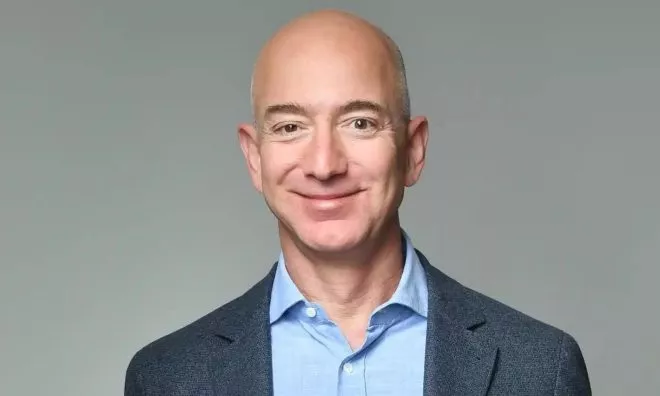 With only Bill Gates passing the $100 billion milestone in 1999, this made Bezos the second man on Earth worth over $1 billion.
2015

A large group of people was poisoned at a funeral in Mozambique.

Mourners at a funeral drank crocodile bile spiked beers. One hundred and sixty-nine people were hospitalized, and 72 lost their lives.
1999

The Sopranos, the hit American crime drama, debuted on HBO.
1990

China lifted martial law.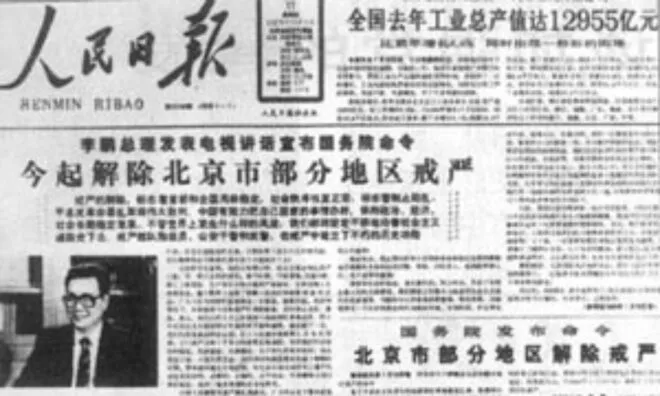 The law was imposed after the death of 10,000 protesters at the Tiananmen Square massacre.
1982

Petra Schneider set a world record by swimming 1,500 meters freestyle in just 15:43:31.
1975

The Soviet Union's Soyuz 17 was successfully launched from the Baikonur Cosmodrome atop a Soyuz rocket.

The mission was the first of two crewed missions to the USSR's Salyut 4 Space Station, which was launched into orbit just weeks earlier on December 26. The mission set a new record for Soviet mission durations, lasting just over 29 days.
1870

John D. Rockefeller created Standard Oil Company in Cleveland, Ohio.
1863

London Underground was opened, making it the world's oldest underground railway system.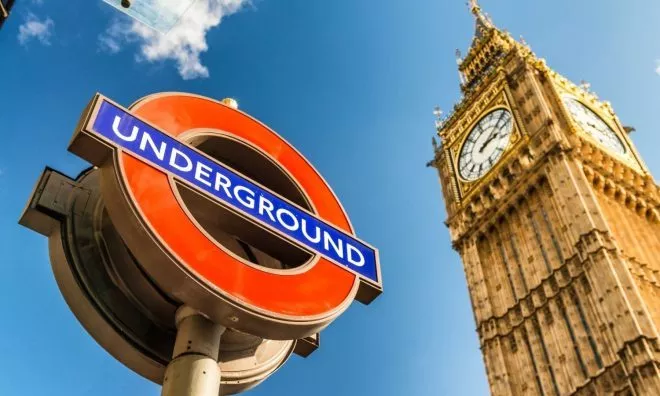 The line originally only ran from London Paddington and Farringdon.
1839

Indian Assam Tea was brought to the United Kingdom for the very first time.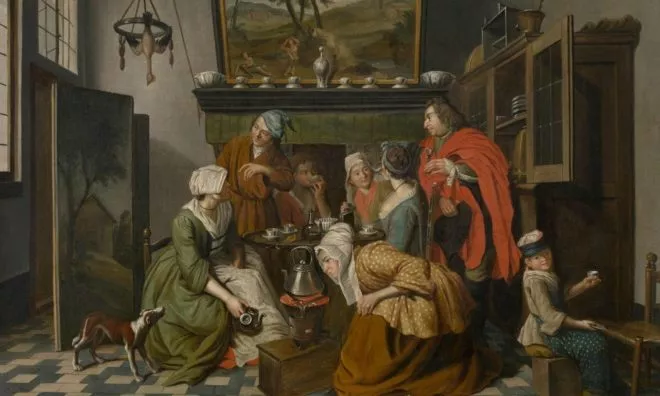 1642

King Charles I and the Queen fled from London to Oxford, Hampton Court.

He and his family had to escape London after he unsuccessfully attempted to overthrow the House of Commons by trying to arrest five members of parliament.
1475

Stephen III of Moldavia defeated the Ottoman Empire at the Battle of Vaslui.
236

AD

Pope Fabian succeeded Anterus and became the twentieth pope of Rome.
49

BC

Julius Caesar and his armies crossed the Rubicon River, an act that directly led to the Roman Civil War.
Caesar was a governor at the time, but when his governorship ended, the Roman Senate ordered him to disband his armies and return to Rome. Specifically, he was not to cross the Rubicon River with his troops, which at the time was Italy's northern border.
Famous Quotes Said On January 10
Below are the most famous quotes people have said or written on January 10th throughout history.
1769

"Satire lies about literary men while they live and eulogy lies about them when they die."

– Voltaire
Famous People Born On January 10
Is today your birthday? If so, you share this special day with Rod Stewart! Check out more famous people born on this day below.
2002

Ben Azelart

American YouTuber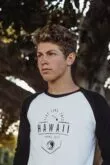 Age:

21

years old

Born In:

Texas, USA
2006

Avi Angel

American Instagram Star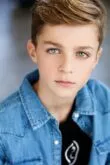 Age:

17

years old

Born In:

Arizona, USA
1999

Mason Mount

English Footballer
Age:

24

years old

Born In:

England, UK
1945

Rod Stewart

British Rock Singer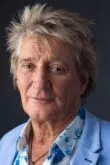 Age:

78

years old

Born In:

England, UK
Famous People Who Died On This Day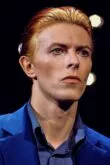 David Bowie was an English singer born on January 8, 1947. He died on this day in 2016, at age 69 in New York City, USA.
Special Holidays On January 10
Are you looking for something to do today? Then why not find time today to celebrate the following special holidays.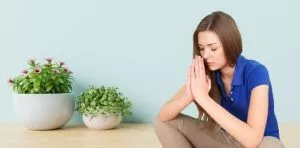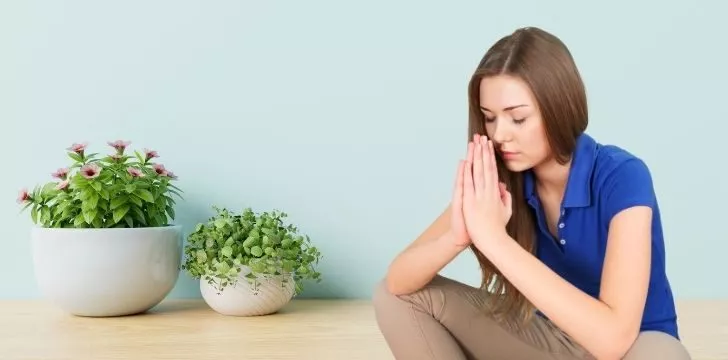 National Houseplant Appreciation Day
Our holiday decorations and festive tree are gone now, but our living rooms look a little bare. National Houseplant Appreciation Day is all about loving houseplants, dusting them off, bringing in new plants, watering them, and showing them the love they deserve.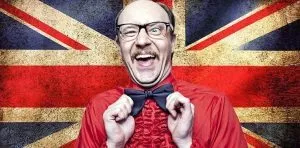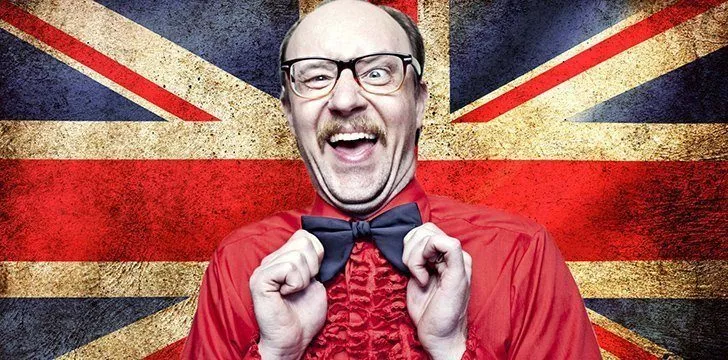 Peculiar People Day
It's never the ordinary people that make the most significant breakthroughs and change the world, but the wacky, zany, eccentric ones! Today is Peculiar People Day, so go out and pat your peculiar friends on the back for being themselves – or let your own freak flag fly!
THe Fact Site's
Fun Fact Of The Day
Dragonflies are older than dinosaurs, and they used to have a wingspan of 2.5 feet.
January 10 Birthday Facts, Zodiac & Birthstone
Everyone who was born on January 10 shares the same zodiac sign, Capricorn.
Capricorns are ambitious, determined and will consistently apply efforts to any task at hand to get the job done. It doesn't matter how long it takes, or indeed, how many times they might fail.
Those of you that were born in January have the Garnet birthstone. The garnet is a colorful gem that provides the wearer protection on their journey through life.
If you were born on this day, you would likely have been conceived on or around April 19th of the previous year.
Babies conceived on this day will likely be born around October 3rd, 2023.