January 18th is also known as Thesaurus Day and Winnie the Pooh Day.
Welcome to the eighteenth day of the year! We're gradually getting through the beginning of the year, but we still have another 347 days until we reach the new year.
We have put together a range of amazing facts and historical events that happened on this day throughout history.
Did you know that on this day in 1733, the first polar bear in America was exhibited in Boston? When asked what polar bears eat, the handler replied "drunk Irishmen".
Keep reading for more interesting facts about January 18th in history!
What Events Happened On January 18 In History?
2005

France revealed the world's largest commercial aircraft, nicknamed the superjumbo.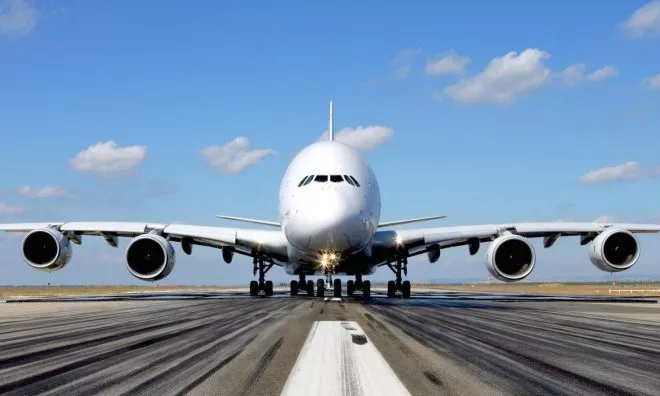 Officially called the Airbus A380, it's a double-decker 262 ft carrier and has a capacity of 555 passengers. Its first flight was on April 27, 2005.
1986

Charity song "That's What Friends Are For" hit No. 1 on the Billboard Hot 100.

The song by Dionne & Friends featured Elton John, Gladys Knight, and Stevie Wonder and was released to support and create awareness for AIDS. As a result, $3 million was raised for the cause.
1986

NASA's Columbia Space Shuttle completed mission STS-61-C when it landed at the Edwards Air Force Base.

This completed the Columbia shuttle's seventh mission and the 24th space shuttle mission overall. Aside from carrying a wide variety of experiments, the shuttle also brought a new satellite into orbit. It's also claimed that a classified US Air Force infrared experiment was conducted during the flight. STS-61-C was the last shuttle flight before the Challenger Space Shuttle Disaster.
1973

The final episode of Monty Python's "Flying Circus" season 3 was aired on BBC.
1964

The plans to construct the World Trade Center in New York City were announced to the public.
1964

British band, The Beatles made it onto the US Billboard Hot 100 for the first time.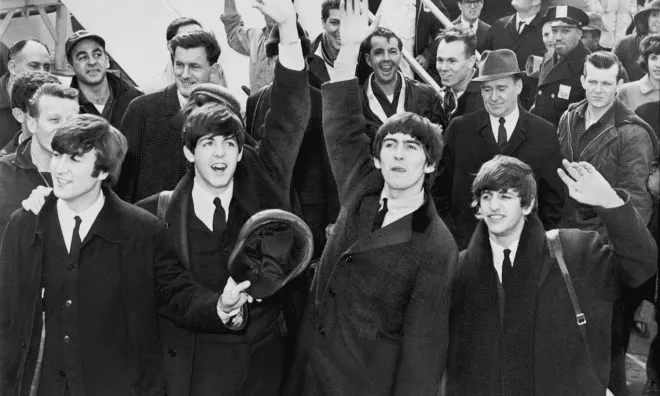 "I Want to Hold Your Hand" peaked at number 45 in the charts.
1951

The lie detector, invented in 1921 by John Augustus Larson, was first used in the Netherlands.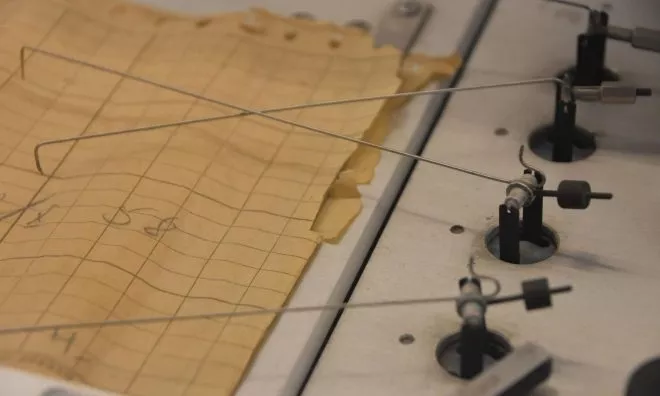 1919

The Paris Peace Conference began in France.

During the conference, five major peace treaties were created: the Treaty of Versailles, the Treaty of Saint-Germain, the Treaty of Neuilly, the Treaty of Trianon, and the Treaty of Sevres.
1903

Massachusetts's Marconi Wireless Station Site successfully sent the first radio transmission between the US and Europe.
1866

Wesley College was established in Melbourne, Australia

Wesley was the first registered school in Australia.
1778

Captain James Cook became the first European to travel to the Hawaiian islands.

Although he traveled past Oahu, Captain Cook landed at Waimea, which is located on the island of Kauai. Cook named the group of islands the "Sandwich" islands.
1733

The first polar bear in America was exhibited in Boston.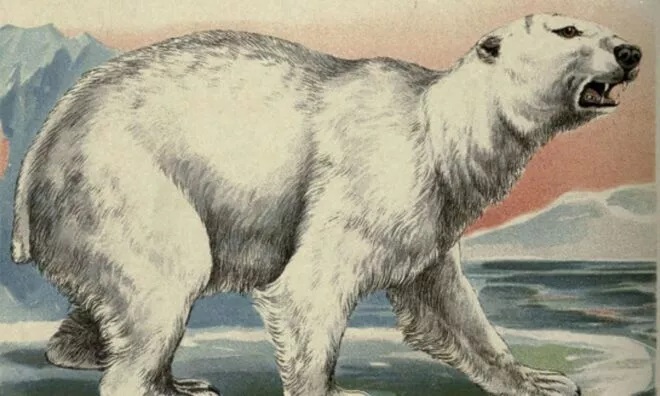 When asked what polar bears ate, the handler said, "drunk Irishmen."
474

AD

Leo II was crowned Emperor of Rome at just seven years of age.
Famous People Born On January 18
Is today your birthday? If so, did you know that Kevin Costner was also born on this day? Here are more famous people born on this day.
1999

Karan Brar

American Actor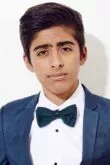 Age:

24

years old

Born In:

Washington, USA
1988

Ashleigh Murray

American Actress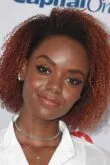 Age:

35

years old

Born In:

Kansas, USA
1980

Jason Segel

American Actor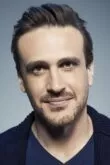 Age:

43

years old

Born In:

California, USA
1955

Kevin Costner

American Actor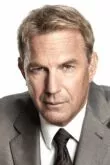 Age:

68

years old

Born In:

California, USA
Famous People Who Died On This Day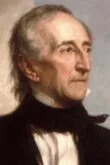 John Tyler was an American president born on March 29, 1790. He died on this day in 1862, at age 71 in Ballard House, Richmond, Virginia, USA.
Special Holidays On January 18
If you've got a few minutes spare today, why not celebrate these special holidays.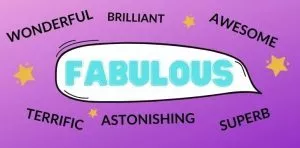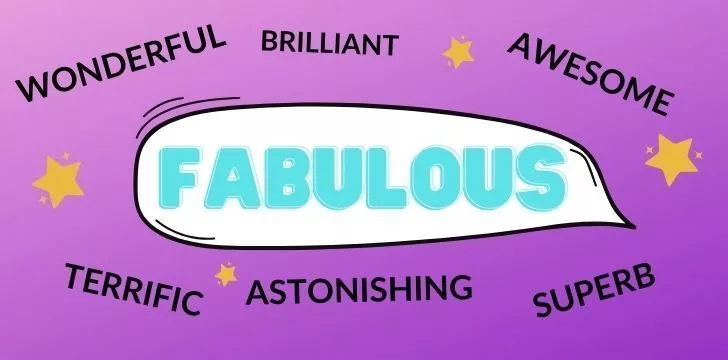 National Thesaurus Day
For most words in English, there's at least one more word you could use in its place. National Thesaurus Day is a special day to learn new ways of saying things, so why not grab your dusty old thesaurus and try writing a creative short story or poem?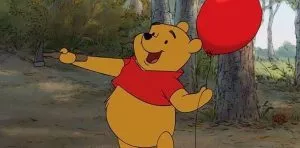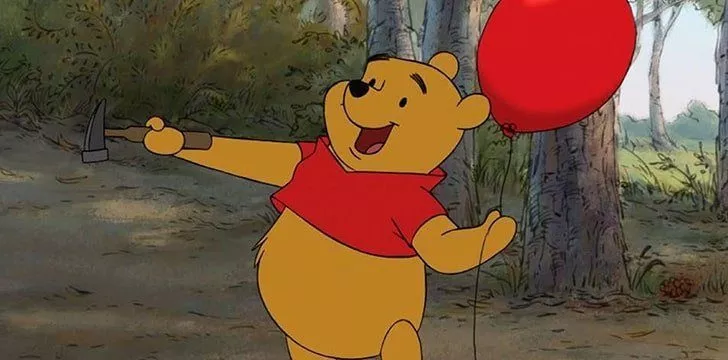 National Winnie the Pooh Day
What better day to celebrate Winnie the Pooh Day than on the author's birthday? And what better way could there be to celebrate this lovely day than by eating some honey and flicking through your favorite Winnie the Pooh books!
Read More
THe Fact Site's
Fun Fact Of The Day
Adult cats only meow at humans, not other cats. Kittens meow to their mother, but once they get a little older, they don't meow to other cats.
January 18 Birthday Facts, Zodiac & Birthstone
Those of you who were born on January 18th share the Capricorn zodiac sign.
Capricorn is represented by the sea goat and is the tenth sign in the zodiac. Anyone who was born between December 22 and January 20 falls into this astrological sign.
If your birthday is in January, your birthstone is the Garnet. The garnet is commonly a red gem that provides the wearer with love, friendships, loyalty, and luck.
People born on this day were likely conceived on or around April 27 in the previous year.
A baby that is conceived on January 18th, 2023, will likely be born around October 11th, 2023.