January 17th is Kid Inventors' Day and Ditch New Year's Resolution Day.
This day marks the seventeenth day of 2023, and there's another 347 days to go.
If today's your birthday or you're just interested in the days on goings, then here we have some incredible facts and events for you that happened on January 17 throughout history.
Did you know that on this day in 2000, all 50 states of America celebrated Martin Luther King Jr. National Holiday? This was the first time in history every state celebrated together.
Keep reading for more fun & interesting facts about January 17th in history!
Events
What memorable events happened on January 17 in history? Keep reading to find out!
The underwater search for missing Malaysia Airlines flight MH370 ended.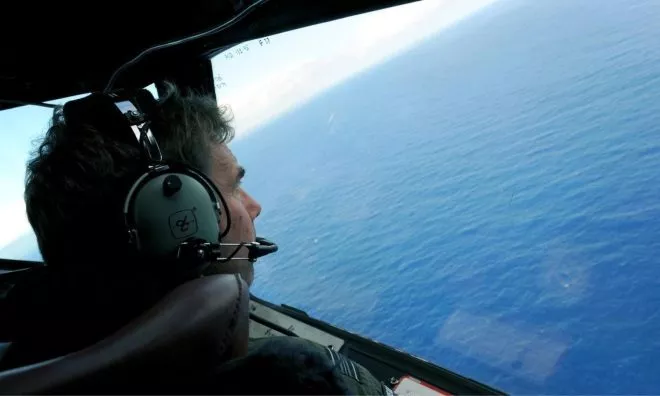 The plane fell off the radar on March 8, 2014, and was never found despite professionals searching 46,332 square miles for the wreckage. On this day, the passengers' families were informed that the effort to find the plane had been suspended.
1976
NASA successfully launched the experimental CTS Hermes satellite atop a Delta 2914 rocket.
The Communications Technology Satellite (CTS) was jointly developed by NASA, the Canadian Department of Communications, and the European Space Agency. At the time of its launch, it was the highest-powered communications satellite in orbit, with the three agencies sharing both the use of the satellite and the data obtained from it. While initially designed to last two years, it was instead functional for another two years.
1929
Popeye the Sailor Man made his first appearance.
The one-eyed spinach-munching sailor was first seen in King Features' Thimble Theatre comic strip and quickly became their most popular character. Since then, Popeye has been featured in cartoons, video games, a live-action film, comic books, and countless advertisements.
Famous Births
Are you celebrating your birthday today? If so, did you know that you share the same birthday as Jim Carrey? See what other famous people were born on this day.
1997
Jake Paul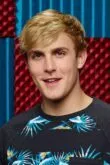 Age:
26 years old
Born In:
Ohio, USA
1922
Betty White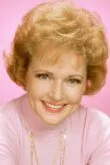 Died On:
Dec 31, 2021 (Age 99)
Born In:
Illinois, USA
1962
Jim Carrey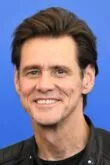 Age:
61 years old
Born In:
Ontario, Canada
1964
Michelle Obama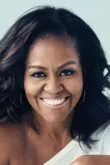 Age:
59 years old
Born In:
Illinois, USA
1984
Calvin Harris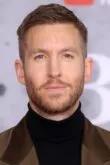 Age:
39 years old
Born In:
Scotland, UK
1706
Benjamin Franklin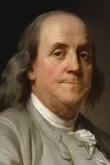 Died On:
Apr 17, 1790 (Age 84)
Born In:
Massachusetts, USA
Quotes
Who said what today throughout history? Here are the most famous things people have said on Jan 17.
1956
The hardest thing, I think, is to live richly in the present, without letting it be tainted and spoiled out of fear for the future or regret for a badly managed past.

Sylvia Plath
American Poet
Special Holidays
Here are some strange but interesting holidays that are celebrated on this day.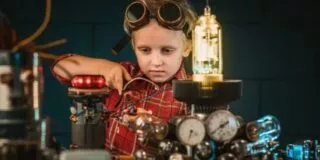 Kid Inventors' Day
Some of the greatest inventions were created by kids. For example, popsicles were invented by 11-year-old Frank Epperson, and a 15-year-old invented Braille. Today is Kid Inventors' Day, so why not encourage your children to create something extraordinary?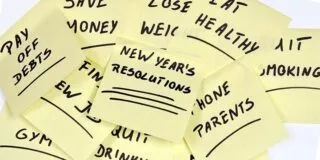 Ditch New Year's Resolution Day
Many people around the world make big ambitious New Year's Resolutions and come to deeply regret overreaching so much. So today, we're here to tell you that you're allowed to ditch those resolutions; it's not like anyone else is doing theirs.
THe Fact Site's
Fun Fact Of The Day
The first recorded use of the term "chips" to describe fried potatoes was in Charles Dicken's classic novel "A Tale of Two Cities."
Birthday & Zodiac
For those of you who were born on this day, your star sign is Capricorn.
Capricorns are, without a shadow of a doubt, the most hardworking of all star signs.
People born during January have the Garnet birthstone. The garnet is undoubtedly a gift to the wearer as it brings them love, friendships, loyalty, health, and luck.
Anyone born on Jan 17 would likely have been conceived around April 26 in the previous year.
The due date for babies conceived on this day is around October 10, 2023.