January 29th celebrates Puzzle Day as well as Freethinkers Day.
This day marks the 29th day of 2023, and there's another 335 days to go.
If today is your birthday, or just a special day for you, then you should learn all about the historical events that happened on this day throughout history.
Did you know that on this day in 1595, Shakespeare's play "Romeo & Juliet" was performed for the first time? The book was published two years later.
Keep reading for more fun & interesting facts about January 29th in history!
Events
What memorable events happened on January 29 in history? Keep reading to find out!
Zayn Malik's "Pillowtalk" single was released.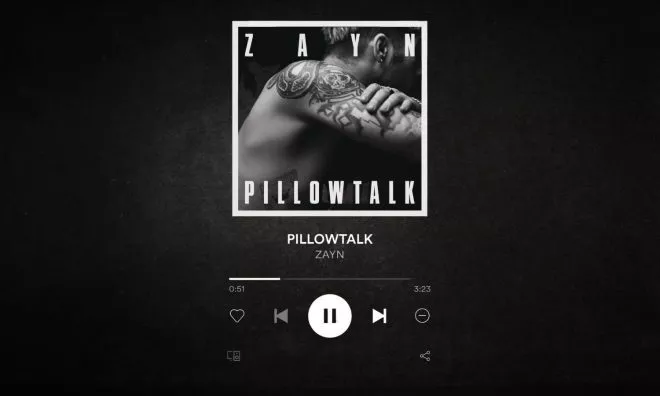 It was his first single from his debut album, "Mind of Mine." The song was also the first single from Zayn as a solo artist, after leaving One Direction back in March 2015.
Missing Malaysian flight MH370 was announced to have been an accident with no survivors.
Cristiano Ronaldo became the first non-Spanish player to captain Real Madrid.
1996
French President Jacques Chirac announced France's nuclear test program had finished.
The announcement came after six months of global protests against France's nuclear tests. President Jacques Chirac claimed that the tests ended not because of the protests, but because the nation finally had "at its disposal a durable weapon which is reliable and modern."
1964
A two-stage version of the Saturn I rocket was launched for the first time.
The test flight, known as Saturn-Apollo 5, was the first orbital mission of the Apollo space program due to improvements to the rocket's first stage and the addition of the second stage. The first stage's improvements included enlarged fuel tanks, which allowed it to carry the planned 750,000 lb (340,000 kg) of rocket fuel, and extra fins to increase stability. This test launch showed the world that the US was capable of creating rockets as large as the Soviet Union's.
Famous Births
Are you celebrating your birthday today? If so, did you know that you share the same birthday as Madison Bailey? See what other famous people were born on this day.
1954
Oprah Winfrey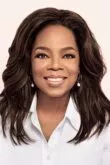 Age:
69 years old
Born In:
Mississippi, USA
1999
Madison Bailey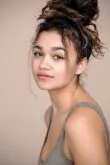 Age:
24 years old
Born In:
North Carolina, USA
1969
Sam Trammell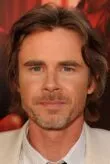 Age:
54 years old
Born In:
Louisiana, USA
Quotes
Every day brings a new quote – here are the most renowned quotes spoken on this day in history.
1986
The future doesn't belong to the fainthearted; it belongs to the brave.

Ronald Reagan
American Politician
Special Holidays
Are you looking for something to do today? Well, here's a few special days that might just give you some ideas.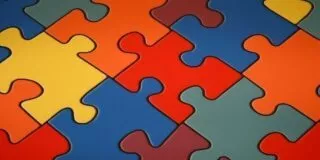 National Puzzle Day
Keeping your brain active by challenging it with puzzles is crucial to staying healthy. Puzzle Day is all about taking part by completing a crossword, Sudoku, or even your favorite 5,000 piece jigsaw puzzle.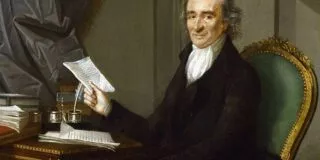 Freethinkers Day
It's time to open up your mind to endless new possibilities, to question everything, and think outside the box. Freethinkers Day falls on the birthday of Thomas Paine, a famous freethinker, and what better way to celebrate his life than to challenge the status quo.
THe Fact Site's
Fun Fact Of The Day
Red Solo cups are a typical souvenir to bring back from the United States. The novelty comes from the cups being used in many party scenes in movies.
Birthday & Zodiac
If you were born on this day, your star sign is Aquarius.
Being so unique can make the Aquarian go a bunch of steps further than most other people would, and they can be seen to be somewhat eccentric.
All those born in January have the Garnet birthstone. The garnet is commonly a red gem that provides the wearer with love, friendships, loyalty, and luck.
If you were born on this day, it's likely that you were conceived on May 8 in the previous year.
The due date for a baby conceived on January 29th, 2023, is around October 22nd.