January 16th is officially International Hot and Spicy Food Day and Nothing Day.
We'd like to welcome you to the sixteenth day of the year! We still have 348 days left of this year.
You're about to find out some of the incredible discoveries and historical events that all fell on the day of January 16 including historical war events and major movie releases.
Did you know that on this day in 1962, filming of the first James Bond movie "Dr No" began? The movie had a budget of $1.1 million, and went on to gross $59.5 million at the Box Office.
Keep reading for more fun & interesting facts about January 16th in history!
Events
What memorable events happened on January 16 in history? Keep reading to find out!
The trial phase of former US President Donald Trump's first impeachment began.
The attempt to impeach Donald Trump was based on two articles: the abuse of power and the obstruction of Congress. On February 5, 2020, Trump was acquitted of both charges after the senate voted in his favor.
Astronaut Scott Kelly Tweeted a photo of the first flower ever grown in space.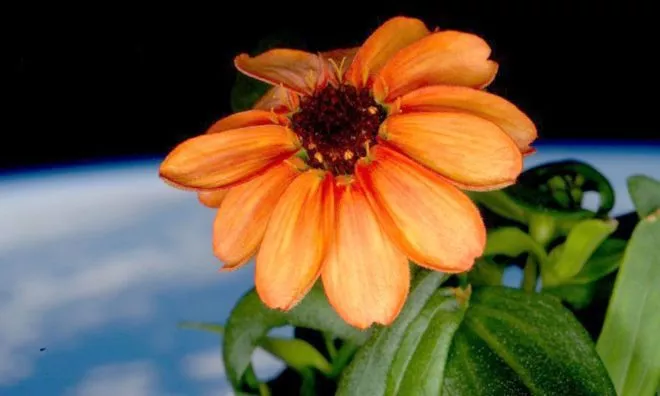 The plant was grown in NASA's "Veggie plant growth system," using LED lights.
2003
The Columbia space shuttle took off from the Kennedy Space Center in Florida for its final time.
Its final mission, STS-107, was to conduct several important international science experiments in space. But, unfortunately, during re-entry on February 1, the Columbia space shuttle broke up during flight, killing all seven crew members.
Famous Births
Is today your birthday? If so, you share the same birthday with James May. Here are a few other famous people born on this day.
1996
Jennie Kim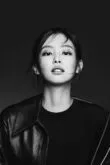 Age:
27 years old
Born In:
Seoul, South Korea
1974
Kate Moss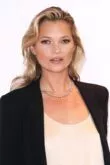 Age:
49 years old
Born In:
England, UK
1963
James May
English
Television Presenter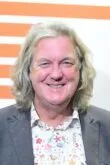 Age:
60 years old
Born In:
England, UK
1982
Max Joseph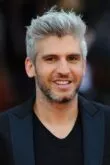 Age:
41 years old
Born In:
New York, USA
Quotes
Below you'll find the most popular things people have said on this day throughout history.
1916
Reality even when it is sad is better than illusions. Illusions are at the mercy of any winds that blow. Real happiness must come from within, from a fixed purpose and faith in one's fellow men.

Helen Keller
American Author
1910
The spread of civilization may be likened to that of fire: First, a feeble spark, next a flickering flame, then a mighty blaze, ever increasing in speed and power.
Special Holidays
Here are some unusual holidays that are celebrated on this day.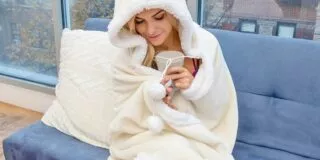 National Nothing Day
Are you absolutely sick and tired of endless celebrations of ever-increasingly ridiculous holidays and events? Well, my friend, you're in luck – the only thing to celebrate today is the lack of anything to celebrate!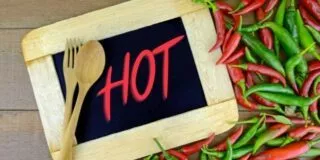 International Hot and Spicy Food Day
If you're in the northern hemisphere, we feel you, it's pretty darn chilly out here, and the days are just so short. So today is International Hot and Spicy Food Day, a day to warm things up by cooking our favorite hot and spicy dishes.
THe Fact Site's
Fun Fact Of The Day
Steven Speilberg denied a salary for directing "Schindler's List." He refuses to autograph any materials related to the film.
Birthday & Zodiac
People who were born on January 16 all share the Capricorn zodiac sign.
Capricorns are not only hard-working, but they are realistic in what they apply themselves to. Their visions are crystal clear. They know precisely what steps to take to bring that vision to fruition.
Anyone born in January has the Garnet birthstone. This rich gem is thought to provide the wearer protection on their journey through life.
For people born on January 16, your estimated date of conception falls on April 25 in the previous year.
A baby conceived on this day will likely be due around October 9th, 2023.