January 25th is officially Irish Coffee Day and Opposite Day.
We're 25 days into the year already – is it just me or is time flying by so far this year?
To get you inspired we have put together a real mixed bag of events and fun facts that all happened January 25 including, major technological advances and historic events throughout history!
Did you know that on this day in 1961, Walt Disney's animation "101 Dalmatians" was released in theaters? Its initial run grossed $14 million in the US and Canada.
Keep reading for more interesting facts about January 25th in history!
What Events Happened On January 25 In History?
2020

The world's largest twin-engine airliner completed its first trip.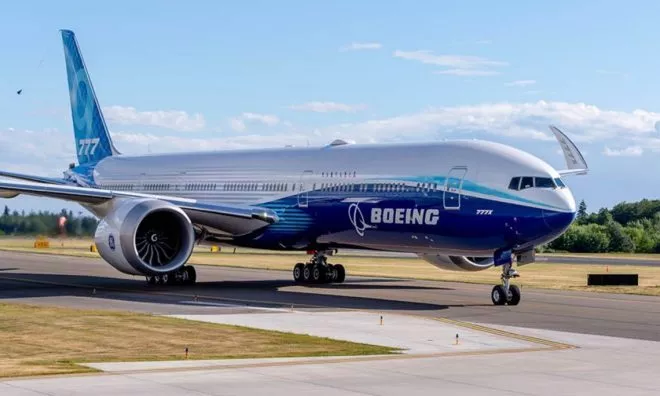 The Boeing 777x flew from Washington to Seattle.
2005

Spilled coconut water caused a stampede that killed more than 258 people in India.

The event happened at the Mandher Devi temple in Maharashtra, India. Three hundred thousand people attended the temple as part of an annual pilgrimage where pilgrims slipped on coconut water underfoot, causing fire and panic.
1998

David Beckham & Victoria Beckham got engaged. Read More
1979

Robert Williams became the first recorded person to be killed by a robot in the US.

On this day, a one-ton mechanical arm struck him while working at the Ford Motor Company in Michigan.
1964

Nike was founded.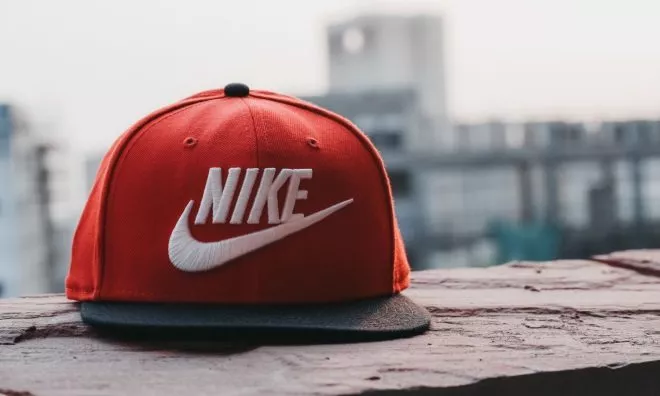 Originally called Blue Ribbon Sports, the company officially became Nike, Inc. on May 30, 1971.
Read More
1964

Cash Box Top 100 placed The Beatles "I Want to Hold Your Hand" at #1.

This meant it was The Beatles' first single to top the charts in the US.
1964

NASA launched the Echo 2 experimental communications satellite.

Echo 2 was the second launch of NASA's first communications satellite project. It was essentially a 135-foot (41.1 m) shiny balloon that was able to reflect communication signals. It differed significantly from later satellites not just because of its shape but because it could not amplify signals on its own.
1961

Walt Disney's animation "101 Dalmatians" was released in theaters.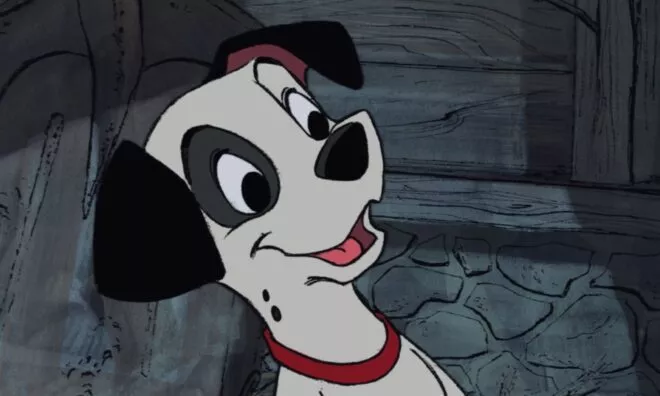 1949

The first-ever Emmy Awards were presented at the Hollywood Athletic Club in Los Angeles.
1945

Grand Rapids, Michigan, became the first place in the US to add fluoride to its water supply in a bid to improve oral health.
1924

The world's first Winter Olympics took place in Chamonix, France.

Sixteen nations from across the world took part in the games, with Germany being banned from entering. It is generally accepted that the ban was due to the French occupation of the Ruhr and the Rheinland at the time.
1840

Charles Wilkes discovered Antarctica during an American Naval Expedition.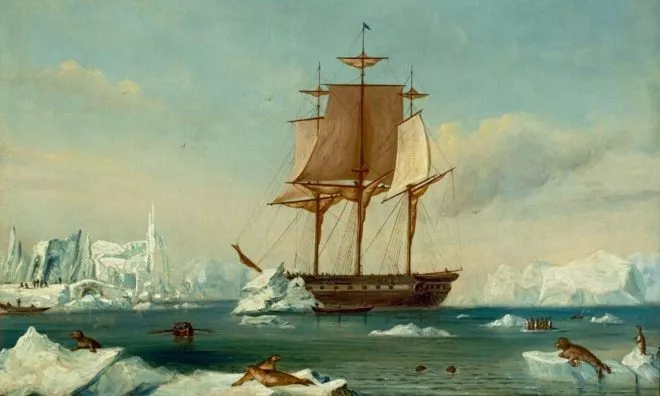 41

AD

Claudius became the Roman Emperor.
Did you know that his birth name is Tiberius Claudius Caesar Augustus Germanicus?
Famous Quotes Said On January 25
Who said what today throughout history? Here are the most famous things people have said on this day.
2014

"I can control my destiny, but not my fate. Destiny means there are opportunities to turn right or left, but fate is a one-way street. I believe we all have the choice as to whether we fulfil our destiny, but our fate is sealed."

– Paulo Coelho
1843

"The smallest seed of faith is of more worth than the largest fruit of happiness."

– Henry David Thoreau
Famous People Born On January 25
Are you celebrating your birthday today? If so, did you know that you share the same birthday as Alicia Keys? See what other famous people were born on this day.
2002

Lil Mosey

American Rapper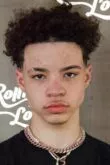 Age:

21

years old

Born In:

Washington, USA
1996

Calum Hood

Australian Musician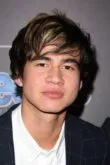 Age:

27

years old

Born In:

Sydney, Australia
Read More
1981

Alicia Keys

American Singer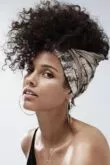 Age:

42

years old

Born In:

New York, USA
Read More
1950

John Terry

American Actor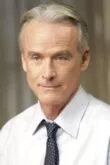 Age:

73

years old

Born In:

Florida, USA
Special Holidays On January 25
If you've got a few minutes spare today, why not celebrate these special holidays.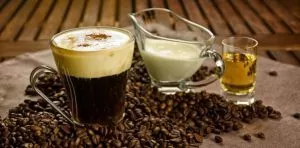 National Irish Coffee Day
Most of us love to start the day off with a steamy cup of coffee to get us going. But today is different, so let's switch things up a little by adding a spritz of whiskey and a big dollop of cream to celebrate National Irish Coffee Day!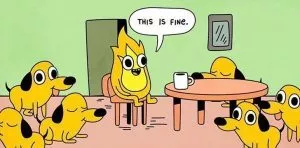 Opposite Day
The January blues are well and truly upon us, but we've finally got some respite - it's Opposite Day! Today is all about embracing your inner-child, and playing pretend, that yes is no, up is down, hot is cold, or whatever thing you feel like switching with its opposite… or is it?
THe Fact Site's
Fun Fact Of The Day
Both Motel 6 and Super 8 got their names from the original prices of the rooms. Motel 6 started at $6 in 1962, and Super 8 at $8.88 in 1974.
January 25 Birthday Facts, Zodiac & Birthstone
People who were born on this day share the Aquarius zodiac sign.
Being a lone thinker can make Aquarians somewhat detached from their world, and the world everybody else lives in.
Anyone born in January has the Garnet birthstone. This birthstone provides love and loyal friendships into people's lives while also giving them good health.
If you were born on this day, you were likely conceived on the week of May 4th in the previous year.
The due date for a baby conceived on this day is around October 18th, 2023.