December 9th celebrates Techno Day and Weary Willie Day.
This day marks the 343rd day of 2023, and there's only 16 days left until Christmas, are you excited yet?
This day in history was a great day for fast food, here you'll find out why and so much more as we look at facts and historic events that fell on this day.
Did you know that on this day in 1960, the first Domino's Pizza was purchased in Ypsilanti, Michigan? Originally called DomiNick's, after the previous owner, the idea for their modern name would come from a delivery driver.
Keep reading for more interesting facts about December 9th in history!
What Events Happened On December 9 In History?
2017

Star Wars: The Last Jedi, directed by Rian Johnson, premiered in Los Angeles.
2014

The CIA Torture Report was released.

This report detailed the CIA's use of torture on detainees between 2001 and 2006. This report was over 6,700 pages long, describing the history of the CIA's Detention and Interrogation Program.
2005

Brokeback Mountain film was released, directed by Ang Lee, and based on the story by Annie Proulx.
1992

US Marines landed in Somalia as part of Operation Restore Hope in order to secure the trade routes to deliver food to the people.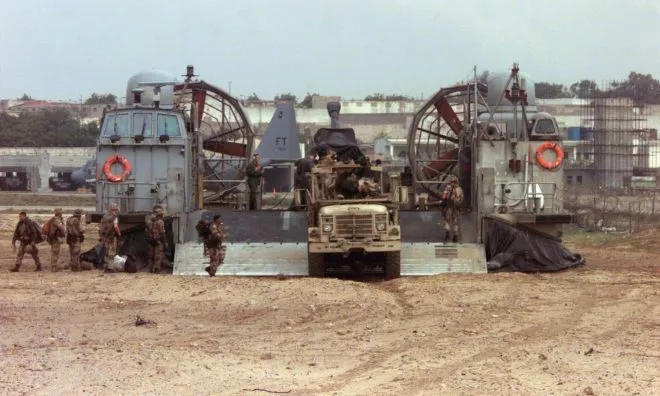 1978

The first Women's Pro Basketball League (WBL) game took place, with the Chicago Hustle vs. the Milwaukee Does.
1967

Jim Morrison was arrested on stage.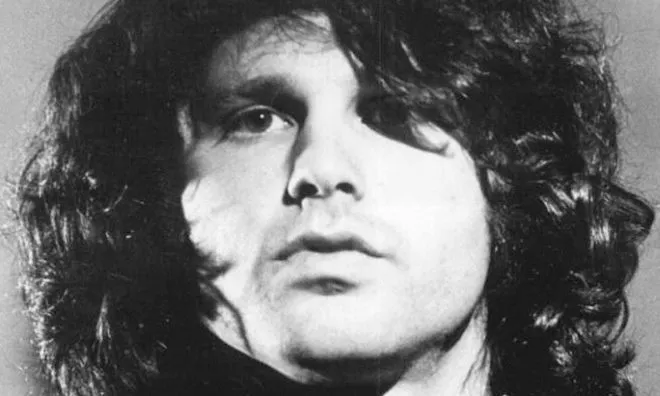 After an undisclosed incident between Morrison and a police officer prior to the show, Morrison became the first rock stock ever taken into custody in the middle of a performance. He was dragged off stage and charged with obscenity and incitement to riot.
1965

A giant ball of fire was seen arching across the sky from Michigan to Pennsylvania.

The Kecksburg UFO incident was seen in six US states, as well as in Ontario, Canada. Witnesses reported sonic booms, pieces of metal debris, and grass fires before the object crash-landed near Kecksburg, Pennsylvania. NASA announced in 2005 that the object was really just a Soviet satellite that failed to stay in orbit.
1960

The first Domino's Pizza opened in Ypsilanti, Michigan. Read More
1905

The French parliament passed a law that fully separated all activities of the church and the state.

There were three main principles behind the new law: it allowed greater freedom of religion, it forced the state to remain more neutral, and it took less power away from the church.
1889

US President Benjamin Harrison dedicated the Chicago Auditorium which was designed by Louis Sullivan and Dankmar Adler.

At the time, it was the largest building in the US.
1868

The first traffic lights were installed in London.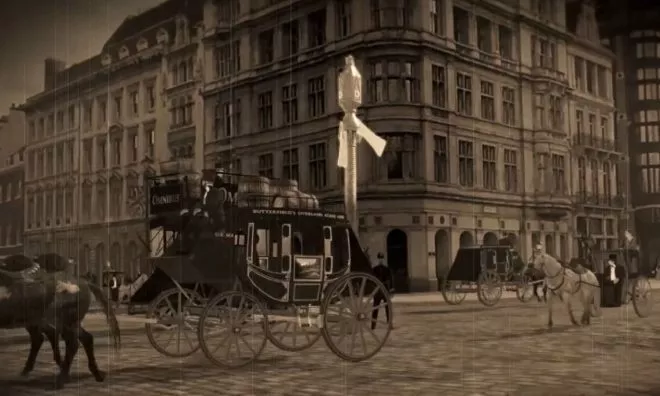 J P Knight's invention was located outside the Palace of Westminster. These original traffic lights used semaphore arms and were illuminated at night using red and green gas lamps.
1854

Alfred Tennyson's poem "Charge of the Light Brigade" was published in "The Examiner."
1851

North America's first YMCA was established in Montreal, Quebec, Canada.
1531

Juan Diego saw the Virgin of Guadalupe, an apparition of the Virgin Mary, for the first time in Tepeyac, Mexico City.
Famous People Born On December 9
If today is your birthday, you have this in common with Simon Helberg. Find out more about what famous people were born on this day.
1934

Judi Dench

English Actress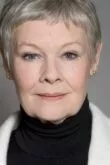 Age:

88

years old

Born In:

England, UK
1980

Simon Helberg

American Actor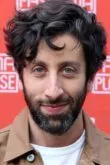 Age:

42

years old

Born In:

California, USA
Read More
1953

John Malkovich

American Actor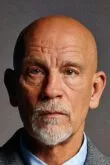 Age:

69

years old

Born In:

Illinois, USA
1978

Jesse Metcalfe

American Actor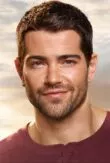 Age:

44

years old

Born In:

Connecticut, USA
Special Holidays On December 9
Are you looking for something to do today? Well, here's a few special days that might just give you some ideas.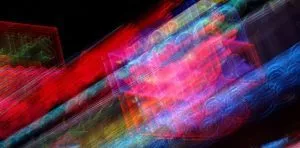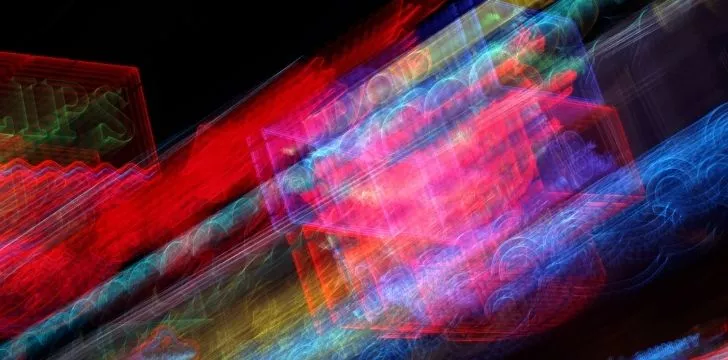 World Techno Day
It doesn't matter what kind of techno music you like; Techno Day doesn't discriminate! Originally from Detroit, techno has grown into a global genre with countless subgenres sprouting from it. So listen to some tunes and get your dance on today, or lay down some of your own beats!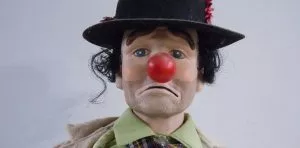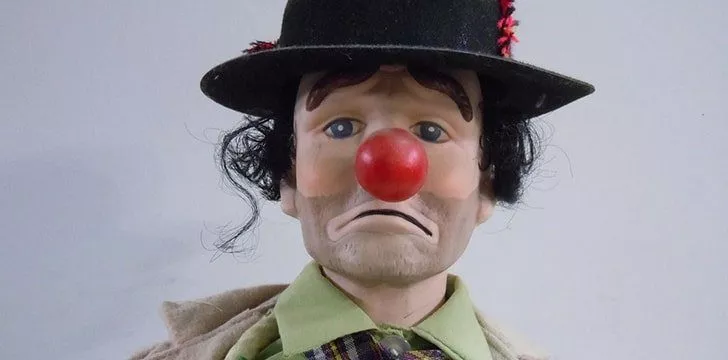 Weary Willie Day
Weary Willie may not be known as well today, but in the early 20th century, he was one of the most famous American clowns. Today's not just about Willie, but a celebration of all the clowns worldwide. Of course, the best way to participate today is to clown around, so get silly!
THe Fact Site's
Fun Fact Of The Day
For a short time in the 1970s, US airlines installed piano bars, cocktail lounges, and restaurants on their larger planes. They were eventually replaced to add more seats.
December 9 Birthday Facts, Zodiac & Birthstone
If you were born on December 9th, your star sign is Sagittarius.
If you're a Sagittarian, we know you love living life to the max, but you might wish to sometimes slow things down – just a notch, of course.
People born during December have the Blue Topaz birthstone. This icy-looking gemstone offers prosperity and fortune to the wearer while also protecting them from harm.
Anyone born on Dec 9 would likely have been conceived around March 18 in the same year.
A baby that is conceived on this day will be due around September 1st, 2024.