December 11th is known as Mountain Day as well as UNICEF Birthday.
Today marks day 345 of the year, and we have 20 days left of the year, and 14 days until Christmas Day.
If today is important to you in any way, then you should check out these facts and events that happened on December 11th throughout history.
Did you know that on this day in 1866, the first yacht race across the Atlantic Ocean began? The idea started as a drunken bet between some wealthy Americans a couple of months before.
Keep reading for more interesting facts about December 11th in history!
What Events Happened On December 11 In History?
2020

The US FDA approved the Pfizer COVID-19 vaccine for emergency use.
2019

Climate activist Greta Thunberg was named Time magazine's Person of the Year.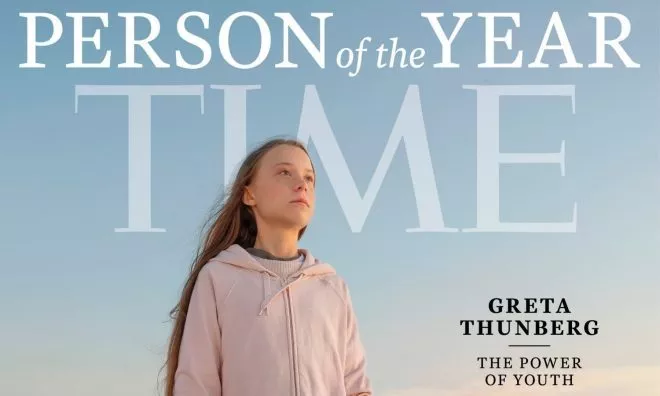 2017

A trial for Huntington's disease procured positive results.

This was a breakthrough trial, as it was the first time a drug had suppressed the effects of an incurable brain disorder.
2013

British physicist Stephen Hawking won the $3 million Fundamental Physics Prize, the most profitable academic prize in the world.
2009

Tiger Woods announced his indefinite leave from professional golf to focus on his marriage.
1998

American science fiction movie "Star Trek: Insurrection" was released in the US.
1987

Wall Street film directed by Oliver Stone starring Michael Douglas and Charlie Sheen, was released.
1972

The final Apollo mission, Apollo 17, successfully landed on the moon.

Apollo 17 was the sixth mission in NASA's Apollo program. The crew spent three days on the moon's surface, where they conducted scientific experiments and gathered samples.
1964

Time magazine called Susan Sontag "one of Manhattan's brightest intellectuals" in a review of her groundbreaking essay "Notes on Camp."
1964

An attack was made at the UN General Assembly in New York City.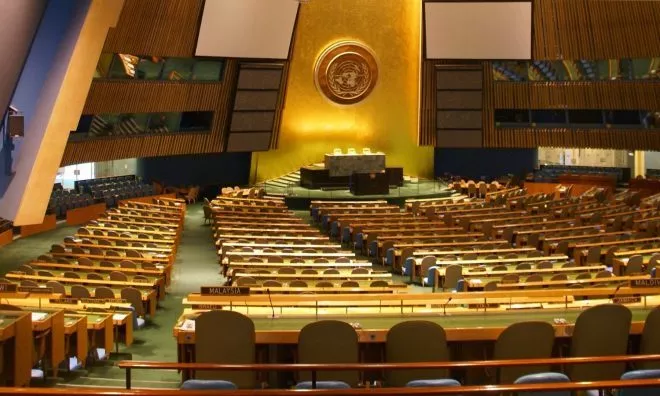 While Che Guevara was making a speech, an anonymous terrorist fired a rocket launcher at the building. However, it missed and fell into the river 200 yards from the building.
1936

Edward VIII officially announced his abdication.

Despite having signed the official declaration the day prior, Edward did not announce it publicly until later. He made the proclamation in a radio broadcast which shocked the country.
1866

The first yacht race across the Atlantic Ocean began.

After a drunken night between some wealthy yacht owners in New York, the intoxicated men made a challenge and bet $30k each on an Atlantic yacht race - winner take all.
1816

Indiana became the 19th state to join the United States of America.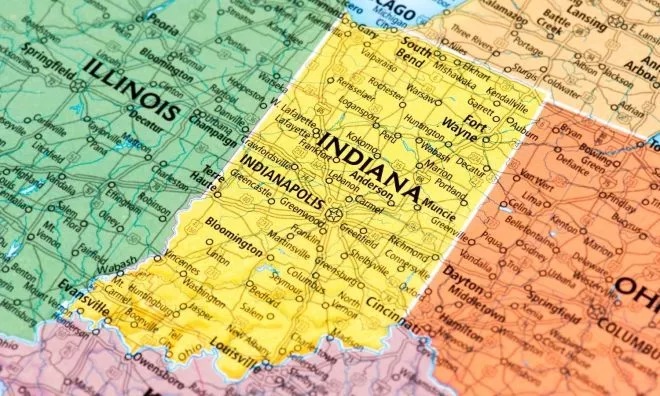 Read More
1620

Thirty Native Americans attacked Myles Standish and a group of eighteen settlers. This became known as the "First Encounter."
Famous Quotes Said On December 11
Below are the most famous quotes people have said or written on December 11th throughout history.
1955

"Perhaps when we find ourselves wanting everything it is because we are dangerously near to wanting nothing."

– Sylvia Plath
1950

"Power, like vanity, is insatiable. Nothing short of omnipotence could satisfy it completely."

– Bertrand Russell
1945

"If thought corrupts language, language can also corrupt thought."

– George Orwell
Famous People Born On December 11
Are you celebrating your birthday today? If so, did you know that you share the same birthday as Hailee Steinfeld? See what other famous people were born on this day.
1996

Hailee Steinfeld

American Actress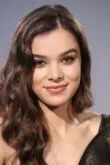 Age:

26

years old

Born In:

California, USA
1996

Jack Griffo

American Actor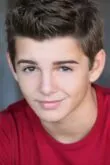 Age:

26

years old

Born In:

Florida, USA
1974

Rey Mysterio

American Wrestler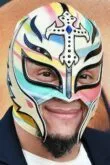 Age:

48

years old

Born In:

California, USA
1985

Karla Souza

Mexican Actress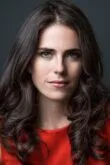 Age:

37

years old

Born In:

Distrito Federal, Mexico
Special Holidays On December 11
Are you looking for something to do today? Then why not find time today to celebrate the following special holidays.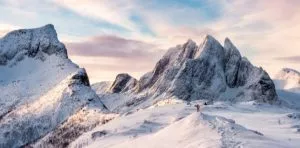 International Mountain Day
In 2003 the UN created International Mountain Day to help protect our mountains, and it's been celebrated worldwide ever since. Today is a fantastic day to head to the hills and try to summit a peak you've never reached before; don't forget to bring some extra trash bags and help tidy up!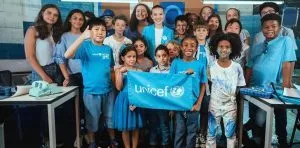 UNICEF Birthday
The United Nations International Children's Emergency Fund (UNICEF) was created at the end of WWII to provide aid for mothers and children in countries affected by the war but now provides support worldwide. There's no better way to celebrate today than to donate to UNICEF!
THe Fact Site's
Fun Fact Of The Day
The Republic of Benin was a country in Africa that existed for only one day in 1967.
December 11 Birthday Facts, Zodiac & Birthstone
Everyone who was born on December 11 shares the star sign of Sagittarius.
Sagittarius is represented by the archer and is the ninth sign in the zodiac. Anyone who was born between November 22 and December 21 falls into this astrological sign.
All those who are born in December share the Blue Topaz birthstone. The blue topaz promotes harmony, serenity, tranquility and helps the wearer to overcome pain and hurt.
If your birthday falls on December 11th, you would've likely been conceived around March 20th in the same year.
Babies conceived on this day will likely be born around September 3rd, 2024.