December 19th is officially Look For An Evergreen Day as well as Hard Candy Day.
We'd like to welcome you to the 353rd day of the year, with only 11 days left of this year. It's also just 5 days away from Christmas.
December 19 has been an important day in history, and we're here to tell you why! Check out these important events that all happened on this day throughout history.
Did you know that on this day in 1843, A Christmas Carol by English author Charles Dickens was published? It proved popular, and the book was sold out by Christmas Eve.
Keep reading for more fun & interesting facts about December 19th in history!
Events
What memorable events happened on December 19 in history? Keep reading to find out!
Dozens of people died after drinking bath lotion in Siberia.
Due to ongoing economic difficulties in Russia, citizens would look for alternatives to purchasing alcohol. In this case, 48 people died after drinking bath lotion, thinking it contained alcohol. The mistake was a result of mislabeling, where the product claimed to contain drinkable ethanol.
1981
The crew of the Union Star lost their lives along with all eight lifeboat volunteers who tried to save them.
The Union Star's engines had failed off the coast of Cornwall, UK. The ship drifted towards dangerous rocks when the Royal National Lifeboat Institution lifeboat Solomon Browne went to their aid. Unfortunately, while attempting to rescue the crew, both the lifeboat and the ship capsized, claiming all sixteen lives.
1967
Australian Prime Minister Harold Holt was presumed dead after being swept out to sea by a riptide.
Holt was driving along the Victorian coastline with four companions when he decided to stop in at one of his favorite beaches. The weather was rough, but still, he decided to go for a swim. He was suddenly caught in a riptide and pulled out of sight, never to be seen again.
Famous Births
Are you celebrating your birthday today? If so, did you know that you share the same birthday as Jake Gyllenhaal? See what other famous people were born on this day.
1980
Jake Gyllenhaal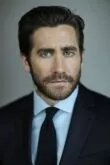 Age:
42 years old
Born In:
California, USA
2001
Russell Horning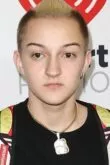 Age:
21 years old
Born In:
Georgia, USA
1972
Rosa Blasi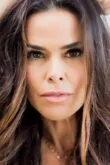 Age:
50 years old
Born In:
Illinois, USA
1988
Alexis Sánchez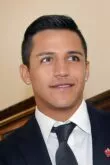 Age:
34 years old
Born In:
Tocopilla, Chile
1969
Richard Hammond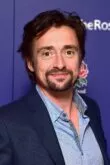 Age:
53 years old
Born In:
England, UK
1967
Criss Angel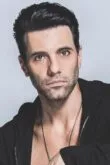 Age:
55 years old
Born In:
New York, USA
Quotes
Below are the most famous quotes people have said or written on Dec 19th throughout history.
All success comes with patience, and with patience comes power.

Oprah Winfrey
American TV Host
Special Holidays
If you've got a few minutes spare today, why not celebrate these special holidays.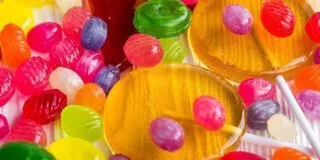 National Hard Candy Day
In the 17th century, sugar was so expensive that only the elite could enjoy these sugary delights. Sugar is so cheap now that we're all able to snack on hard candy, so make sure you celebrate Hard Candy Day today by indulging yourself in these sweet treats!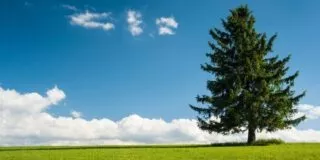 Look For An Evergreen Day
It's that time of year where if you haven't found the perfect Christmas tree yet, you better start looking! Look For An Evergreen Tree Day is also about getting outside and appreciating evergreen trees, but that doesn't mean it's not the perfect excuse to go pick a tree up to bring home.
THe Fact Site's
Fun Fact Of The Day
The first roller coaster was used to transport coal down a hill. After people found that it could reach speeds up to 50 miles per hour, tourists asked to ride on it for a few cents.
Birthday & Zodiac
Everyone who was born on December 19 shares the same zodiac sign, Sagittarius.
If you're a Sagittarian, we know you love living life to the max, but you might wish to sometimes slow things down – just a notch, of course.
People born during December have the Blue Topaz birthstone. This icy-looking gemstone offers prosperity and fortune to the wearer while also protecting them from harm.
If you were born on December 19, your estimated date of conception would be March 28 in the same year.
A baby that is conceived on December 19th, 2023, will likely be born around September 11th, 2024.