December 24th observes Last-Minute Shopper's Day as well as Eggnog Day.
Welcome to day 358 of the year, tomorrow is Christmas Day, who's excited?! Also, this means that there are only 7 days left of 2023.
You're going to uncover some incredibly important facts and events that happened on this day, including historical events, celebrity births and so much more!
Did you know that on this day in 1818, the Christmas carol Silent Night was first sung? The performance took place at St Nicholas parish church in Oberndorf, Austria.
Keep reading for more interesting facts about December 24th in history!
What Events Happened On December 24 In History?
2012

Eleven kindergarten children were killed after a minivan plunged into a roadside pond in Jiangxi, China.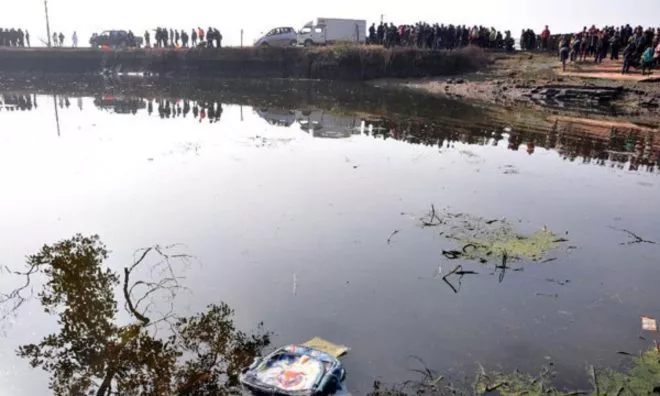 2001

Rudy Giuliani was named "Person of the Year" by Time Magazine.

The New York Mayor was commended for his leadership during the 9/11 terror attacks by being named Person of the Year. He was also admired for improving New York City's safety after the attacks.
2000

The Texas Seven held up a sports store.

This group of escaped prisoners dubbed with the nickname "The Texas Seven" robbed an Oshman's Sporting Goods where they stole at least 40 guns and sets of ammunition. A police officer who responded to the call, Officer Aubrey Hawkins, was ambushed and shot 11 times, and was the only casualty.
1970

Walt Disney's "Aristocats" was released.
1968

The crew of NASA's Apollo 8 became the first humans to enter the Moon's orbit.

Millions of people worldwide tuned in to hear the news that Frank Borman, Jim Lovell, and Bill Anders became the first humans to orbit the moon.
1914

Unofficial ceasefires sprang up across World War I's Western Front. Read More
1868

King George I established the Greek Presidential Guard as the royal escort.

Established by Royal Decree, this royal escort was initially called the Agema, which initially resembled a small, independent battalion. The battalion itself was exclusively manned by elite soldiers and was broken up into two infantry companies and one cavalry company. Over the years, their name changed to the Palace Guard, and then in 1973, they became the Greek Presidential Guard.
1865

Several Confederate veterans formed the Ku Klux Klan in Pulaski, Tennessee.
1849

The first great fire of early San Francisco started on the east side of the Plaza.

It was the first of seven great fires in 2 years.
1818

The Christmas carol "Silent Night" composed by Franz Xaver Gruber was first sung at St Nicholas parish church in Oberndorf, Austria.
1814

The Treaty of Ghent was signed, which ended the War of 1812 between the US, the UK, and their allies.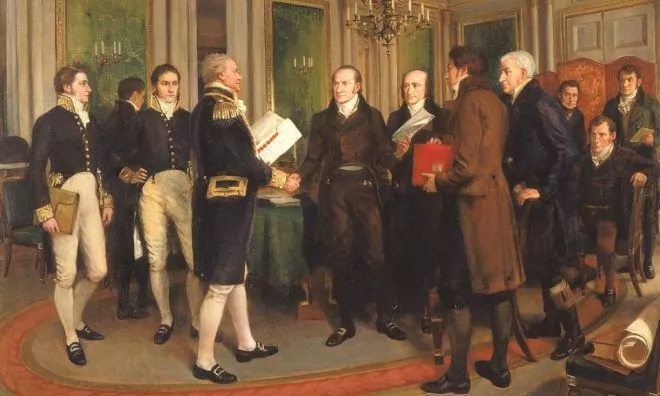 1800

A plot to blow up Napoleon Bonaparte with a barrel of gunpowder failed.
1777

James Cook visited Christmas Island.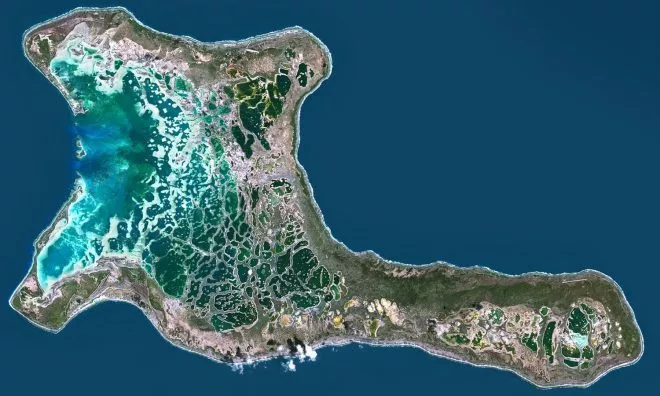 Even though James Cook was not the first explorer to discover Christmas Island, he was the one to give it the name "Christmas Island" since he visited the island on Christmas Eve. These days the island is officially called Kiritimati.
1651

Jan van Riebeeck departed for Cape of Good Hope to found the first permanent European settlement.
Famous Quotes Said On December 24
Memorable quotes are being said or written every day. Here we have the most notable quotes ever said on December 24th.
1962

"The profession of book-writing makes horse-racing seem like a solid, stable business."

– John Steinbeck
1798

"I do not want people to be very agreeable, as it saves me the trouble of liking them a great deal."

– Jane Austen
Famous People Born On December 24
If today is your birthday, you have this in common with Louis Tomlinson. Find out more about what famous people were born on this day.
1991

Louis Tomlinson

English Pop Singer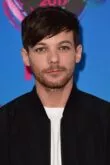 Age:

31

years old

Born In:

England, UK
Read More
1971

Ricky Martin

Puerto Rican Singer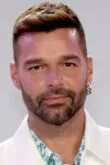 Age:

51

years old

Born In:

San Juan, Puerto Rico
1974

Ryan Seacrest

American TV Host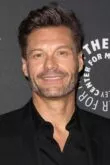 Age:

48

years old

Born In:

Georgia, USA
1973

Stephenie Meyer

American Novelist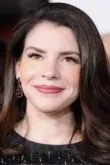 Age:

49

years old

Born In:

Connecticut, USA
Read More
Special Holidays On December 24
If you're looking for something to do today, maybe these special holidays might just help to cure your boredom!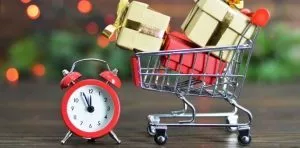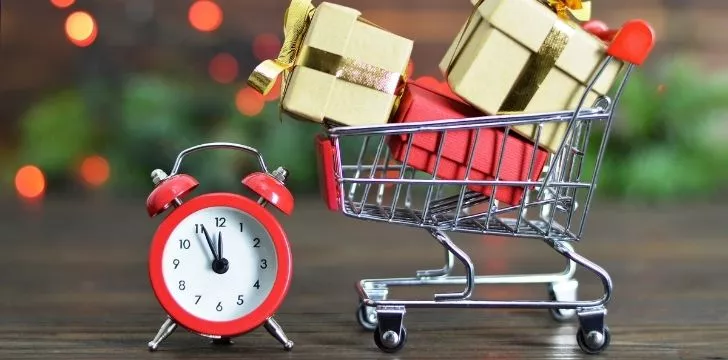 Last-Minute Shopper's Day
Look, not all of us are organized enough to get all of our Christmas shopping done ahead of time, and we're here to say that's okay! You've got plenty of time to find some lovely last-minute gifts, and if you've already got everything, then you can just sit back and relax!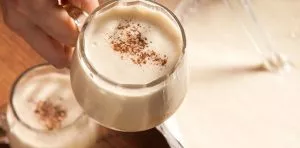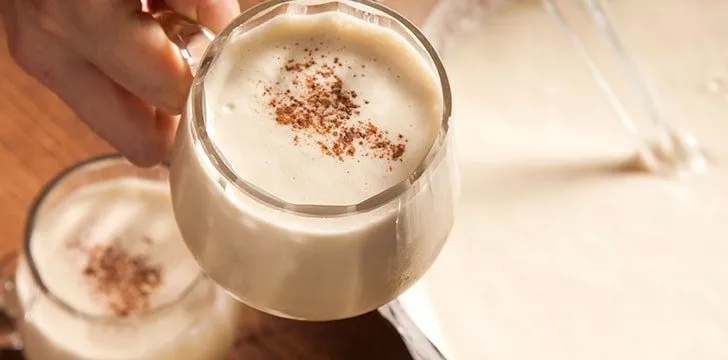 National Eggnog Day
It's simply not Christmas without Eggnog, at least in North America! So whether you like to binge on boozy eggnogs or take it easy with an alcohol-free option, make sure you celebrate National Eggnog Day with a glass or five of eggnog!
THe Fact Site's
Fun Fact Of The Day
The old flag (1977-2011) of Libya consisted of a green field. It was the only national flag in the world with just one color and no design, emblem, or other details.
December 24 Birthday Facts, Zodiac & Birthstone
People who were born on this day all share the Capricorn star sign.
Capricorn is the tenth astrological sign in the zodiac, originating from the constellation of Capricornus, the horned goat.
The Blue Topaz is the birthstone given to people born in December. The icy-blue topaz provides special healing powers to those who wear it by recharging the body, mind, and spirit.
People born on Christmas Eve were likely conceived the same year on April 2.
Babies conceived on December 24, 2023, will likely be born around September 16, 2024.