December 14th observes Monkey Day and Bouillabaisse Day.
We are now on day 348 out of 365, and we're getting very close to the end of the year with only 17 days remaining.
If this day is your birthday or special to you in some way, then you'll want to learn all about the events that all fell on December 14th in history.
Did you know that on this day in 2015, Star Wars: The Force Awakens had its world premiere? It was the first Star Wars film to not extensively involve Star Wars creator George Lucas.
Keep reading for more interesting facts about December 14th in history!
What Events Happened On December 14 In History?
2017

A British surgeon admitted to branding his initials on patients' livers.

Simon Bramhall, an accomplished surgeon, confessed to using an argon beam to etch his initials onto the livers of two transplant receivers. Fortunately, this did not damage either liver; however, he was charged for assault and fined £10,000.
2017

A suicide bomber made an attack in Mogadishu, Somalia.

During a police training center parade, a bomber disguised as a policeman blew himself at the police academy. The attack killed 18 police officers and wounded 15 other people. The militant Islamist group al-Shabab took credit for the explosion, which is allied to al-Qaeda.
2016

Amazon announced its first drone delivery.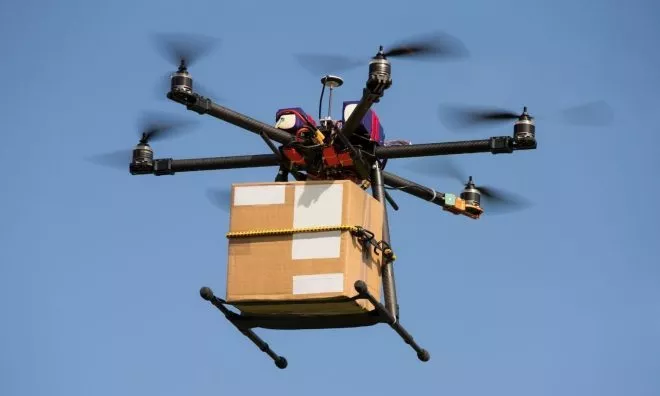 Amazon revealed that they had their first order delivery by drone to a house in Cambridge, an order consisting of an Amazon Fire TV and a bag of popcorn. The delivery took just 13 minutes.
2015

Star Wars: The Force Awakens, directed by J.J. Abrams, had its world premiere at the TCL Chinese Theatre in Los Angeles.
1995

The Dayton Agreement was signed in Paris by leaders of various governments. This ended the conflict in the former Yugoslavia.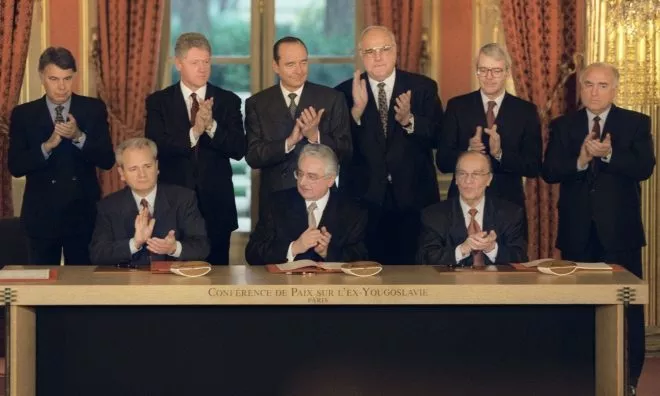 1993

Philadelphia premiered in Century City, California. It was one of the first mainstream films about AIDS, directed by Jonathan Demme.
1980

At 2 PM EST, there was a 10 minute moment of silence in memory of John Lennon.
1972

Astronauts Eugene Cernan and Harrison finished the last moonwalk of the Apollo 17 mission.
1962

The Mariner 2 space probe completed the first-ever flyby of Venus.

Mariner 2 was launched from Cape Canaveral earlier that year on August 27, after the Mariner 1 probe veered off course and was destroyed. The Atlas rocket used to launch both probes proved problematic for the Mariner 2 and sent it off its course, but fortunately, it was able to be corrected mid-flight.
1939

After invading Finland, the Soviet Union was kicked out of the League of Nations.
1911

A Norwegian expedition became the first to ever reach the geographical South Pole – led by Roald Amundsen. Read More
1819

Alabama became the 22nd state to join the United States of America.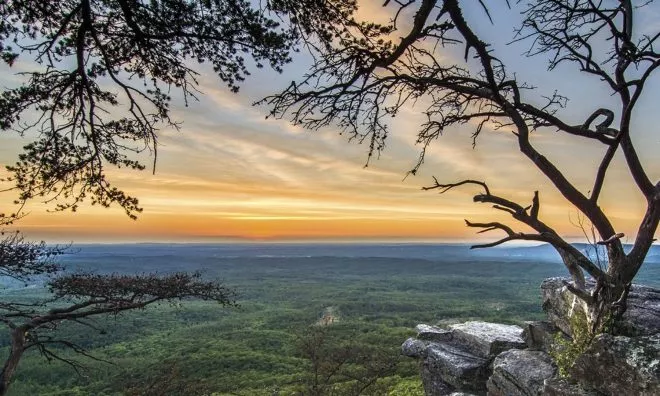 Read More
1542

Princess Mary Stuart succeeded her father James V and became Queen Mary I of Scotland at just six days old.
1287

Northern Germany and the Netherlands were struck by St. Lucia's flood, killing more than 50,000 people.

One of the most significant floods in history, this catastrophe was caused by a great storm that broke the barriers between the North Sea and what is now the Southern Sea. The loss of life and property was so significant because much of the region was below sea level.
557

AD

The capital city of the Roman Empire, Constantinople, was severely damaged by an earthquake.
Famous Quotes Said On December 14
Every day brings a new quote – here are the most renowned quotes spoken or written on December 14th in history.
1945

"Serious sport has nothing to do with fair play. It is bound up with hatred, jealousy, boastfulness, disregard of all rules and sadistic pleasure in witnessing violence: in other words it is war minus the shooting."

– George Orwell
1930

"Peace cannot be kept by force. It can only be achieved by understanding."

– Albert Einstein
1885

"And painted portraits have a life of their own that comes from deep in the soul of the painter and where the machine can't go."

– Vincent van Gogh
Famous People Born On December 14
Is today your birthday? If so, you share this special day with Vanessa Hudgens! Check out more famous people born on this day below.
1988

Vanessa Hudgens

American Actress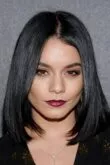 Age:

34

years old

Born In:

California, USA
1987

Alex Gaskarth

English Singer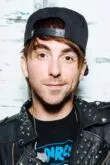 Age:

35

years old

Born In:

England, UK
1895

George VI

English King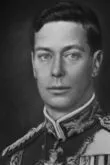 Died On:

Feb 6

,

1952

(Age

56

)

Born In:

England, UK
1972

Miranda Hart

English Actress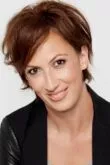 Age:

50

years old

Born In:

England, UK
Special Holidays On December 14
Looking for a reason to celebrate? Well, here's a few! These unique holidays are sure to bring some enjoyment to your day.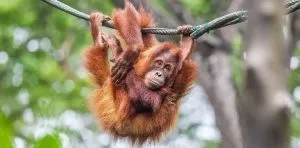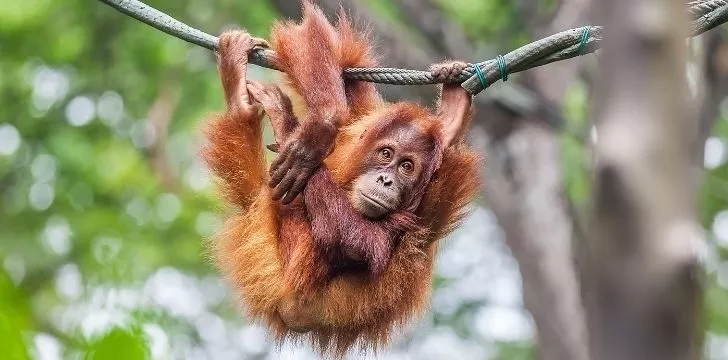 International Monkey Day
Monkey Day isn't a day to go monkeying around unless you're a monkey, of course! It is, in fact, a day that celebrates everything there is about monkeys! Today is a great day to read up on these precious primates, donate to a foundation that helps them or see some at the zoo!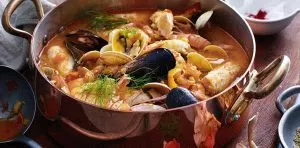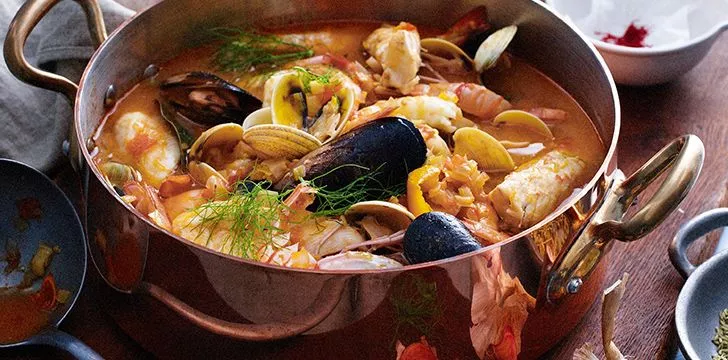 National Bouillabaisse Day
Nobody knows when this French fish stew was first cooked up, and few people can agree on the list of ingredients either. But that doesn't really matter, though, as it's a dish to die for! So celebrate today by dining on Bouillabaisse at a local French restaurant, or make your own!
THe Fact Site's
Fun Fact Of The Day
Emmanuel Nwude, a Nigerian bank director, once sold an airport that didn't exist for 242 million dollars.
December 14 Birthday Facts, Zodiac & Birthstone
Everyone who was born on this day shares the same zodiac sign, Sagittarius.
People born Sagittarians tend to be optimistic and are very trusting of others. Sagittarians like to believe those around them and will take everyone on their own merits.
The Blue Topaz is the birthstone given to people born in December. The icy-blue topaz provides special healing powers to those who wear it by recharging the body, mind, and spirit.
If you were born on Dec 14, your estimated date of conception would be March 23 in the same year.
A baby conceived on December 14, 2023, will likely be due around September 6, 2024.