December 4th celebrates International Cheetah Day and Dice Day.
We are now on the 338th day of the year, congratulations for making it this far! There's only 21 days left until Christmas.
Is today a special day for you? Ever wondered who was born and died on this day? Well you're about to find out all that and so much more as here we look at December 4th in history.
Did you know that on this day in 1965, the Gemini 7 space flight launched with Frank Borman and Jim Lovell? They spent almost 14 days in space, making 206 orbits of Earth.
Keep reading for more interesting facts about December 4th in history!
What Events Happened On December 4 In History?
2018

French couture house Chanel ended its use of fur and exotic skins, following suit of bans by other companies.
2017

The US Supreme Court allowed President Trump's travel ban to come into effect for six predominantly Muslim countries.
1991

Pan American World Airways ceased operations.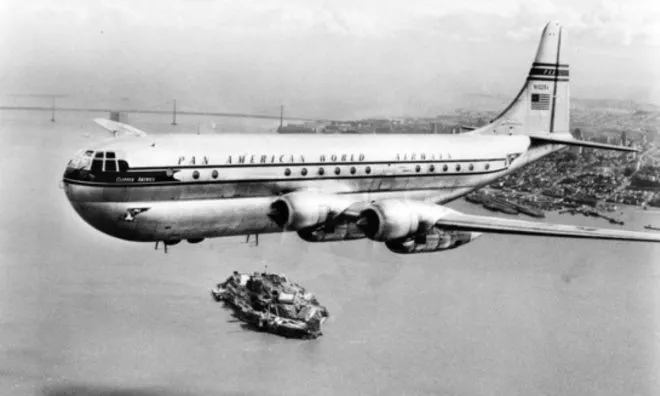 Commonly known as Pan Am, this airline was one of the largest international airlines for over 60 years. However, the company eventually went bankrupt and shut down.
1980

Led Zeppelin announced their break-up, this was two months after the death of drummer John Bonham.
1977

Jean-Bédel Bokassa crowned himself the Emperor of Central Africa.

When he crowned himself, he did so in an extravagant coronation ceremony that cost $20 million. This was one-third of the nation's budget and all of France's aid money for that year.
1966

A military dog "Nemo" saved the life of his handler, Airman Robert A. Throneburg, during the Vietnam War.

Nemo survived a gunshot wound to the nose in the process.
1965

The Gemini 7 launched with Frank Borman and Jim Lovell.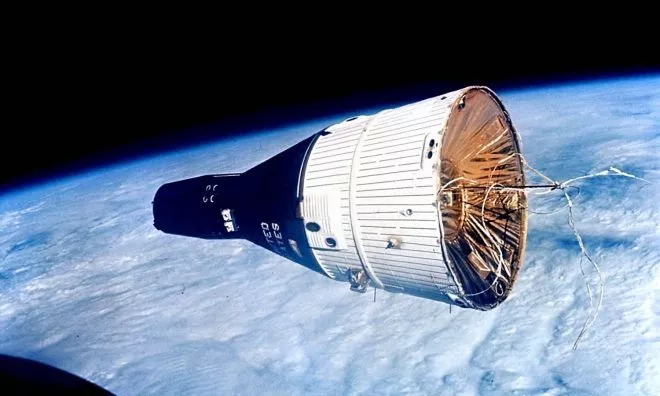 The objective was to investigate the effects of 14 days in space on the human body.
1961

A painting that had been hung upside down in a museum was finally flipped upright after going unnoticed for over a month.

Matisse Le Bateau's painting was accidentally hung upside down at the Museum of Modern Art. This mistake was left for 47 days until a stockbroker noticed it.
1952

A lethal fog began to cover London, lasting for five days, causing the term "smog" to be termed – a combination of smoke and fog.
1906

The first historically Black intercollegiate Greek-lettered fraternity, Alpha Phi Alpha, was founded.

Founded at Cornell University in New York, Alpha Phi Alpha was initially a club organized for literary and social studies. Since 1945 it has been open to men of all races.
1881

The Los Angeles Times was first published as the Los Angeles Daily Times.
1791

The first edition of the world's first Sunday newspaper, The Observer, was published.
1786

Mission Santa Barbara was founded in California by Franciscan missionaries from Spain.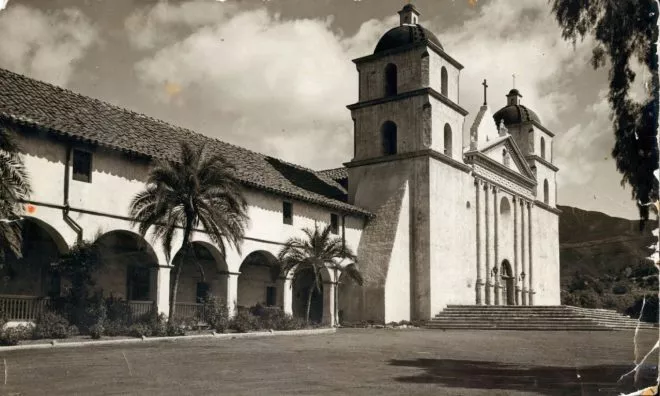 Padre Fermín Lasuén founded the mission on this day as it was the Feast of Saint Barbara. Both the Californian city and county were later named after this mission. Saint Barbara herself is the patron saint of military men, miners, military engineers, and armorers, particularly those that work with explosives.
1259

King Louis IX of France and Henry III of England signed the Treaty of Paris, ending 100 years of conflict.
Famous People Born On December 4
If you're celebrating your birthday today, you share the same birthday with Jay-Z! Check out these other famous people who were born on this day!
1969

Jay-Z

American Rapper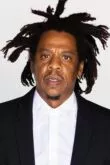 Age:

53

years old

Born In:

New York, USA
1992

Kim Seok-jin

South Korean Pop Singer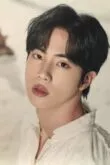 Age:

30

years old

Born In:

Gyeonggi, South Korea
1973

Tyra Banks

American TV Personality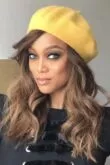 Age:

49

years old

Born In:

California, USA
1966

Fred Armisen

American Actor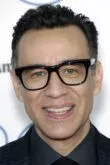 Age:

56

years old

Born In:

Mississippi, USA
Special Holidays On December 4
Are you looking for something to do today? Then why not find time today to celebrate the following special holidays.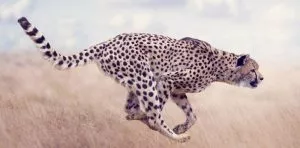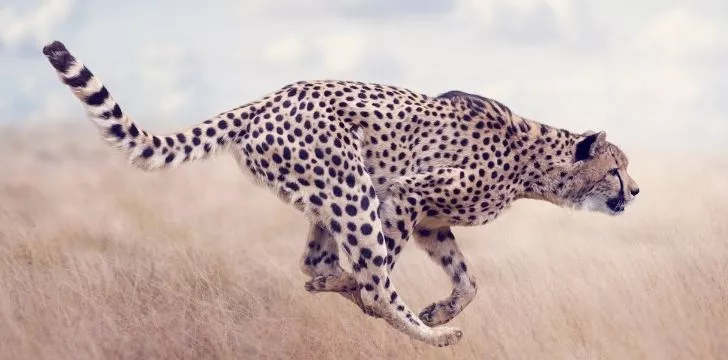 International Cheetah Day
Cheetahs may be the fastest land animals in the world, but they're unfortunately not winning the race against extinction. International Cheetah Day is a day to raise awareness of this fact, and you can participate by spreading the word or donating towards their continued survival.
Read More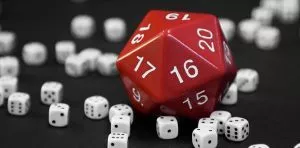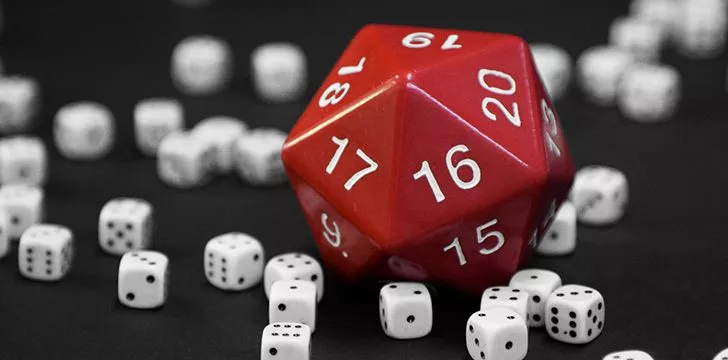 National Dice Day
It's time to roll the dice today and see how lucky you are! Celebrate these ancient gaming tools today by playing your favorite board game, and hope that lady luck is kind to you today of all days. You could even buy some fancy new dice to spice up your game!
THe Fact Site's
Fun Fact Of The Day
Egg rolls are an American invention, but spring rolls are authentically Chinese.
December 4 Birthday Facts, Zodiac & Birthstone
For those of you who were born on this day, your zodiac sign is Sagittarius.
People born Sagittarians tend to be optimistic and are very trusting of others. Sagittarians like to believe those around them and will take everyone on their own merits.
The Blue Topaz is the birthstone given to people born in December. The icy-blue topaz provides special healing powers to those who wear it by recharging the body, mind, and spirit.
Anyone born on Dec 4 would likely have been conceived around March 13 in the same year.
Babies conceived on December 4th, 2023, will be due around August 27th, 2024.