December 21st is known as Look On The Bright Side Day & Phileas Fogg Win A Wager Day.
Welcome to day 355 of the year folks, there are just 4 days left until Christmas & 10 days left of the year.
At some point today, we'll have exactly one million seconds left of 2023.
From inventions and discoveries and advances in film, TV and space, this day has certainly been an important one in history.
Did you know that on this day in 1968, the first manned Moon voyage, Apollo 8, was launched? It was the first time a human eye ever saw an 'Earthrise' as the planet appeared over the Moon's horizon.
Keep reading for more interesting facts about December 21st in history!
What Events Happened On December 21 In History?
2012

Psy's music video for "Gangnam Style" surpassed one billion views on YouTube, becoming the first video to do so in the website's history.
2005

Elton John and his partner David Furnish registered their civil partnership at Windsor Town Hall on the first day civil partnerships could legally be performed in England.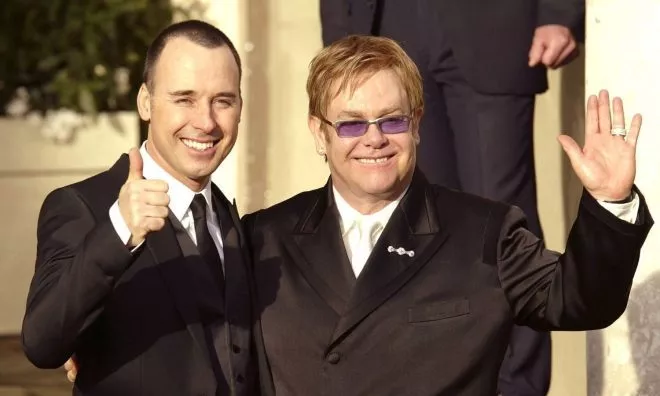 1995

Israel gave control of the city of Bethlehem to Palestine.
1988

Antonov An-255 Mriya, the largest airplane in the world, flew for the first time.

Initially designed by the Soviet Union to transport rockets and shuttles for their space program, this behemoth holds several world records for transporting the heaviest payloads. The Soviet Union made only one Antonov AN-255. After the Soviet Union no longer needed it, it was placed in storage for nearly a decade before being fixed up to fly as a commercial cargo plane in 2001.
1978

John Wayne Gacy was arrested.

Police in Des Plaines, Illinois, arrested John Wayne Gacy after having him under surveillance. While in custody, Gacy claimed to have killed someone in self-defense, which he buried in his garage. Police searched the house and found at least three bodies in the house's crawl space.
1970

Elvis Presley met President Richard Nixon in the White House.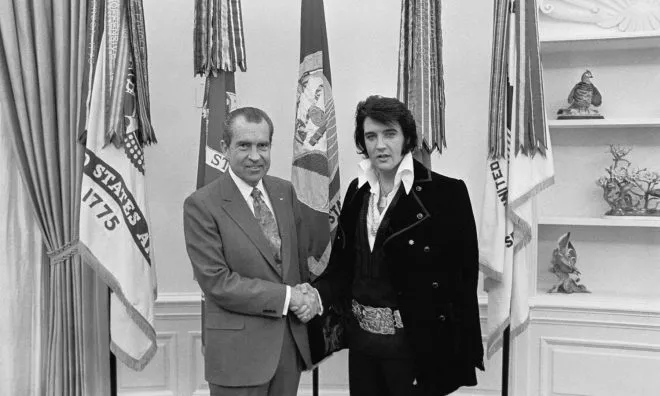 The image of this meeting became the most requested photo from the entire National Archives.
1968

The first manned Moon voyage, the Apollo 8, launched with Frank Borman, Jim Lovell, and William Anders.
1951

The groundbreaking TV soap opera "Sua Vida Me Pertence" premiered in Brazil.
1937

The first full-length animated feature film, "Snow White and the Seven Dwarfs," premiered.

It was the earliest of the Walt Disney Animated Classics series and premiered at the Carthay Circle Theater.
1928

President Coolidge signed a bill authorizing The Boulder Canyon Project Act, which allowed for the construction of what is known today as the Hoover Dam.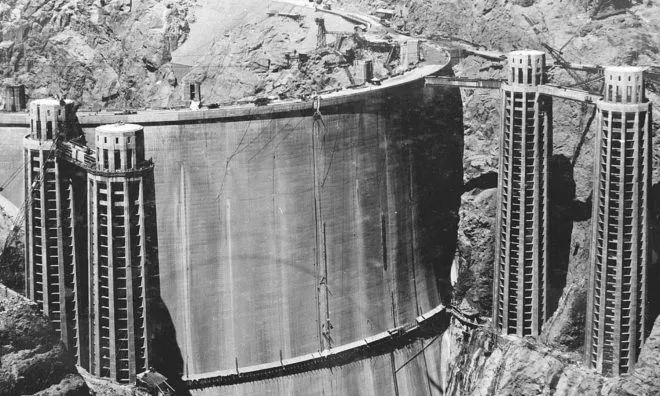 Upon completion, the Hoover Dam created the largest reservoir in the United States, covering 248 square miles.
1914

The first feature-length silent film comedy, "Tillie's Punctured Romance," was released, starring Marie Dressler, Mabel Normand, and Charlie Chaplin.
1913

The first crossword puzzle was printed.

Arthur Wynne came up with the idea, which was printed in the New York World with 32 clues. This new puzzle became popular immediately!
1898

French scientists Pierre and Marie Curie discovered radium.
1237

A Mongol horde led by Batu Khan conquered and sacked the Russian city of Ryazan.
Famous Quotes Said On December 21
Of all of the quotes said on this day, these are the most notable ones said on Dec 21st throughout history.
1934

"Manners consist in pretending that we think as well of others as of ourselves."

– Bertrand Russell
1855

"To be as good as our fathers we must be better. Imitation is not discipleship."

– Wendell Phillips
Famous People Born On December 21
Are you celebrating your birthday today? If so, did you know that you share the same birthday as Samuel L. Jackson? See what other famous people were born on this day.
1948

Samuel L. Jackson

American Actor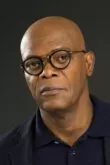 Age:

74

years old

Born In:

Washington D.C., USA
1982

Steven Yeun

American Actor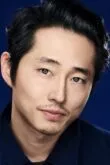 Age:

40

years old

Born In:

Seoul, South Korea
Read More
1982

Tom Payne

English Actor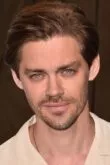 Age:

40

years old

Born In:

England, UK
1978

Rutina Wesley

American Actress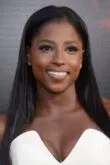 Age:

44

years old

Born In:

Nevada, USA
Read More
Famous People Who Died On This Day
1896 - 1940

F. Scott Fitzgerald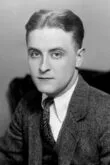 F. Scott Fitzgerald was an American novelist born on September 24, 1896. He died on this day in 1940, at age 44 in Los Angeles, California, USA.
Special Holidays On December 21
Looking for a reason to celebrate? Well, here's a few! These unique holidays are sure to bring some enjoyment to your day.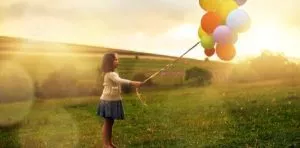 Look On The Bright Side Day
Some say the glass is half-full, others day half-empty. What we can learn most from this is that life is all about perspective, so why choose to look at things negatively? Do your best today to look on the bright side, and you'll be surprised how much happier you'll feel!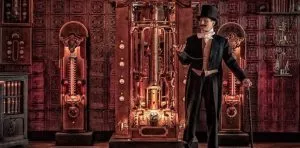 Phileas Fogg Win A Wager Day
In Jules Verne's Around the World in Eighty Days, Phileas Fogg makes a wager that he could circumnavigate the globe in his hot air balloon in just 80 days, returning by December 21. The best way to celebrate today is to read the book and learn about Phileas Fogg's adventure!
THe Fact Site's
Fun Fact Of The Day
Lemurs got their name because of their big eyes, which made them look like ghosts at night to explorers. Lemur in Latin means "ghost."
December 21 Birthday Facts, Zodiac & Birthstone
Everyone who was born on December 21st shares the same zodiac sign, Sagittarius.
Sagittarius is represented by the archer and is the ninth sign in the zodiac. Anyone who was born between November 22 and December 21 falls into this astrological sign.
All those who are born in December share the Blue Topaz birthstone. The blue topaz promotes harmony, serenity, tranquility and helps the wearer to overcome pain and hurt.
If you were born on this day, it's likely that you were conceived on March 30 in the same year.
A baby that is conceived on this day will likely be born around September 13th, 2024.