February 21st celebrates International Mother Language Day and Sticky Bun Day.
Today is the 52nd day of 2023, and there are 313 days left of the year.
This day in history was an important one for the world of fashion, technology, science and more. Find out all about those and more events that happened on this very day.
Did you know that on this day in 1878, the first telephone directory was issued? It consisted of a single card with 50 names and addresses in Connecticut, USA.
Keep reading for more interesting facts about February 21st in history!
What Events Happened On February 21 In History?
2022

Russia declared the Donetsk People's Republic and the Luhansk People's Republic as independent states.

Putin's Russia then deployed Russian troops to the region, setting the stage for Russia's large-scale invasion of Ukraine.
2014

US President Barack Obama met with the Dalai Lama amid warnings from China.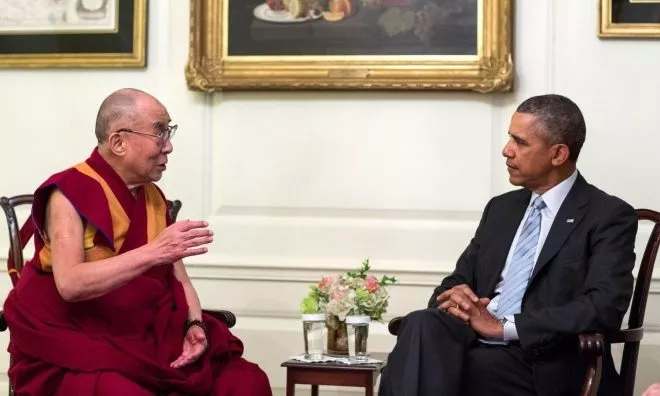 2014

American internet star and actor Cameron Dallas had 13 stitches after stepping on a can that split his foot open. Read More
1972

US President Richard Nixon met with Chinese leader Mao Zedong in Beijing to finalize a peace deal between their two countries.
1972

The USSR's uncrewed Luna 20 lunar lander successfully touched down on the surface of the Moon.

The purpose of the mission was to collect a lunar soil sample, much like the previous successful mission in 1970. Luna 20 was the Soviet Union's second spacecraft to make it to the moon and safely return a sample to Earth. This mission's sample weighed just 1.94 ounces (55 grams) and differed from the previous mission's sample in its composition.
1970

The Jackson 5 performed on TV for the first time on American Bandstand.

The song they performed was "I Want You Back."
1965

Malcolm X was assassinated in New York City, USA.

Malcolm X, AKA Malcolm Little, was shot in the chest with a shotgun while preparing an address in the Audubon Ballroom in Manhattan, New York.
1958

Gerald Holtom presented his peace symbol design to the British Direct Action Committee, who accepted it immediately.
1947

Edwin Land presented his Polaroid photo product, the world's first instant photos, in New York City.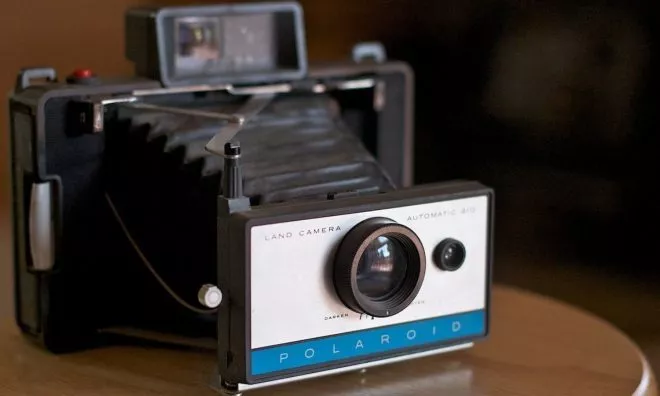 1925

The first issue of "The New Yorker" was published.
1878

The first telephone directory was issued, which consisted of a single card with 50 names and addresses in Connecticut, USA.
1864

Saint Francis Xavier Church in Baltimore, Maryland, became the first church exclusively for blacks in the US.
1842

The first sewing machine was patented in the US.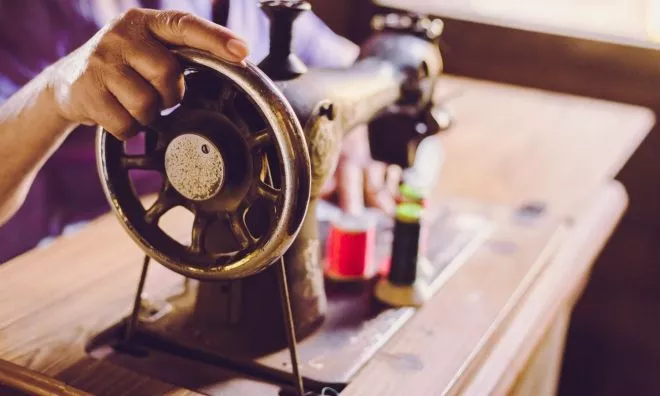 Invented by John Greenough, the machine consisted of a needle with two points and an eye in the center.
1440

The Prussian Confederation was formed.
Famous Quotes Said On February 21
Of all of the quotes said on this day, these are the most well-known ones spoken on February 21st throughout history.
1931

"Family quarrels are bitter things. They don't go according to any rules. They're not like aches or wounds; they're more like splits in the skin that won't heal because there's not enough material."

– F. Scott Fitzgerald
Famous People Born On February 21
Are you celebrating your birthday today? If so, did you know that you share the same birthday as Alan Rickman? See what other famous people were born on this day.
1946

Alan Rickman

English Actor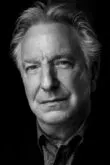 Died On:

Jan 14

,

2016

(Age

69

)

Born In:

England, UK
1996

Sophie Turner

English Actress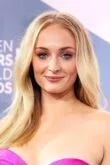 Age:

27

years old

Born In:

England, UK
1987

Elliot Page

Canadian Actor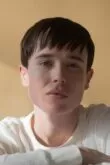 Age:

36

years old

Born In:

Nova Scotia, Canada
1946

Anthony Daniels

English Actor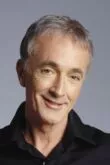 Age:

77

years old

Born In:

England, UK
Special Holidays On February 21
Are you looking for something to do today? Then why not find time today to celebrate the following special holidays.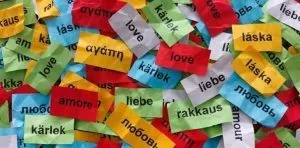 International Mother Language Day
Did you know there are around 6,500 spoken languages in the world? UNESCO set this day as International Mother Language Day, which celebrates the diversity of language and culture worldwide. So why not start learning a new language today?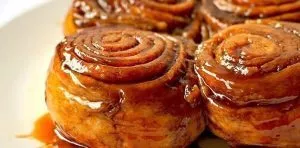 National Sticky Bun Day
One of life's greatest delicacies is a warm and toasty sticky bun fresh out of the oven. Sure you could go out and get a sticky bun on any other day of the year, but you might not remember to savor it, so make sure you eat an extra one today!
THe Fact Site's
Fun Fact Of The Day
Standing around burns calories. On average, a 150-pound person burns 114 calories per hour while standing and doing nothing.
February 21 Birthday Facts, Zodiac & Birthstone
People who were born on this day share the Pisces star sign.
Water is the element given to Pisces, and the symbol used is two fish swimming in opposite directions, representing the division of Pisces's attention between fantasy & reality.
All those born in the month of February have the Amethyst birthstone. Amethyst is a symbol of courage and strong relationships. There was a time in history when only royalty could wear the gem.
If you were born on February 21, it's likely that you were conceived on May 31 in the previous year.
A baby that is conceived on February 21st, 2023, will be born around November 14th, 2023.