June 10th is known as Iced Tea Day and Ballpoint Pen Day.
Welcome to day 161 of 365! We're still 204 days away from celebrating the new year, but we've gotta look forward to something right?
This day in history has a twisted tale to tell, one of witches, robberies and politics. Unravel the mystery by reading these top historical events that fell on June 10th.
Did you know that on this day in 1935, Alcoholics Anonymous was founded? It was the day that Dr. Robert Smith, one of the co-founders, had his final alcoholic drink.
Keep reading for more interesting facts about June 10th in history!
What Events Happened On June 10 In History?
2020

Swedish authorities finally closed a 34-year-old inquiry into the murder of their prime minister.

On February 28, 1986, Swedish Prime Minister Olaf Palme was walking home from the cinema with his family when he was fatally shot in the back. Over the following 34 years, over 10,000 suspects were interviewed. A new team investigated the case in 2017 and concluded that Stig Engström, a now-deceased suspect, was the killer and decided to close the case for good.
2018

The Opportunity Mars rover sent its last signal to Earth.
2000

In London, the Millenium Bridge closed for safety checks following large crowds, which caused the bridge to start swaying.
1973

NASA's Explorer 49 was launched into Earth's orbit to research long-range radio waves within the Milky Way.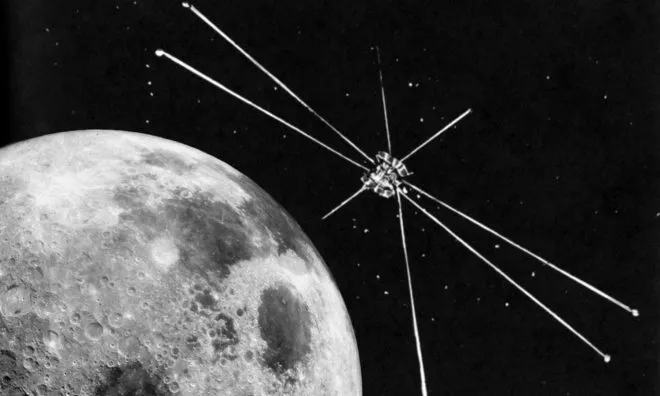 1963

The US signed the Equal Pay Act to reduce the difference in pay between sexes.
1947

Swedish company Saab, previously known for making aircraft, produced their first automobile.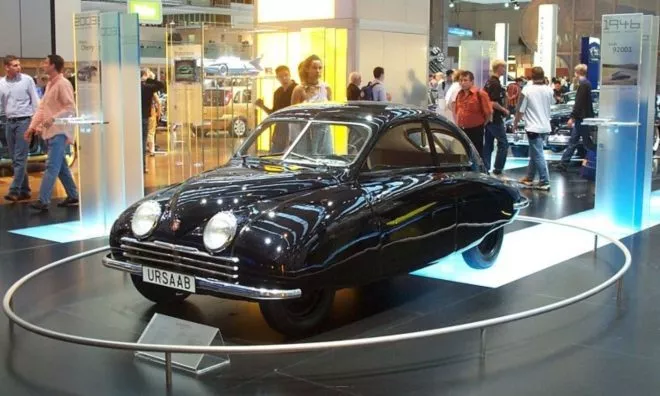 A team of 16 engineers with no experience in automobiles spent years producing the car and covered 33,000 miles in test drives.
1943

President Franklin Roosevelt became the first president to travel abroad during war.

The journey was from the US to Casablanca, North Africa, to meet with Sir Winston Churchill to discuss the war.
1940

Italy declared war on France and Britain.

Benito Mussolini was the Italian leader at the time, and he wanted to end the Anglo-French presence within the Mediterranean.
1935

Alcoholics Anonymous was founded in Akron, Ohio.

William G. Wilson and Dr. Robert Smith were both alcoholics seeking help with sobriety. Smith's last drink was on June 10, 1935, and this is the day AA members acknowledge as the founding date of the group.
1933

Robber John Dillinger stole $10,000 in his first robbery at a bank in New Carlisle, Ohio.
1933

Bonnie and Clyde plunged into a ravine in their car and died.

Bonnie and Clyde were wanted by the police for a string of killings and robberies.
1916

The Great Arab Revolt against the Ottoman Empire led by Lawrence of Arabia was initiated in Mecca.
1692

Innocent Bridget Bishop was the first person to be trialed and hung for witchcraft in Massachusetts, US.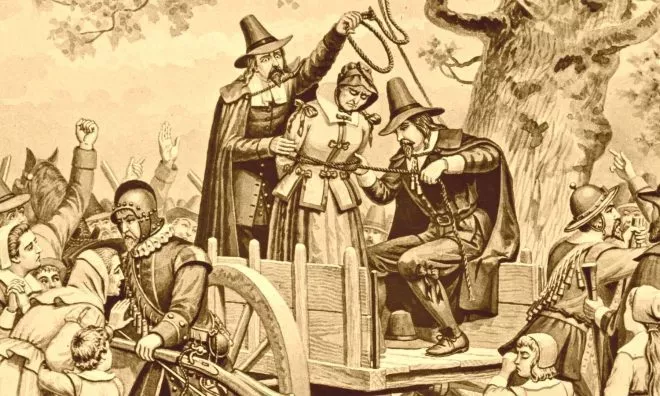 Famous Quotes Said On June 10
Below are the most famous quotes people have said or written on June 10th throughout history.
1969

"Poetry is just the evidence of life. If your life is burning well, poetry is just the ash."

– Leonard Cohen
1917

"After all, life hasn't much to offer except youth and I suppose for older people, the love of youth in others."

– F. Scott Fitzgerald
Famous People Born On June 10
If today is your birthday, you have this in common with Jonathan Bennett. Find out more about what famous people were born on this day.
1922

Judy Garland

American Actress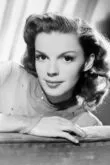 Died On:

Jun 22

,

1969

(Age

47

)

Born In:

Minnesota, USA
1992

Kate Upton

American Model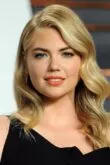 Age:

30

years old

Born In:

Missouri, USA
1981

Jonathan Bennett

American Actor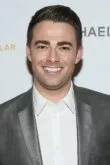 Age:

41

years old

Born In:

Ohio, USA
1965

Elizabeth Hurley

English Actress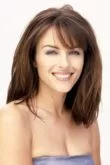 Age:

57

years old

Born In:

England, UK
Famous People Who Died On This Day
1994 - 2016

Christina Grimmie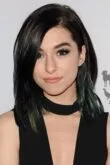 Christina Grimmie was an American singer born on March 12, 1994. She died on this day in 2016, at age 22 in Orlando, Florida, USA.
Special Holidays On June 10
Are you looking for something to do today? Well, here's a few special days that might just give you some ideas.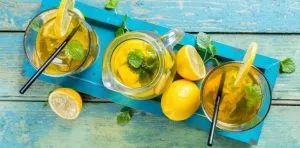 National Iced Tea Day
The weather is warming up, and that can only mean one thing - it's high time to start drinking iced tea! If you've got an old family recipe you can whip up some delicious iced tea from, that's perfect, but we won't judge you if you get some from the store!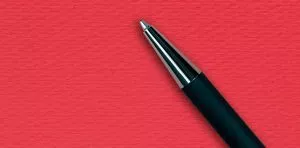 National Ballpoint Pen Day
The patent for the ballpoint pen was filed on this day in 1943, and we haven't looked back since! Whether you use one today to write your signature or collect your thoughts down on paper, take a moment to appreciate this brilliant invention on National Ballpoint Pen Day.
THe Fact Site's
Fun Fact Of The Day
Apple seeds, cherry apricot, and peach pits contain cyanide, but it takes a large amount of each to make you sick or kill you.
June 10 Birthday Facts, Zodiac & Birthstone
For those of you who were born on June 10th, your star sign is Gemini.
Gemini is represented by twins and is the third sign in the zodiac. Anyone who was born between May 21 and June 20 falls into this astrological sign.
Alexandrite is the birthstone given to those who were born during June. Alexandrite was named after Alexander II of Russia, whose birthday was the same day the gemstone was first discovered.
For those of you who were born on June 10th, you were likely conceived the previous year on September 17th.
A baby that is conceived on June 10th, 2023, will likely be born around March 3rd, 2024.