February 13th observes Radio Day and Tortellini Day.
We'd like to welcome you to the 44th day of the year! We still have 320 days left of this year.
And, what a day this day was in history from famous crimes, sports and legendary beasts and more, this day is jam packed with past events to keep you entertained.
Did you know that on this day in 2017, Star Wars actor Harrison Ford nearly crashed his plane? While landing he narrowly missed another aircraft at John Wayne Airport, California.
Keep reading for more fun & interesting facts about February 13th in history!
Events
What memorable events happened on February 13 in history? Keep reading to find out!
Winter Storm Uri caused blackouts and killed 82 people in Texas & northern Mexico.
The damages from the blackouts are estimated to be $195 billion, making it the costliest natural disaster in the recorded history of Texas.
After a near collision with another aircraft at John Wayne Airport in Orange County, California, Star Wars actor Harrison Ford was almost killed.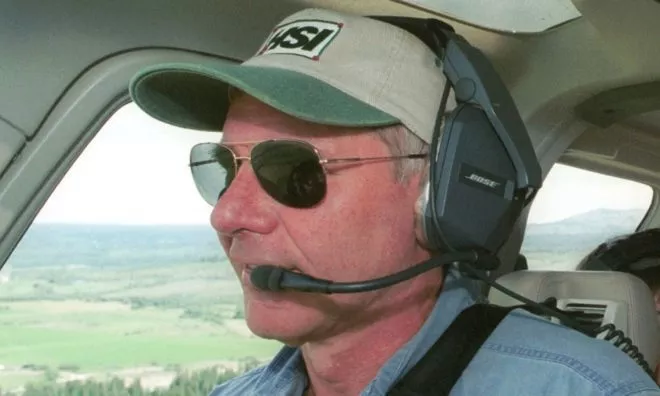 The European Space Agency successfully launched the Vega launch rocket for the first time.
The launch took off from the Centre Spatial Guyanais, otherwise known as Europe's Spaceport, located in French Guiana. The Vega's maiden flight carried nine satellites into orbit – two science satellites and seven miniature satellites called CubeSats. The mission was a complete success.
At exactly 23:31:30 (UTC), Unix time passed 1,234,567,890.
Unix time is the number of seconds passed since a certain point. The Unix time was at 00:00:00 UTC on January 1, 1970. Leap seconds are ignored.
Famous Births
Is today your birthday? If so, you share the same birthday with Jerry Springer. Here are a few other famous people born on this day.
1974
Robbie Williams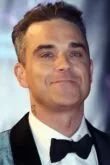 Age:
49 years old
Born In:
England, UK
1944
Jerry Springer
British-American
Broadcaster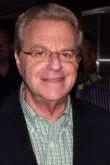 Age:
79 years old
Born In:
England, UK
1988
Aston Merrygold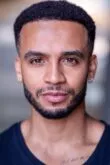 Age:
35 years old
Born In:
England, UK
1944
Stockard Channing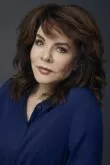 Age:
79 years old
Born In:
New York, USA
Special Holidays
If you're looking for something to do today, maybe these special holidays might just help to cure your boredom!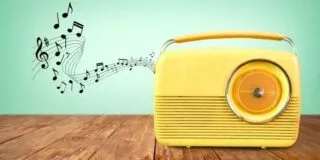 World Radio Day
You may not know it, but radio is still the number one source of mass media in the world. That's why UNESCO designated today as World Radio Day, so be sure to tune in today and turn off that TV!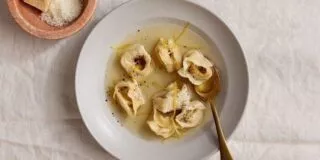 National Tortellini Day
There's simply nothing better than a big plate of steaming tortellini to warm your soul. You can try making some today by yourself, or duck out to your favorite store, just don't miss this opportunity to treat yourself to this Italian delight.
THe Fact Site's
Fun Fact Of The Day
New Jersey had 4 Governors in the span of 8 days in early 2002. The shortest term of those was served by John Farmer Jr. for 90 minutes.
Birthday & Zodiac
Everyone who was born on February 13 shares the same star sign, Aquarius.
Air is the element given to Aquarius because they are in the middle of the winter season, meaning they can be stubborn.
People born in February all have the Amethyst birthstone. Wearing this violet gem can help to reduce tension and stress. Amethyst symbolizes protection, safety, and protection against overall bad health.
If you were born on this day, you were likely conceived on the week of May 23 in the previous year.
A baby that is conceived on February 13, 2023, will likely be born around November 6, 2023.