February 7th is Wave All Your Fingers At Your Neighbors Day and Send a Card to a Friend Day.
Welcome to day 38 of the year folks, there are 327 days left of the year.
Every day has a special meaning to someone, but if today is important to you, then you should check out the things that happened this day throughout history.
Did you know that on this day in 1940, Walt Disney released their second feature length movie "Pinocchio" in NYC? The film won the Academy awards for Best Original Song and Best Original Score.
Keep reading for more interesting facts about February 7th in history!
What Events Happened On February 7 In History?
2019

Alcohol poisoning killed 144 people in the states of Uttarakhand and Uttar Pradesh, India.

Forty-two people died quickly after consuming the illegal drink, and over the following days, more people were admitted to local hospitals.
2019

Kangaroo fossil research showed that they may have learned to hop over 20 million years ago.
2018

It was announced that citrus fruit originated in the Himalayas millions of years ago.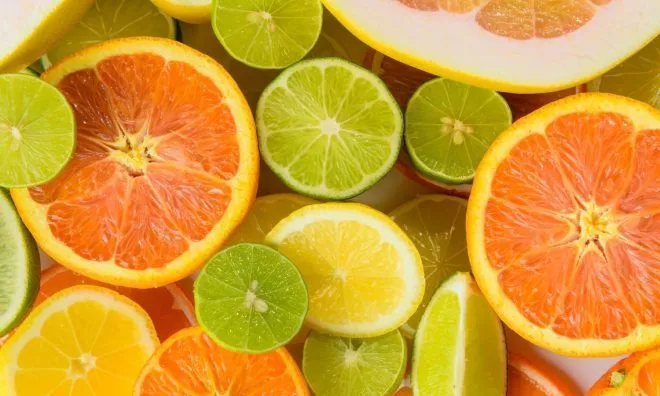 Climate change created the ideal environment for citrus to travel to other parts of the world, according to the research of 60 types of citrus fruits.
2016

North Korea launched the Kwangmyŏngsŏng-4 reconnaissance satellite atop an Unha rocket.

The international community largely condemned the launch, as the Unha rocket is the satellite-launch version of an intercontinental ballistic missile. Claims were made that the satellite launch was an excuse to test said missile, which North Korea denied. The satellite passes over North Korea four times a day. While the hermit nation claims it is fully operational, international experts have not found any evidence to support this claim.
2009

173 people died in Victoria, Australia, during the Black Saturday bushfires.

The series of fires had already begun to pop around the state over the previous days but flared up into a wild state on Black Saturday. As a result, countless people lost their homes, livestock, and livelihoods in what is known as the worst bushfire in white Australian history.
1985

New York, New York became the official anthem of New York City.

Frank Sinatra's famous version of the song was enjoyed by Mayor Ed Koch, who named it the official anthem. Liza Minnelli first performed the song in the 1977 film "New York, New York."
1984

A boy born without an immune system, David Vetter, left his bubble isolation for the first time, aged 12, and touched his mother for the first time.
1974

After more than three hundred years of colonial rule, Grenada gained its independence from the UK.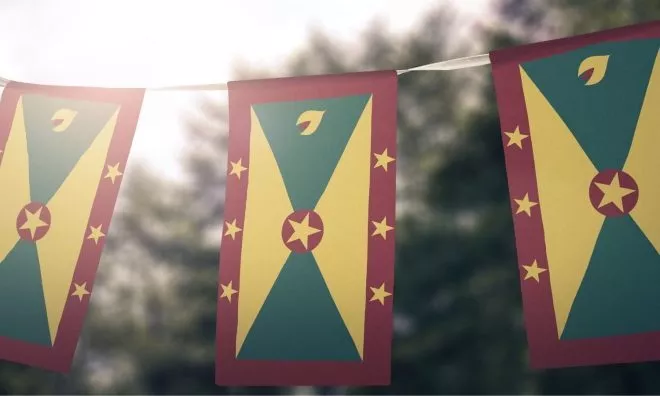 Grenada had slowly been working towards independence, a movement that picked up steam in the 1950s. When it finally did, it chose to stay within the Commonwealth and retain Queen Elizabeth II as the new nation's queen. Grenada's first Prime Minister was Eric Gairy, who played a significant role in leading the country to independence.
1964

Beatlemania arrived in the United States when the Beatles landed in New York.

John Lennon, Paul McCartney, Ringo Starr, and George Harrison boarded Pan Am Flight 101 from London, UK.
1961

Jane Fonda starts her acting career with "A String of Beads" on NBC.
1943

The New York Times published a government message that the US would be rationing shoes.

The rationing would commence February 9 and was the result of a short supply of leather and rubber. Americans had to have a special coupon to buy a new pair of shoes, and only three a year were allowed.
1940

Walt Disney released their second feature-length movie, "Pinocchio," in New York City.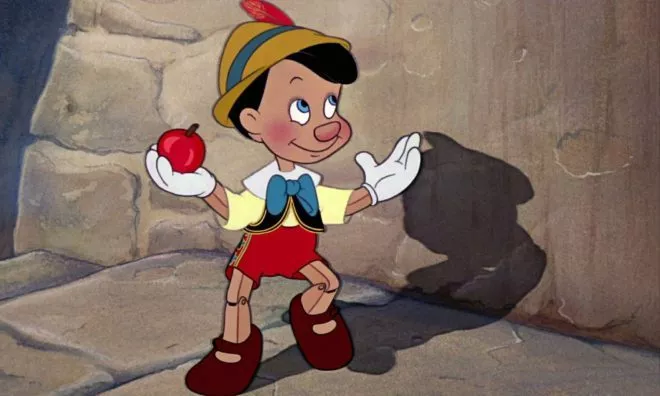 1845

A glass treasure vase that dated back to between 1 – 25 AD was smashed by a drunk man.

The Portland Vase was smashed by William Lloyd, who then had two options, he could pay £3 (£373 in today's money) or go to prison for two months. He went to jail but was released shortly after, when an anonymous person paid his fine.
1795

The 11th Amendment to the United States Constitution was ratified.

The Eleventh Amendment restricts the ability of individuals to bring suit against states in federal court.
Famous Quotes Said On February 7
What is your favorite quote from February 7? Here are the most noteworthy quotes said on this day throughout history.
1915

"Every living being is an engine geared to the wheelwork of the universe. Though seemingly affected only by its immediate surrounding, the sphere of external influence extends to infinite distance."

– Nikola Tesla
Famous People Born On February 7
Are you celebrating your birthday today? If so, did you know that you share the same birthday as Charles Dickens? See what other famous people were born on this day.
1965

Chris Rock

American Comedian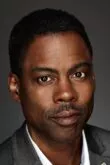 Age:

58

years old

Born In:

South Carolina, USA
1812

Charles Dickens

English Writer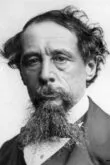 Died On:

Jun 9

,

1870

(Age

58

)

Born In:

England, UK
1962

Eddie Izzard

English Comedian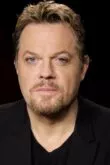 Age:

61

years old

Born In:

Aden, Yemen
1985

Deborah Ann Woll

American Actress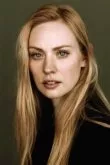 Age:

38

years old

Born In:

New York, USA
Special Holidays On February 7
Are you looking for something to do today? Then why not find time today to celebrate the following special holidays.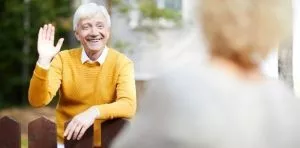 Wave All Your Fingers At Your Neighbors Day
We all live busy lives these days, and it's easy to forget about our neighbors living next door. Well, today is Wave All Your Fingers At Your Neighbors Day, so why not say hello and perhaps even have a little catch-up?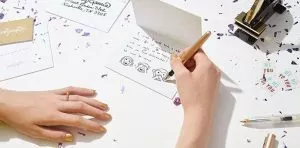 National Send a Card to a Friend Day
If there's someone in your life you're feeling a little distant from, why not send them a card? Today is Send a Card to a Friend Day, after all, and it's the perfect excuse to send a friend something thoughtful!
THe Fact Site's
Fun Fact Of The Day
The highest recorded fall without a parachute happened in 1972 at 33,333 ft. The victim, Vesna Vulović, was in the hospital for 16 months after the fall.
February 7 Birthday Facts, Zodiac & Birthstone
For those of you who were born on this day, your zodiac sign is Aquarius.
Aquarius is the eleventh astrological sign in the zodiac, originating from the constellation Aquarius.
Anyone born in February has the Amethyst birthstone. The Amethyst has a beautiful violet hue which ranges from a deep violet color to a lighter lilac shade.
If you were born on Feb 7, you were likely conceived on the week of May 17 in the previous year.
A baby that is conceived on this day will likely be due around October 31, 2023.