June 12th is Red Rose Day as well as Loving Day.
Today marks the 163rd day of the year. We're slowly getting through the year, but still have 201 days left until the end of the year.
If today is your birthday or you simply wish to know more about June 12, you'll love our collection of events that all happened on this day, including facts about history, and what celebrity you share your birthday with.
Did you know that on this day in 1965, the discovery of "blue galaxies" was announced? This supported the theory of the Big Bang Theory being the creation of the universe.
Keep reading for more fun & interesting facts about June 12th in history!
Events
What memorable events happened on June 12 in history? Keep reading to find out!
The leaders of North Korea and the USA met for the first time ever.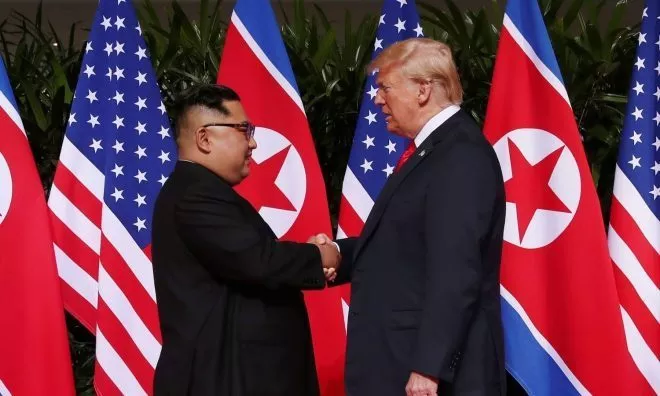 US President Donald Trump met with North Korea's Kim Jong Un at the 2018 North Korea–United States Singapore Summit in Singapore. North Korea's newly-developed nuclear capabilities largely prompted the summit. The two leaders agreed on North Korea's denuclearization in return for greater security guarantees. Further peace talks and friendlier relations were also on the table.
Michael Bay's Transformers premiered in Sydney, Australia.
1651
The Fontana dei Quattro Fiumi, a fountain, was unveiled in Rome.
The famous fountain known as the fountain of the four rivers was built behind curtains at the time, so although residents knew something was being constructed, they had no idea what. This was to emphasize the reveal and create a large-scale event to draw people to Piazza Navona.
Famous Births
Is today your birthday? If so, you share this special day with Dave Franco! Check out more famous people born on this day below.
1929
Anne Frank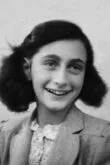 Died On:
Mar 12, 1945 (Age 15)
Born In:
Frankfurt, Germany
1985
Dave Franco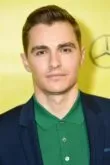 Age:
38 years old
Born In:
California, USA
1981
Adriana Lima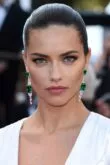 Age:
42 years old
Born In:
Bahia, Brazil
1985
Kendra Wilkinson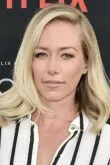 Age:
38 years old
Born In:
California, USA
Special Holidays
Here are some interesting holidays that are celebrated on this day.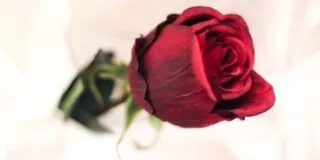 National Red Rose Day
There are many different colored roses, and each has different meanings behind them. Today is National Red Rose Day, and we all know this rose is all about passion, romance, and love. So be sure to gift your lover a red rose on this special day.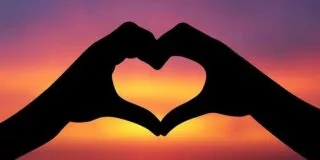 National Loving Day
National Loving Day celebrates the anniversary of the 1967 Loving v. Virginia court decision that allowed interracial marriage across the US. Today Loving Day is all about celebrating love in all its forms, so get outside and share your love with the world!
THe Fact Site's
Fun Fact Of The Day
The world's smallest mammal, a Bumblebee Bat, weighs about the same as a US dime. Native to Myanmar and Thailand, these bats are endangered.
Birthday & Zodiac
Those of you who were born on June 12th share the Gemini star sign.
The Gemini is alarmingly adaptable to a wide range of social situations. Whenever there is a Gemini in the room, they will be very confident with everyone around them.
All those born in June have the Alexandrite birthstone. Alexandrite was named after Alexander II of Russia, whose birthday was the same day the gemstone was first discovered.
If you were born on June 12, you would likely have been conceived on or around September 19 of the previous year.
A baby that is conceived on this day will likely be born around March 5th, 2024.