June 19th is officially National Watch Day and World Sauntering Day.
This day marks the 170th day of 2023, and there's another 194 days to go.
Sit tight as you're about to discover some of the major events, births, and deaths that all occurred on June 19 throughout history.
Did you know that on this day in 1862, President Lincoln signed the legislation to make slavery illegal in US territories? It applied to current and future territories but not the states themselves.
Keep reading for more fun & interesting facts about June 19th in history!
Events
What memorable events happened on June 19 in history? Keep reading to find out!
Famous Births
Is today your birthday? If so, you share this special day with Ryan Hurst! Check out more famous people born on this day below.
Famous Deaths
Unfortunately, June 19th has also been a day where we've had to say some goodbyes over the years…
Special Holidays
Are you looking for something to do today? Then why not find time today to celebrate the following special holidays.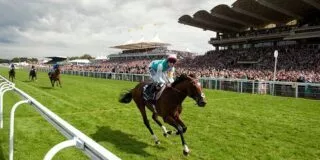 World Sauntering Day
Life these days is so hectic that we often forget to slow down and enjoy the moment. World Sauntering Day is a reminder to do just that, so get your hiking boots on and get sauntering! It doesn't really matter where you saunter, just that you take it easy and stop to smell the roses.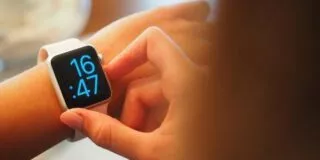 National Watch Day
While National Watch Day may have been created to increase sales of watches, that doesn't mean you can't celebrate it by geeking out on this marvelous invention. Wear your favorite watch today and commemorate the timeless history of watches!
The closest living relatives of hippopotamuses are whales, dolphins, and porpoises.
Birthday & Zodiac
Everyone who was born on this day shares the zodiac sign of Gemini.
Geminis often have lots of friends in many different circles. This keeps them from getting bored and keeps life interesting. The freedom to roam between these social networks is extremely important for Geminis.
For all of you who were born in June, your allocated birthstone is alexandrite. Those lucky enough to possess this birthstone are given excellent foresight, massive fortunes, and a life full of youthfulness.
If you were born on this day, it's likely that you were conceived on September 26 in the previous year.
Babies conceived on June 19, 2023, will be due around March 12, 2024.