June 19th is officially National Watch Day and World Sauntering Day.
This day marks the 170th day of 2023, and there's another 195 days to go.
Sit tight as you're about to discover some of the major events, births, and deaths that all occurred on June 19 throughout history.
Did you know that on this day in 1862, President Lincoln signed the legislation to make slavery illegal in US territories? It applied to current and future territories but not the states themselves.
Keep reading for more interesting facts about June 19th in history!
What Events Happened On June 19 In History?
2021

Thousands of pigeons went missing after a freak weather incident.

Over 250,000 pigeons that were raised from birth were released for a race. Only 10% of the pigeons returned, and it is believed that an unexplained weather event occurred which caused them to go missing.
2018

The ten millionth patent, a specialized laser radar, was issued by the US Patent and Trademark Office.
1992

Batman Returns was released in the US.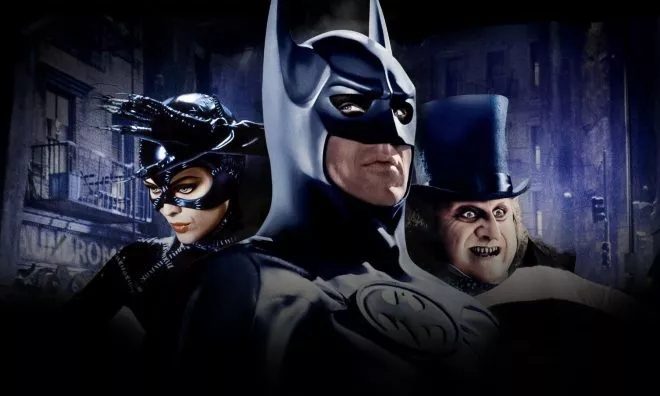 The movie was made with an $80 million budget and earned $282.8 million worldwide.
1991

Drug lord Pablo Escobar handed himself into the police.

Escobar had been negotiating his surrender for a few weeks prior with an 82-year-old catholic priest.
1987

The U.S. Supreme Court struck down a Louisiana law that required schools to teach creationism.

The Supreme Court ruled that the law violated the First Amendment's Establishment Clause because it was intended to advance one specific religion over another.
1963

The TIROS-7 meteorological satellite was launched atop a Thor-Delta rocket.

TIROS-7 aimed to test new and experimental infrared equipment and television techniques. It was spin-stabilized, which allowed its external television cameras to take cloud-cover pictures and transmit them back to earth.
1961

Kuwait declared its independence from the UK.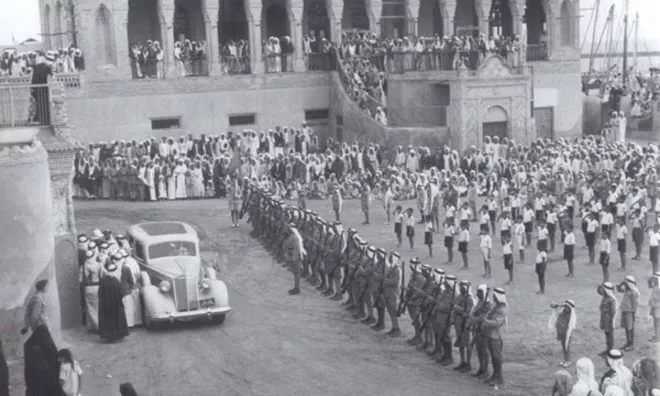 1939

In Atlanta, Georgia, legislation passed that made pinball machines illegal in the city.

At the time, it was seen as a form of gambling.
1910

Father's Day was celebrated for the first time in the US.

The day was first celebrated in Washington but didn't become a national holiday until Mother's Day was made official 58 years later.
1903

Benito Mussolini was arrested in Switzerland for a violent strike. He spent two weeks in jail and was deported to Italy.

Years later, Mussolini played a pivotal role in WWII due to his fascist imperial ambitions.
1864

The USS Kearsarge sank the CSS Alabama off the coast of Cherbourg, France.

Once the USS Kearsarge spotted the Confederate CSS Alabama ship and was in range, war ensued.
1862

President Lincoln signed an Act that made slavery illegal in US territories.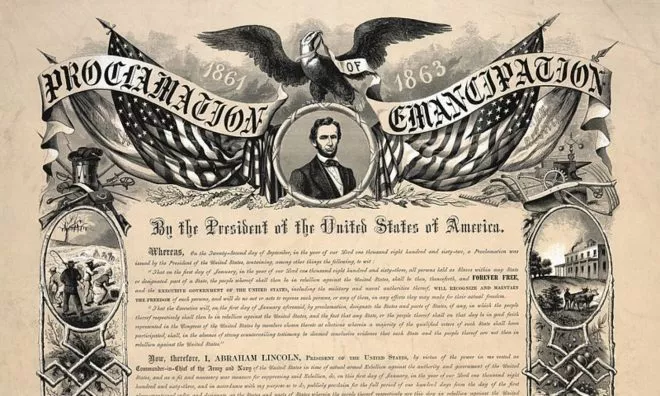 Slavery also became illegal in the States on January 1, 1863.
1829

Sir Robert Peel introduced the Metropolitan Police Act in Britain.

The Act created the Metropolitan Police of London and replaced the previous unorganized systems that were in place. It became the first known modern police force.
936

AD

Louis IV was crowned king of West Francia.
France was divided into separate parts during the medieval ages, and King Louis IV was made king of the western part of the Frankish Empire. His coronation took place in Laon, France.
Famous People Born On June 19
Is today your birthday? If so, you share this special day with Ryan Hurst! Check out more famous people born on this day below.
1983

Macklemore

American Rapper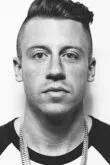 Age:

39

years old

Born In:

Washington, USA
1978

Zoe Saldana

American Actress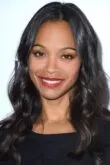 Age:

44

years old

Born In:

New Jersey, USA
1984

Paul Dano

American Actor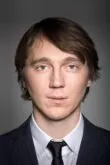 Age:

38

years old

Born In:

New York, USA
1976

Ryan Hurst

American Actor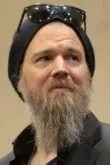 Age:

46

years old

Born In:

California, USA
Read More
Famous People Who Died On This Day
1989 - 2016

Anton Yelchin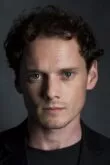 Anton Yelchin was an American actor born on March 11, 1989. He died on this day in 2016, at age 27 in Los Angeles, California, USA.
Special Holidays On June 19
Are you looking for something to do today? Then why not find time today to celebrate the following special holidays.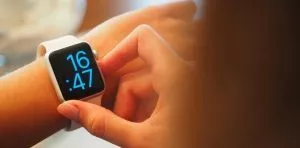 National Watch Day
While National Watch Day may have been created to increase sales of watches, that doesn't mean you can't celebrate it by geeking out on this marvelous invention. Wear your favorite watch today and commemorate the timeless history of watches!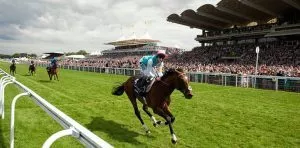 World Sauntering Day
Life these days is so hectic that we often forget to slow down and enjoy the moment. World Sauntering Day is a reminder to do just that, so get your hiking boots on and get sauntering! It doesn't really matter where you saunter, just that you take it easy and stop to smell the roses.
THe Fact Site's
Fun Fact Of The Day
The closest living relatives of hippopotamuses are whales, dolphins, and porpoises.
June 19 Birthday Facts, Zodiac & Birthstone
Everyone who was born on this day shares the zodiac sign of Gemini.
Geminis often have lots of friends in many different circles. This keeps them from getting bored and keeps life interesting. The freedom to roam between these social networks is extremely important for Geminis.
For all of you who were born in June, your allocated birthstone is alexandrite. Those lucky enough to possess this birthstone are given excellent foresight, massive fortunes, and a life full of youthfulness.
If you were born on this day, it's likely that you were conceived on September 26 in the previous year.
Babies conceived on June 19, 2023, will be due around March 12, 2024.