February 12th is the day we officially celebrate Lost Penny Day and Plum Pudding Day.
Welcome to day 43 of the year folks, there are 321 days left of the year, and don't forget, Valentine's Day is just 1 days away!
If you were born on this day or want to know more about today, you'll love the incredible discoveries and many historical events that all happened on February 12th.
Did you know that on this day in 1870, Utah gave women the right to vote? Utah was only the second state to do so.
Keep reading for more fun & interesting facts about February 12th in history!
Events
What memorable events happened on February 12 in history? Keep reading to find out!
Famous Births
If you were born on this day, you actually have the same birthday as Mike Posner. Here are some other famous people born on February 12th.
Quotes
Here we have the most notable quotes that have been said on this day throughout history.
Special Holidays
Are you looking for something to do today? Well, here's a few special days that might just give you some ideas.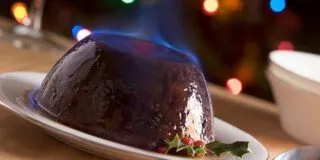 National Plum Pudding Day
Otherwise known as Christmas pudding, plum pudding is a classic yet delicious holiday dessert that dates back to the 17th century. Celebrate today by baking your family plum pudding recipe and sharing it with your family.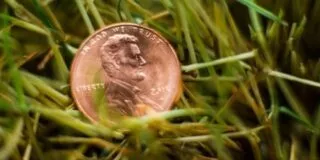 National Lost Penny Day
Did you know that the first penny created was by Benjamin Franklin in 1787? Today is Lost Penny Day, so why not celebrate by digging down the back of your sofa and seeing how many lost pennies you can find?
Movie theaters make roughly 85% of their profit off concession stands. This is because ticket revenues have to be shared with the movie distributors.
Birthday & Zodiac
If you were born on February 12, your star sign is Aquarius.
Aquarians are known thinkers, and they'll be able to shake your world once they are in it.
Amethyst is the birthstone given to those born in February. Amethyst can enhance confidence and well-being while decreasing feelings of being unbalanced in the mind, body, and soul.
Anyone born on Feb 12 would likely have been conceived around May 22 in the previous year.
Babies conceived on this day will be due around November 5th, 2023.