February 28th is celebrated as Tooth Fairy Day and Public Sleeping Day.
Today marks the 59th day of the year, but whos counting?
Sit tight as you're about to discover the absolutely incredible happenings of this special day in history, including huge advances in health, animal discoveries and how one word that doesn't mean anything was accidentally published in an English dictionary!
Did you know that on this day in 2012, the largest prehistoric penguin was discovered? According to a 27-million-year-old fossil, the penguin stood almost 5ft tall and weighed around 132lbs.
Keep reading for more interesting facts about February 28th in history!
What Events Happened On February 28 In History?
2013

A Duke University neuroscientist connected two rat brains together over the internet.

The successful experiment meant the rodents could share sensory information and problem solve digitally.
2012

The largest prehistoric penguin was discovered.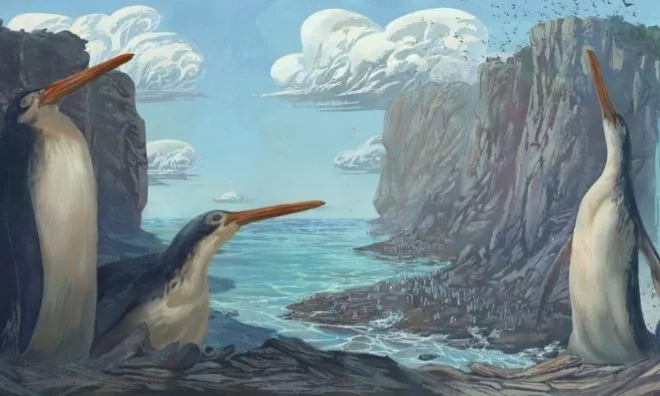 The penguin species Kairuku grebneffi was discovered from a 27 million-year-old fossil, which showed the penguin to weigh around 132 lbs (60 kg) and stood at nearly 5ft tall (1.5 meters).
1997

The FDA in the US started requiring that those purchasing cigarettes under the age of 27 must provide ID to prove they are over 18.
1996

Alanis Morissette claimed four Grammy's, including Album of the Year with "Jagged Little Pill."
1990

The New Zealand Navy ended its daily allowance of rum to their sailors.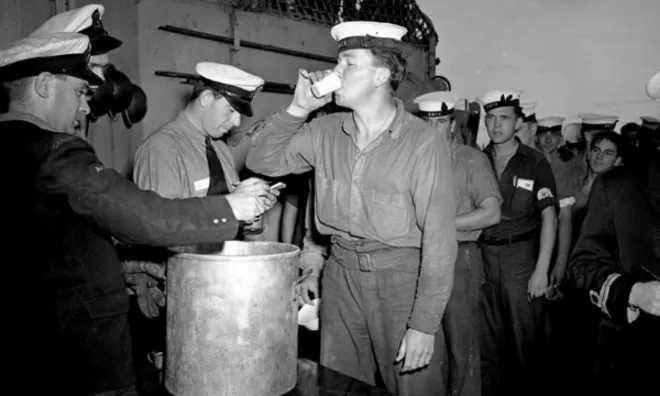 1986

Swedish Prime Minister, Olof Palme, was shot at point-blank range on the busiest road in Sweden.

While many suspects were arrested over the years, a culprit was never found.

Read More
1983

The series finale of M*A*S*H, Goodbye, Farewell and Amen aired.
1977

The first killer whale calf was born in captivity at Marineland in Los Angeles, California.

The calf was named Corky but sadly passed away after just eighteen days.
1959

The US Air Force launched the Discoverer 1 reconnaissance satellite.

Discoverer 1 didn't contain any cameras or film, as it was a test flight, but the proceeding 37 Discoverer satellites did. The Discoverer missions were highly classified until 1995 as they aimed to photograph Soviet military activities. While the launch was successful, the spy satellite failed to reach its intended polar orbit.
1953

The twisted ladder structure of DNA was discovered.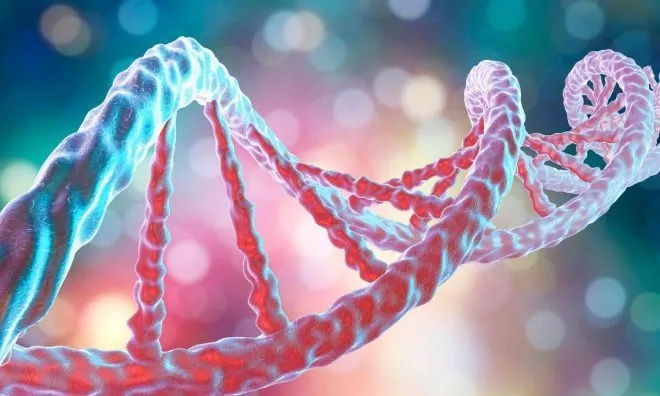 It's more commonly known as the double-helix. The discovery was made by scientists James D. Watson and Francis H.C. Crick at Cambridge University.
1947

An anti-government uprising took place in Taiwan, where around 28,000 people lost their lives.

Martial law was declared soon after.
1939

The erroneous word "Dord" was added to Webster's New International Dictionary, Second Edition.

The word was accidentally created as a ghost word.
1933

President Hindenburg issued the Reichstag Fire Decree.

This was done on Hitler's advice after the German Parliament Building was burned down the previous day. It suspended due process and habeas corpus protections allowing for anyone to be arrested without cause.
1784

John Wesley opened the first Methodist Church in the US.
Famous People Born On February 28
Is today your birthday? If so, you share this special day with Ali Larter! Check out more famous people born on this day below.
1992

Rudy Mancuso

Brazilian-American YouTuber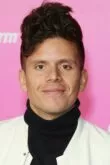 Age:

31

years old

Born In:

New Jersey, USA
1989

AngelaBaby

Chinese Model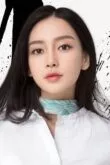 Age:

34

years old

Born In:

Shanghai, China
1957

Ainsley Harriott

English Chef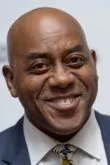 Age:

66

years old

Born In:

England, UK
1976

Ali Larter

American Actress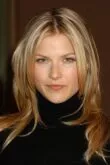 Age:

47

years old

Born In:

New Jersey, USA
Special Holidays On February 28
Are you looking for something to do today? Then why not find time today to celebrate the following special holidays.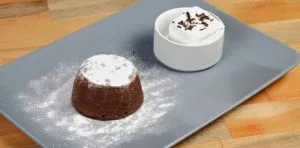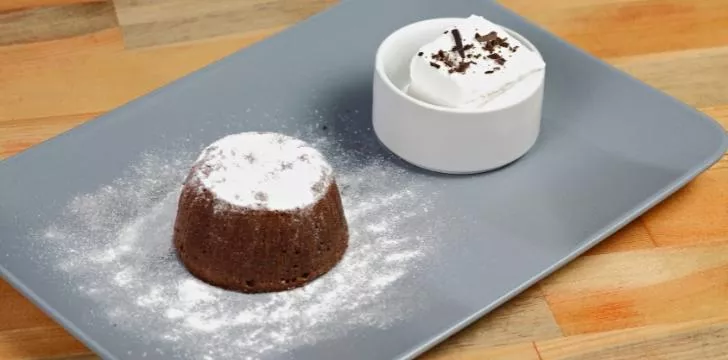 National Chocolate Soufflé Day
Pre-set your ovens and get your whisks out, as today is National Chocolate Soufflé Day! French cuisine surely hit its peak with this recipe - there's nothing more satisfying than eating a piping hot chocolate soufflé. You could have one at a restaurant, but baking it will be more fun!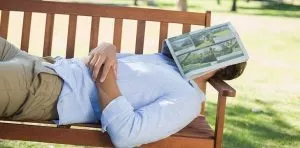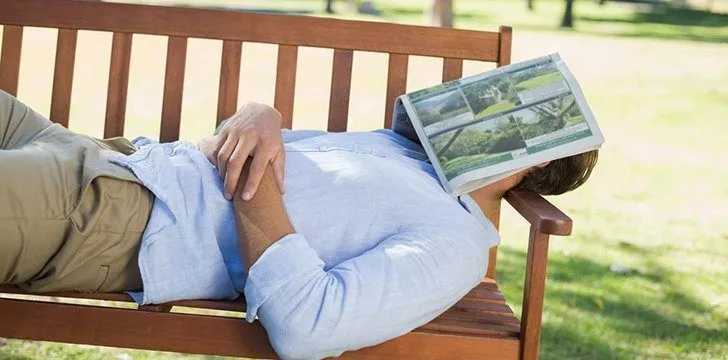 National Public Sleeping Day
Taking naps is seriously underrated these days, but it's days like Public Sleeping Day which really help to promote this sleepy art form. Public Sleeping Day is a great excuse to nap on the grass, have a mid-movie snooze and then nod off on the bus home.
THe Fact Site's
Fun Fact Of The Day
Larry the Cable Guy's real name is Daniel Lawrence Whitney. His notable Southern accent is fake – he was born and raised in the midwest, not the South.
February 28 Birthday Facts, Zodiac & Birthstone
People who were born on February 28 all share the Pisces zodiac sign.
Pisces have powerful gut reactions and can often judge whether a person or situation is good or bad.
People born during February have the Amethyst birthstone. Amethyst is often associated with stability, courage, and peace, which is perfect if you're living in the cold, dark days of February.
If your birthday falls on this day, you would've likely been conceived around June 7 in the previous year.
A baby that is conceived on this day will be born around November 21, 2023.