February 23rd is known as Banana Bread Day and Dog Biscuit Day.
We've reached the 54th day of the year. There are 311 days left until the end of the year.
If today is your birthday or you just want to know more about this day, you're in the right place. This day in history was an important one for many creations and the first use of a vaccine that would go on to save millions.
Did you know that on this day in 1999, Eminem's album The Slim Shady LP was released? The album's success lifted Eminem from an underground rapper to a high-profile celebrity.
Keep reading for more interesting facts about February 23rd in history!
What Events Happened On February 23 In History?
2022

In a televised statement, the President of Russia, Vladimir Putin, announced that he would conduct a "special military operation" against Ukraine.
2020

China announced that the Coronavirus had created the country's worst health emergency since 1949.
1999

Eminem's album The Slim Shady LP went on sale.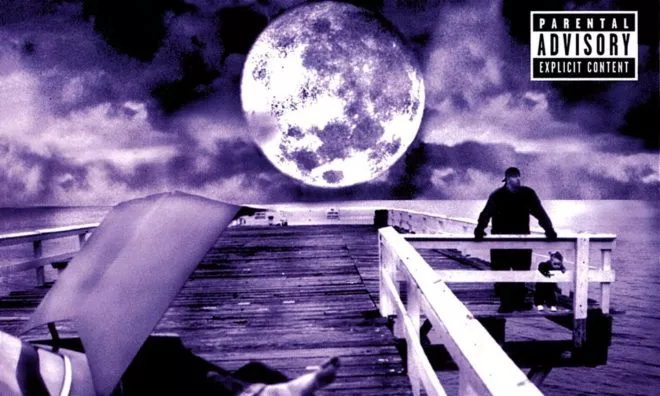 This was his first major album, and he recorded it at Studio 8 in Ferndale, Michigan, USA.
1999

Silent Hill, the first installment in the Silent Hill series, was released for the PlayStation.

Many early reviewers of Silent Hill criticized it for being a clone of Resident Evil, but the only thing they really have in common is that they're both horror games. Most importantly, Silent Hill created a truly disturbing atmosphere for its players, more in line with psychological horror than the more classic visually disturbing horror games.
1997

The full-length, uncensored version of Schindler's List aired on NBC, receiving 65 million viewers.
1996

The movie "Trainspotting" arrived in UK cinemas.
1992

NASA successfully launched the third of its advanced series 2 GPS satellites into orbit.

The Global Positioning System (GPS) was originally developed by the US Department of Defence to provide real-time navigation for the military but was soon after made available to the general public. This particular line of satellites was designed to operate for approximately 7.5 years.
1991

President H. W. Bush gave Iraq the ultimatum that they had 24 hours to get their forces out of Kuwait or face war.
1954

Polio vaccines were given to the first group of children in the US at Arsenal Elementary School in Pittsburgh, Pennsylvania.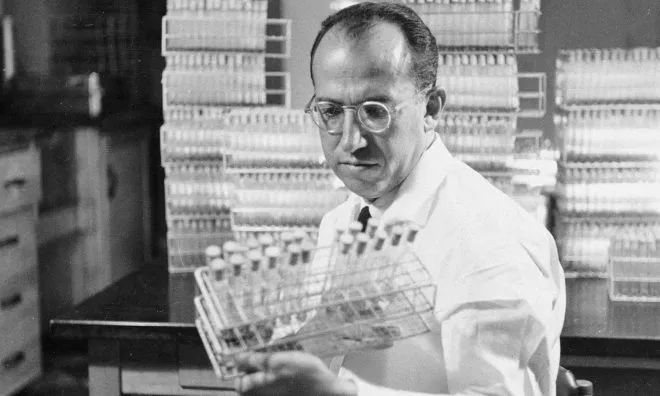 1947

US General Eisenhower bid to raise $170 million in aid to help European Jews.
1945

During WWII, the German town of Pforzheim was annihilated in a raid by 379 British bombers.

Nearly one-third of the town's population was killed in the air raid, and about 83% of the town's buildings were destroyed.
1941

Dr. Glenn T. Seaborg discovered the chemical element Plutonium.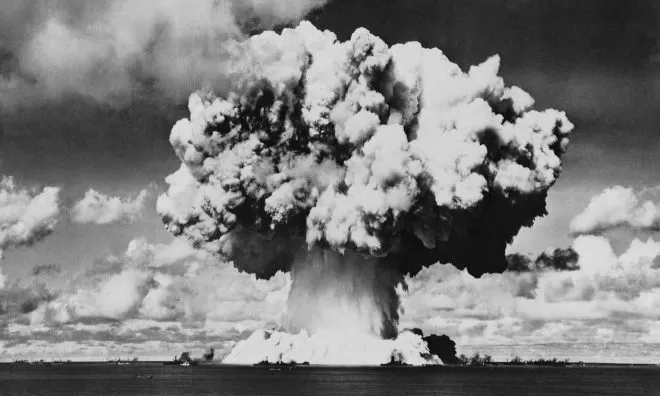 Plutonium is used as both a fuel and an explosive.
1903

The United States of America leased Guantanamo Bay from Cuba, with the lease lasting an indefinite period.
1886

The first-ever classified ad was published in The Times, London, UK.
1836

The Battle of the Alamo began in San Antonio, Texas.

The siege lasted for a total of thirteen days.

Read More
Famous Quotes Said On February 23
What is your favorite quote from February 23rd? Here are the most noteworthy quotes said on this day in history.
1940

"When life is too easy for us, we must beware or we may not be ready to meet the blows which sooner or later come to everyone, rich or poor."

– Eleanor Roosevelt
Famous People Born On February 23
Are you celebrating your birthday today? If so, did you know that you share the same birthday as Dakota Fanning? See what other famous people were born on this day.
1994

Dakota Fanning

American Actress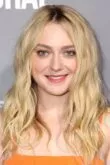 Age:

29

years old

Born In:

Georgia, USA
1983

Emily Blunt

British Actress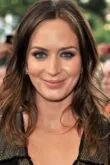 Age:

40

years old

Born In:

England, UK
1981

Josh Gad

American Actor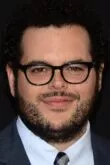 Age:

42

years old

Born In:

Florida, USA
1986

Skylar Grey

American Singer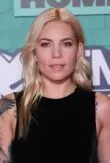 Age:

37

years old

Born In:

Wisconsin, USA
1965

Kristin Davis

American Actress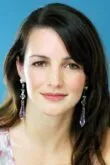 Age:

58

years old

Born In:

Colorado, USA
Special Holidays On February 23
If you can spare some time today, here are some unique holidays you could get involved with.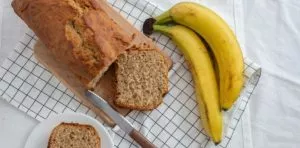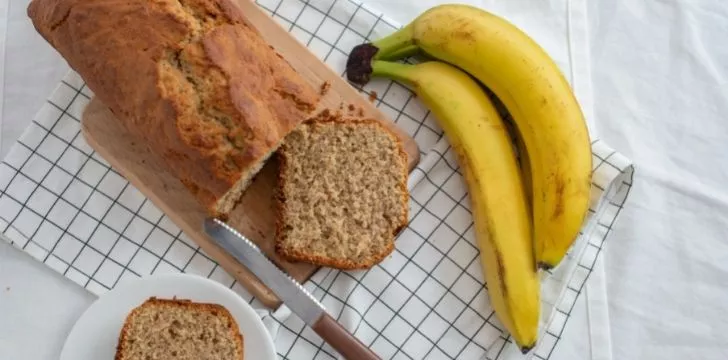 National Banana Bread Day
Once upon a time, a very clever somebody took bread, cake, and bananas, put them together, and created one of today's national favorite bakes - banana bread! Today is National Banana Bread Day, so why not treat your whole family to your own version of this yummy treat?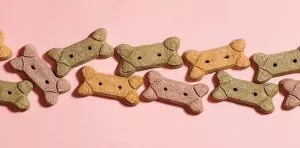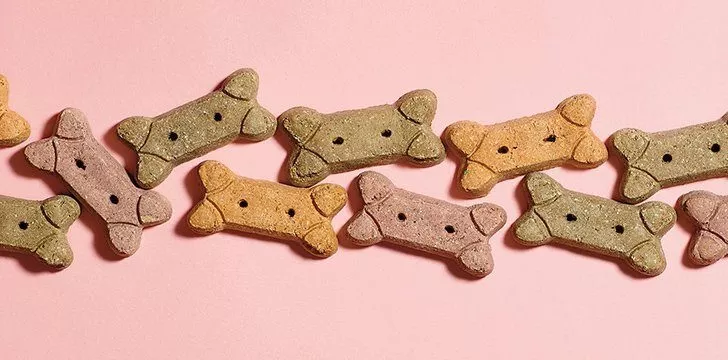 National Dog Biscuit Day
Dog biscuits are pretty incredible when you think about it; they contain all the nutrients our pups need without having to put any thought at all into it. However, eating the same biscuits all the time can be a bit boring for your pooch, so why not treat them with a nicer brand today!
THe Fact Site's
Fun Fact Of The Day
In the Netherlands version of Sesame Street, instead of Big Bird, they have a blue bird named Pino. He was later established as Big Bird's cousin.
February 23 Birthday Facts, Zodiac & Birthstone
People who were born on February 23rd all share the Pisces zodiac sign.
Pisceans very rarely judge, and they are hard to shock. This creates a safe space for their friends and loved ones to open up.
If you were born in February, your birthstone is the Amethyst. With its warm, rich purple colors, Amethyst is one of the most well-known semi-precious colored stones around the world.
For those of you who were born on this day, you were likely conceived the previous year on June 2.
A baby that is conceived on February 23rd, 2023, will be due later this year around November 16th.