June 4th observes Hug Your Cat Day and Cheese Day.
Today marks the 155th day of the year. We're slowly getting through the year, but still have 210 days left until the end of the year.
This day in history was a great day in many ways including, fashion, employee rights, music, inventions and more.
Did you know that on this day in 1975, the oldest known animal fossils in the US were found? They were discovered in North Carolina in 620 million-year-old volcanic ash deposits.
Keep reading for more interesting facts about June 4th in history!
What Events Happened On June 4 In History?
2019

More than 100,000 people attended a vigil in Hong Kong to commemorate the Tiananmen Square Massacre.

2019 marked the 30th anniversary of the Tiananmen Square Massacre. In 1989 a series of protests led to a brutal crackdown by the Chinese government, which saw hundreds of casualties. Hong Kong is the only Chinese territory where the crackdown is commemorated; the event is completely censored in mainland China.
2010

SpaceX's Falcon 9 rocket successfully launched on its maiden flight.
1984

American singer-songwriter Bruce Springsteen released "Born in the USA."
1982

The Sci-Fi movie "Star Trek II: The Wrath of Khan" was released in the US.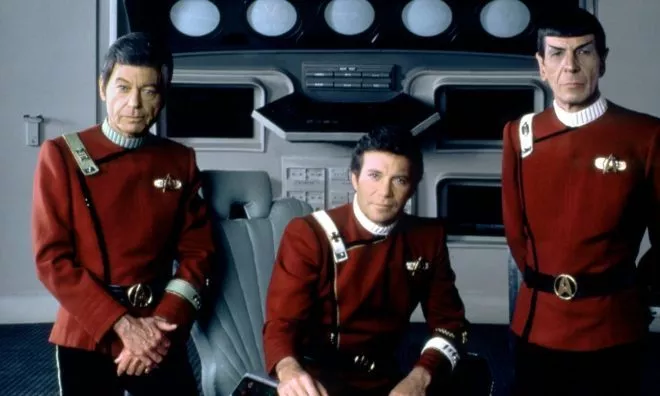 The Wrath of Khan was voted fourth place in the top sequel movies that are way better than the original by Playboy magazine in 2016.
1975

Animal fossils found in North Carolina became the oldest known in the US.
1973

Trio inventors were granted the patent to the ATM.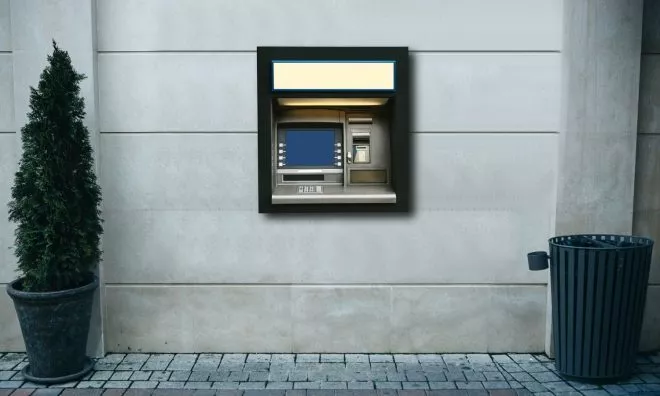 Don Wetzel had the idea when waiting in line at a bank in Dallas, Texas.
1969

Armando Socarras Ramirez arrived in Madrid from Havana after hiding inside the wheel pod of a plane.

It's a miracle he survived the 5,592-mile journey at 29,000 ft high and with little available oxygen!
1964

The Beatles started their world tour.

The band started in Copenhagen, Denmark, and only ever did one world tour.
1940

Winston Churchill presented his famous speech "We Shall Fight on the Beaches."
1912

The US used a national minimum wage for the first time in Massachusetts.

The change came after many angry workers protested their pay rate, which gave them a very low quality of life.
1892

Abercrombie & Fitch opened their first store in Manhattan, New York City, US.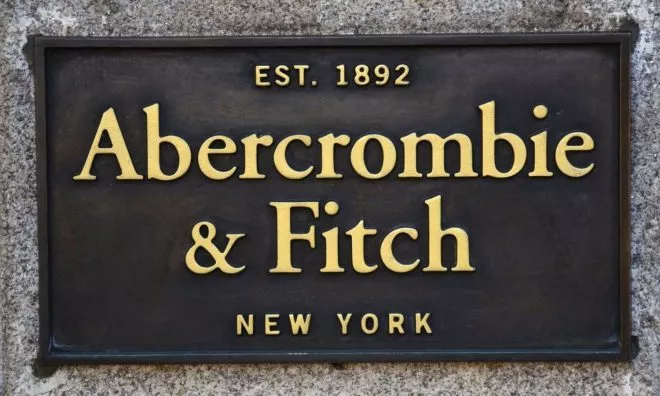 1411

King Charles VI of France granted a monopoly for the ripening of Roquefort cheese to the village of Roquefort-Sur-Soulzon.

June is significant in the production of Roquefort cheese as legend tells that Roquefort was invented on June 4, 1070, when a shepherd left his lunch in a cave by accident.
781

BC

The oldest known recording of a solar eclipse from China was reported.
Famous Quotes Said On June 4
Of all of the quotes said on this day, these are the most well-known ones spoken on June 4 throughout history.
1940

"We shall fight on the beaches, we shall fight on the landing grounds, we shall fight in the fields and in the streets, we shall fight in the hills; we shall never surrender."

– Winston Churchill
Famous People Born On June 4
Is today your birthday? If so, you share this special day with Angelina Jolie! Check out more famous people born on this day below.
1975

Angelina Jolie

American Actress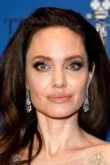 Age:

47

years old

Born In:

California, USA
Read More
1975

Russell Brand

English Comedian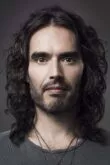 Age:

47

years old

Born In:

England, UK
1985

Bar Refaeli

Israeli Model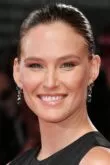 Age:

37

years old

Born In:

Hod HaSharon, Israel
1978

Josh McDermitt

American Actor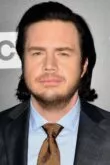 Age:

44

years old

Born In:

Arizona, USA
Special Holidays On June 4
If you're looking for something to do today, maybe these special holidays might just help to cure your boredom!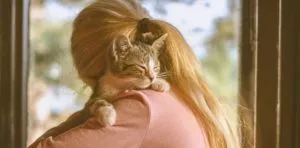 National Hug Your Cat Day
They're cute, they're cuddly, and they deserve all the hugs they can get! There's literally one way to celebrate Hug Your Cat Day, and you guessed it - it's by hugging your cat! And look, if you don't have a cat, we'll forgive you - as long as you hug someone's cat today!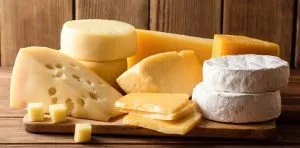 National Cheese Day
It's melty, it's gooey, it's tasty, it's smelly, it's so great that it has its very own day of celebration! Make cheese the highlight of your day today. You could make yourself a cheese platter and have a picnic by the river, or just gorge yourself on some cheesy nachos, just eat some cheese!
Read More
THe Fact Site's
Fun Fact Of The Day
Frederick Douglass was the most photographed man of the 19th Century. He wanted to ensure an accurate depiction of Black Americans during the Civil War.
June 4 Birthday Facts, Zodiac & Birthstone
If you were born on June 4th, your star sign is Gemini.
Geminis love to know what's going on in the world around them, including other people's private lives, but this can sometimes get them into trouble, as it can be seen as them being nosey or gossipy.
Alexandrite is the birthstone given to people born in June. Depending on the time of day or type of light it is exposed to, alexandrite can change from a green color to purplish-red.
If you were lucky enough to be born on this day, you were likely conceived around September 11, the year before.
A baby that is conceived on this day will likely be due around February 25th, 2024.