June 28th is known as International Body Piercing Day as well as Paul Bunyan Day.
We are now on the 179th day of the year, congratulations for making it this far into 2023. There are 186 days left until next year.
Hold on tight as we are about to uncover some incredible happenings that all happened on this day in history, including the good and the bad.
Did you know that on this day in 1926, three companies merged to form Mercedes-Benz? It got its name from its predecessors and was initially called Daimler-Benz.
Keep reading for more interesting facts about June 28th in history!
What Events Happened On June 28 In History?
2022

Fifty-one concealed immigrants were found dead inside an abandoned truck on the road in San Antonio, Texas.

The truck was carrying 62 people, smuggled from Mexico, Guatemala and Honduras. The investigators deemed that the victims died from the intense heat inside the truck. At least three people were arrested.
2018

A 4,000-year-old Neolithic wooden trackway was discovered in Suffolk, England.

The track measures 30 meters and is in perfect condition.
2005

A brand new design for Freedom Tower in Manhattan, New York, was publicly revealed.
1996

The Nutty Professor with Eddie Murphy premiered in the US.

The movie won the Best Makeup Award at the 69th Academy Awards.
1992

The third-strongest recorded earthquake in US history happened in Southern California.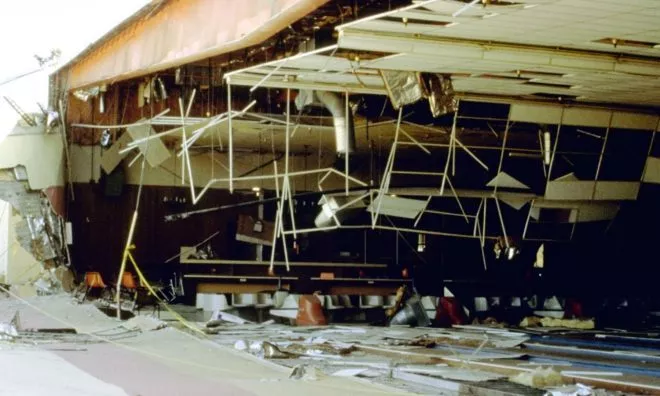 The 7.3 magnitude earthquake caused nearly $100 million in damages.
1987

The musical "Dreamgirls" was performed for the first time at the Ambassador Theatre, New York City.
1983

The first Hughes Communications Galaxy satellite was launched into orbit.

The Galaxy 1 satellite was the first in a long line of satellites manufactured and orbited by Hughes Communications. It was used to transmit cable television channels such as HBO, Cinemax, the Disney Channel, CNN, and ESPN.
1969

New York City Police raided Stonewall Inn gay bar and handled patrons and employees roughly.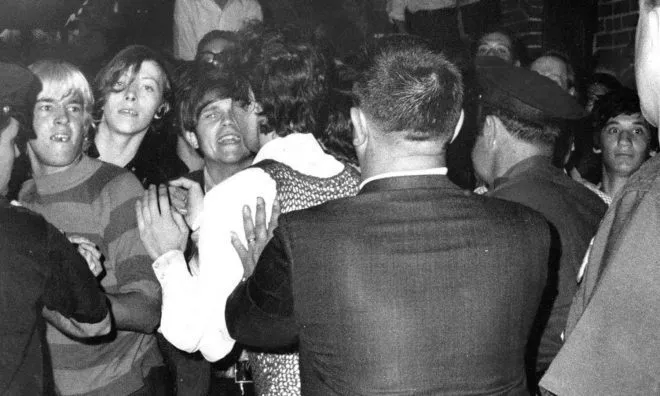 The action caused alarm within the community, including neighbors. Six days of protests broke out, which would go on to be a catalyst for the LGBT rights movement.
1964

The Organization of Afro-American Unity was formed.

Malcolm X set the organization up to fight for the rights of African Americans.
1956

The first private research atomic reactor opened in Chicago, Illinois, US.
1926

Mercedes and Benz merged to form the brand name Mercedes-Benz.
1914

Franz Ferdinand and his wife Sophie were assassinated, ultimately causing World War I.

Archduke Franz Ferdinand was next in line for the Austro-Hungarian throne and a major proponent of peace within the empire. Bosnian Serbs and Serbian secret military organization the Black Hand were behind the assassination, so the Austro-Hungarian Empire blamed Serbia. After much back-and-forth, war was declared on Serbia. Within a short time, all of Europe's greatest powers had chosen a side, and World War I began.
1894

Labor Day became an official US holiday.

Labor Day is a federal holiday in the United States and is celebrated on the first Monday in September. The three-day weekend it falls on is known as Labor Day Weekend.
1838

Queen Victoria took to the throne during her coronation on this day at Westminster Abbey, London.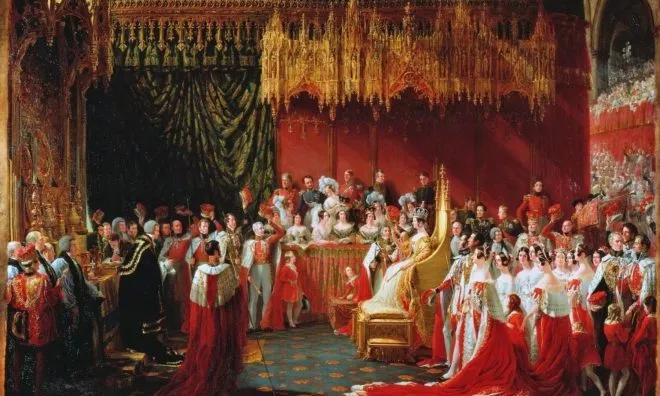 1776

The final draft of the Declaration of Independence was presented to the final "Committee of the Whole" Congress.

The moment was documented in Trumbull's famed painting of The Committee of Five.
Famous Quotes Said On June 28
Of all of the quotes said on this day, these are the most well-known ones spoken on June 28 throughout history.
1990

"Nonviolence is a good policy when the conditions permit."

– Nelson Mandela
Famous People Born On June 28
Are you celebrating your birthday today? If so, did you know that you share the same birthday as Elon Musk? See what other famous people were born on this day.
1971

Elon Musk

South African-American Entrepreneur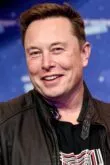 Age:

51

years old

Born In:

Gauteng, South Africa
Read More
1491

Henry VIII

English King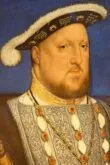 Died On:

Jan 28, 1547

(Age

55

)

Born In:

England, UK
Read More
1948

Kathy Bates

American Actress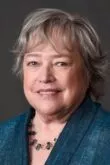 Age:

74

years old

Born In:

Tennessee, USA
1966

John Cusack

American Actor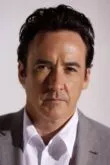 Age:

56

years old

Born In:

Illinois, USA
Famous People Who Died On This Day
1751 - 1836

James Madison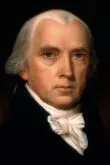 James Madison was an American president born on March 16, 1751. He died on this day in 1836, at age 85 in Montpelier, Virginia, USA.
Special Holidays On June 28
If you can spare some time today, here are some unique holidays you could get involved with.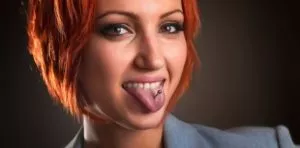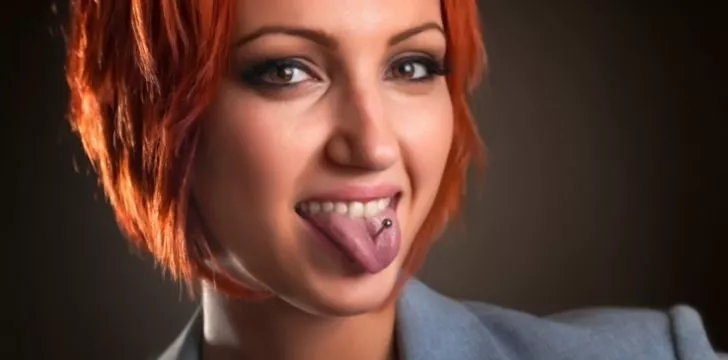 International Body Piercing Day
Today we celebrate all types of body piercings and modifications, large and small! International Body Piercing Day was created to lower the social stigma against piercings and improve safety practices through education, so wear your piercings with pride today!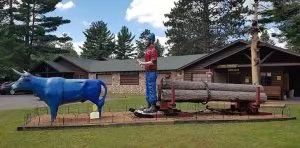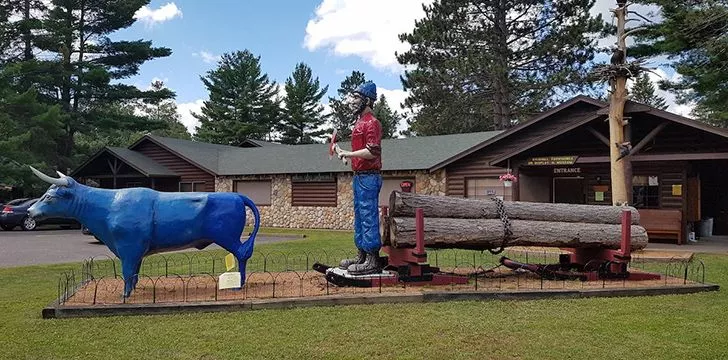 National Paul Bunyan Day
Today we celebrate one of North America's oldest folk heroes, Paul Bunyan, a giant-sized lumberjack who always traveled with his blue ox, Babe. If you live in North America, you could visit one of the many statues of him, and if not, there are plenty of stories you can read!
THe Fact Site's
Fun Fact Of The Day
A French general gave John Quincy Adams a pet alligator. Adams kept it in one of the White House bathtubs and enjoyed showing it off.
June 28 Birthday Facts, Zodiac & Birthstone
If you were born on June 28, your zodiac sign is Cancer.
Those born under this sign tend to be sensitive to people's feelings and moods. They're usually very in tune with their environments and the world around them.
People born during June have the Alexandrite birthstone. The alexandrite gemstone changes color depending on the light. Impurities within the mineral's structure mainly cause the color change of this gemstone.
For people born on June 28, your estimated date of conception falls on October 5 in the previous year.
Babies conceived on this day will likely be born around March 21, 2024.