Sometimes you want to get rid of a push notification quickly, so you click the first thing you see. Now you're accidentally subscribed to push notifications from a website you never intended!
So how do you turn it off after an accidental click or a changed mind?
Let's walk through how to disable website push notifications on both desktop and mobile.
If you're using Chrome Browser.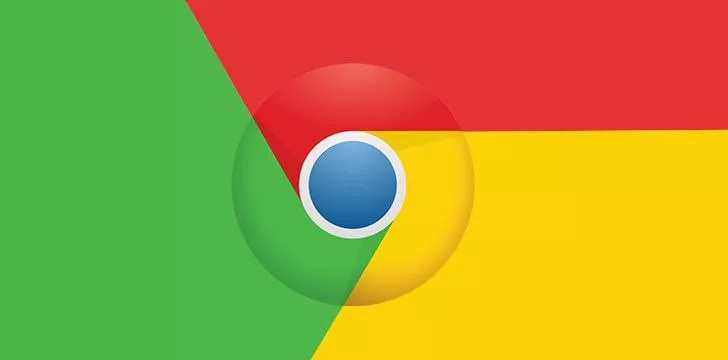 Open the browser and enter the following into a new tab: chrome://settings/content
After you do so, a window will appear with content settings presented.
From there: Scroll down to notifications, then go to manage exceptions
Finally, a section list of website URLs that you previously subscribed for will show up.
Simply choose the website that you want to unsubscribe from any websites you no longer want push notifications from. You can allow, deny, or delete a URL.
If you're using Firefox Browser.
Open the Firefox browser, go to the Firefox menu, then select "options."
Choose the content element, and under "notifications," click on choose.
This will pop-up a window for Notification Permissions. Under here, you can choose the site URL's that you want to unsubscribe from.
Click "remove site" and you will no longer receive the push notifications.
If you want to unsubscribe from all URL's, you can click on "remove all sites" and all future websites will need permission to send messages again.
If you're using Safari Browser.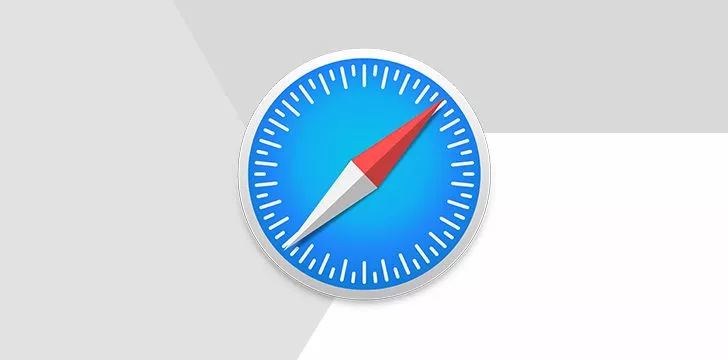 Open the Safari browser and click on Safari to open up the panel.
Once that opens, click on "preferences."
Click on the URL you want to disable from the notification section.
Choose "deny" to stop all future notifications.
If you're using an Android cell phone.
Open the Chrome browser and tap on "menu," then tap "settings."
Scroll down until you see "site settings" and tap on it.
Once again, scroll down until you reach "notifications" and tap on it.
Under Notifications, you can choose the site that you want to deny the push notifications for.
On the next screen you can tap on "clear and reset", a pop-up window will appear asking for permission to allow or block notifications from the chosen website.
So there it is! Next time you need to get rid of those push notifications, you can always come back to our quick and efficient guide and get rid of them!
If you don't wish to receive push notifications from The Fact Site, then be sure to follow this guide above, and follow us on Instagram so you can still get your fact a day!