Strawberries are tasty on their own, great with chocolate or cream and are one of the world's favorite fruits.
Strawberries even have their own bizarre holiday – 20th May is known as Pick Strawberries Day!
Anyway, here are seven scrumptious strawberry facts you probably don't know.
Kids absolutely love them.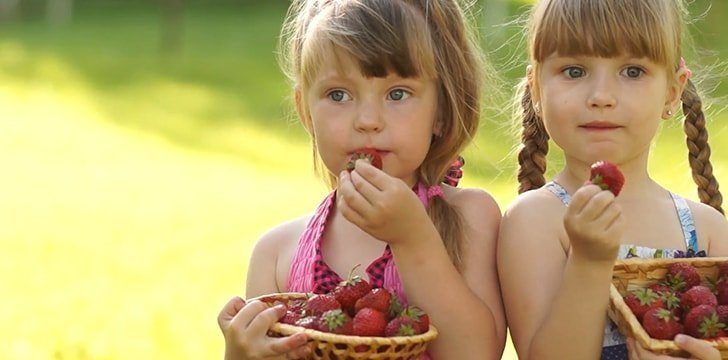 When asked about their favorite fruit, most kids between the ages of 7 and 9 chose strawberries.
In fact, a total of 53% children would pick strawberries over any other fruit.
There's a museum dedicated to them.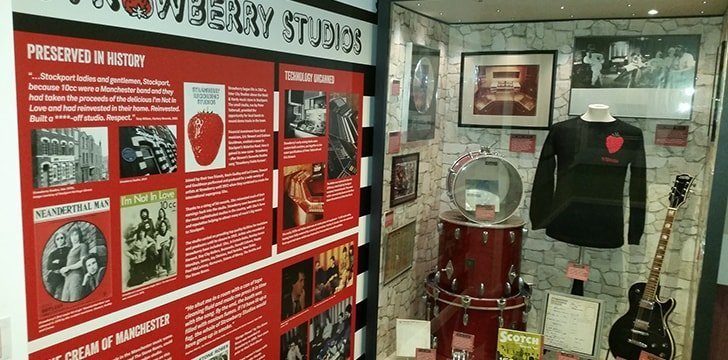 If you take a trip to Belgium and you're a fan of strawberries, don't forget to check out the strawberry museum!
In English, its name is 'Museum of the Strawberry and the Land of the Wepion'.
Their seeds appear on the outside.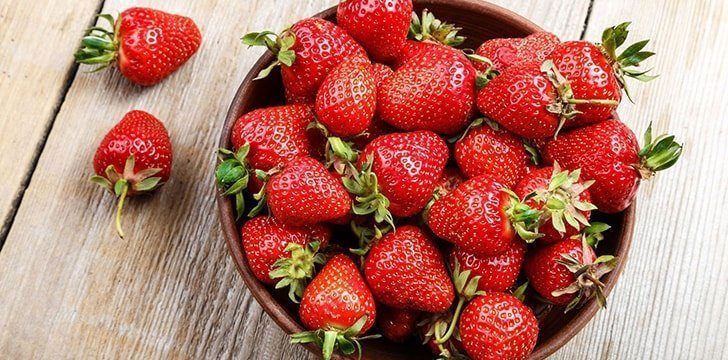 You won't find any other fruit which has its seeds on the outside.
Strawberries are the only fruit to do this – all other fruits will have seeds or pips on the inside.
Strawberries are very very good for you.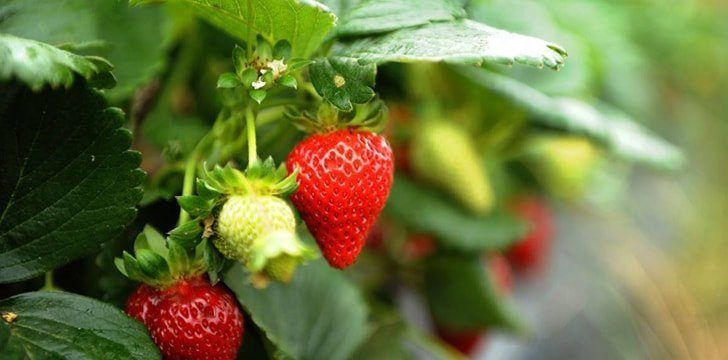 They're very tasty, very juicy and also very good for you – what could be better?
They're low in calories, making them great snacks for those trying to shed the pounds.
They are also high in several vitamins, including C, B6 and K. Fiber, folic acid and potassium (three things your body needs) can also be found in strawberries.
They can also help to burn more calories, whiten your teeth and fight cancers – wow!
Over-ripe? Don't throw them away!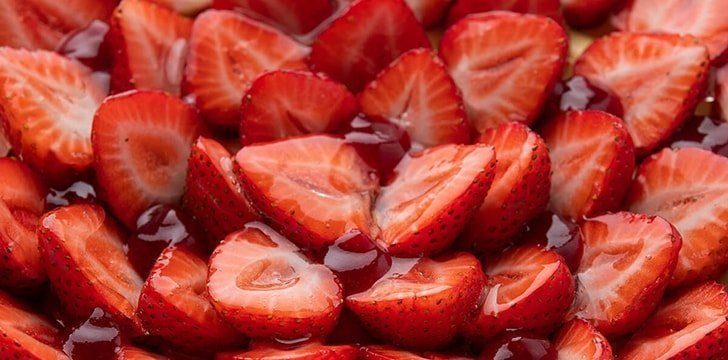 If strawberries have ripened a little too much for your taste, don't bin them!
You can make great home-made jam with them, and it'll be way better than buying it in a store.
Tennis players enjoy strawberries too.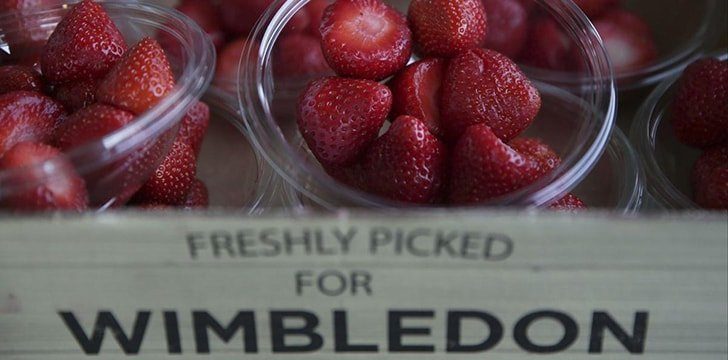 During the Wimbledon Championships every year, around 27,000 strawberries are consumed by the tennis players.
No wonder they have so much energy!
Strawberries are not always red.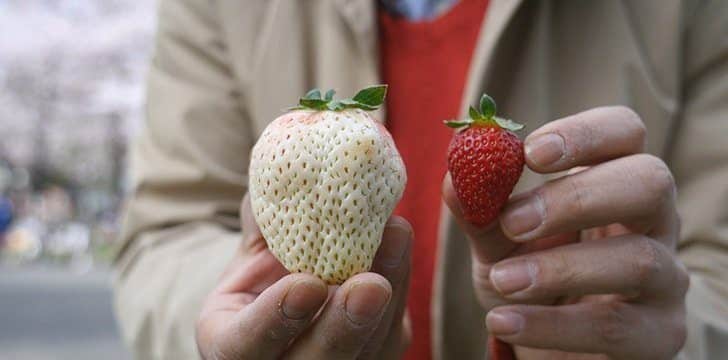 Strawberries can also be yellow, green or white.
This also affects the taste and some have a similar taste to pineapples.