January 2nd is officially Pet Safety Travel Day and Run It up the Flagpole and See If Anyone Salutes It Day.
It's the second day of the year and the New Year is officially older than 24 hours!
Here you'll find facts about January 2, as well as important events that happened on this day throughout history. You can also find some less important events that happened on this day including gaming & movie events.
Did you know that on this day in 1972, the Mariner 9 started to map the surface of Mars? In total, it mapped 85% of the surface and sent back over 7,000 pictures.
Keep reading for more fun & interesting facts about January 2nd in history!
Events
What memorable events happened on January 2 in history? Keep reading to find out!
The World Health Organization (WHO) announced that gaming addiction is a Mental Health Disorder.
A bus plunged 400ft from a cliff in Malshej Ghat, India, killing thirty people.
The bus collided with a lorry resulting in the driver losing control. The bus then fell into a 400 ft deep gorge and split open on the rocky ground.
2004
The Stardust space probe collected a sample of comet dust.
The probe flew within 147 miles (237km) of the Wild 2 comet to collect the samples of dust. On January 15, 2006, a capsule containing the sample was returned to Earth. On August 14, 2014, interstellar dust particles were identified within the sample.
1960
Democratic Senator John F. Kennedy gave a speech announcing that he was running for US President.
"I believe that the Democratic Party has a historic function to perform in the winning of the 1960 election, comparable to its role in 1932. I intend to do my utmost to see that that victory is won."
1942
The Duquesne Spy Ring, a Nazi German espionage network, was sentenced to prison.
Thirty-three members of the spy ring were convicted of espionage in what became the largest espionage case in US history that led to actual convictions. The spies were convicted after a 16-month-long FBI investigation.
Famous Births
Are you celebrating your birthday today? If so, did you know that you share the same birthday as Kate Bosworth? See what other famous people were born on this day.
1991
Ben Hardy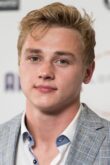 Age:
32 years old
Born In:
England, UK
1975
Dax Shepard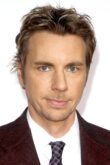 Age:
48 years old
Born In:
Michigan, USA
1968
Cuba Gooding Jr.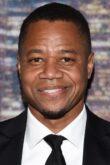 Age:
55 years old
Born In:
New York, USA
1983
Kate Bosworth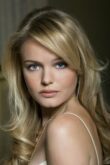 Age:
40 years old
Born In:
California, USA
Famous Deaths
Unfortunately, January 2nd has also been a day where we've had to say some goodbyes over the years…
Guccio Gucci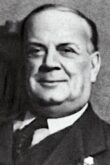 Guccio Gucci
Guccio Gucci was an Italian businessman born on March 26, 1881. He died on this day in 1953, at age 71 in Milan, Italy.
Died On:
Jan 2, 1953 (Age 71)
Died In:
Milan, Italy
Quotes
Below are the most famous quotes people have said or written on this day throughout history.
1923
Never pretend that the things you haven't got are not worth having.

Virginia Woolf
English Writer
Special Holidays
If you can spare some time today, here are some unique holidays you could get involved with.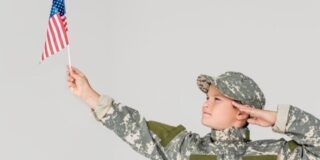 Run It up the Flagpole and See If Anyone Salutes It Day
If you're holding onto burning ideas that seem like they could have a lot of potential, today's your day to shine. Run It Up the Flagpole and See If Anyone Salutes It Day is all about sharing your ideas and being creative.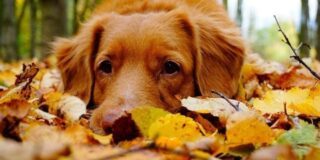 National Pet Safety Travel Day
If you like to take your pet on adventures, you better listen up! Today is Pet Travel Safety Day, and it's no joke. Have you considered what might happen if you got in a car accident when riding with your pet? It's time to sit down and learn about how to keep your fur babies safe!
THe Fact Site's
Fun Fact Of The Day
The dog, Pal, who played Lassie was originally hired as the stunt dog. Pal did so well on his stunts, the director recast Pal as Lassie.
Birthday & Zodiac
Those of you who were born on January 2 share the Capricorn zodiac sign.
Capricorn is the tenth astrological sign in the zodiac, originating from the constellation of Capricornus, the horned goat.
All those born in January have the Garnet birthstone. This birthstone provides love and loyal friendships into people's lives while also giving them good health.
People born on Jan 2 were likely conceived the previous year on April 11.
A baby conceived on this day will likely be born around September 25th, 2023.