December 27th is known as Visit The Zoo Day and Fruitcake Day.
We're officially 4 days away from the end of the year! Is anyone celebrating early?
If December 27 is a special day for you, you'll want to make sure you check out these historical events that all happened on this day.
Did you know that on this day in 1850, the Hawaiian Fire Department was established? This was on the orders of the Hawaiian King Kamehameha III.
Keep reading for more interesting facts about December 27th in history!
What Events Happened On December 27 In History?
2019

A couple got married at their local Dunkin' Donuts after breaking up their relationship at the same Dunkin' Donuts 25 years prior.
They married at their memorable Dunkin' Donuts in Worcester, Massachusetts.
2007

Benazir Bhutto was assassinated.
The former Pakistani Prime Minister, Benazir Bhutto, was killed as she was leaving a rally of the Pakistan People's Party. She was killed as she was driving away from the rally as a result of both gunshot wounds and suicide bomber detonation next to her car.
2004

Radiation from an explosion on the magnetar SGR 1806-20 reached Earth.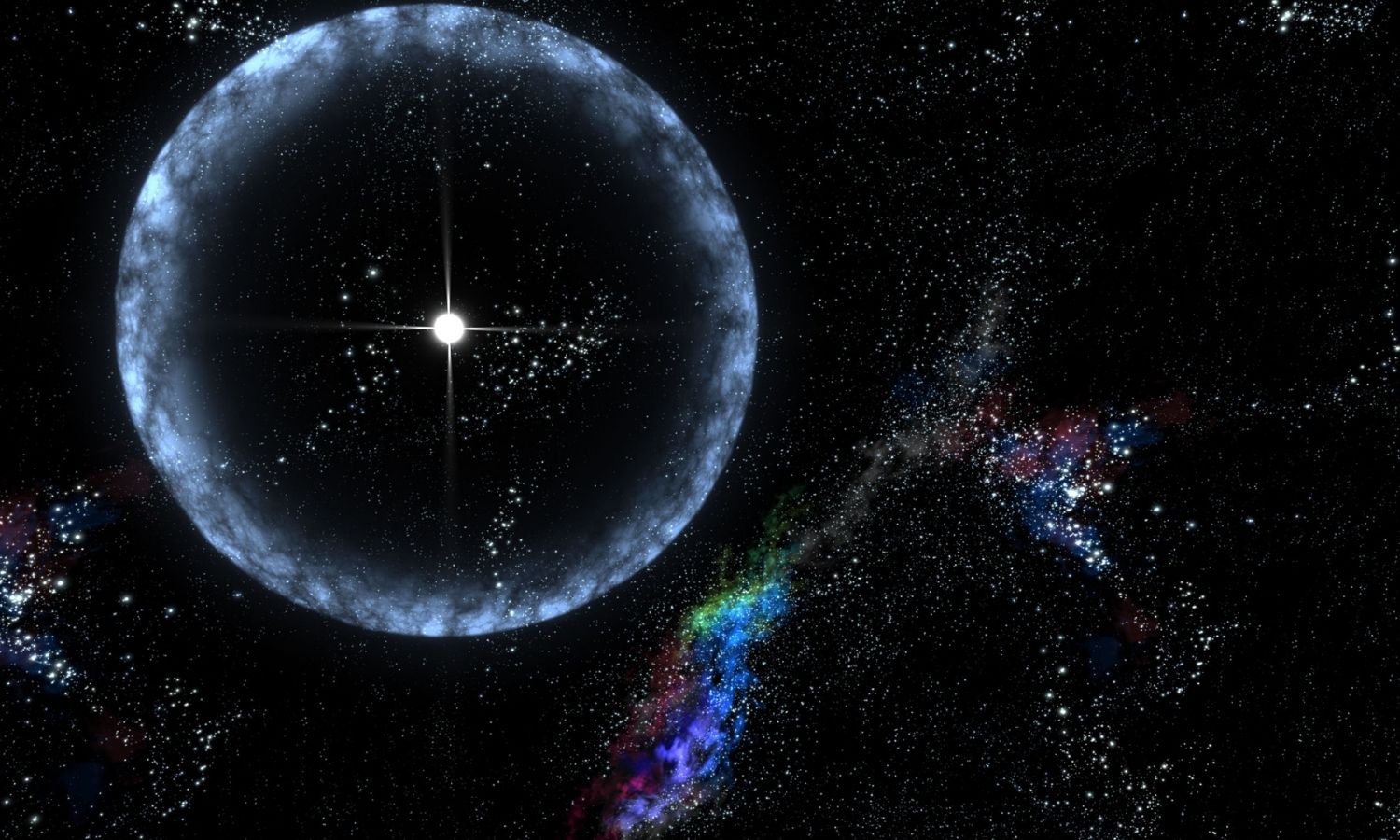 This was the brightest stellar event ever recorded, with a flash of light so powerful that it bounced off the Moon and lit up the Earth's upper atmosphere. The radiation from the starquake explosion took 50,000 years to reach Earth.
2002

Chicago, the film based on the musical and directed by Rob Marshall, was released.
1967

Leonard Cohen released his debut album "Songs of Leonard Cohen" through Columbia Records.
1964

The Supremes first appeared on "The Ed Sullivan Show," singing "Come See About Me."
1945

Twenty-nine nations came together to sign an agreement that created the International Monetary Fund.
With the end of WWII, the world's leaders realized that the international monetary system needed to be restructured and restabilized. With that goal came the birth of the International Monetary Fund (IMF), which has since worked tirelessly to aid the economic growth of its member states, stabilize the global economy, and reduce poverty worldwide.
1939

Between 20,000 and 40,000 people died in a magnitude eight earthquake in Erzincan, Turkey.
1932

Radio City Music Hall opened in New York City.
1850

The Hawaiian Fire Department was established.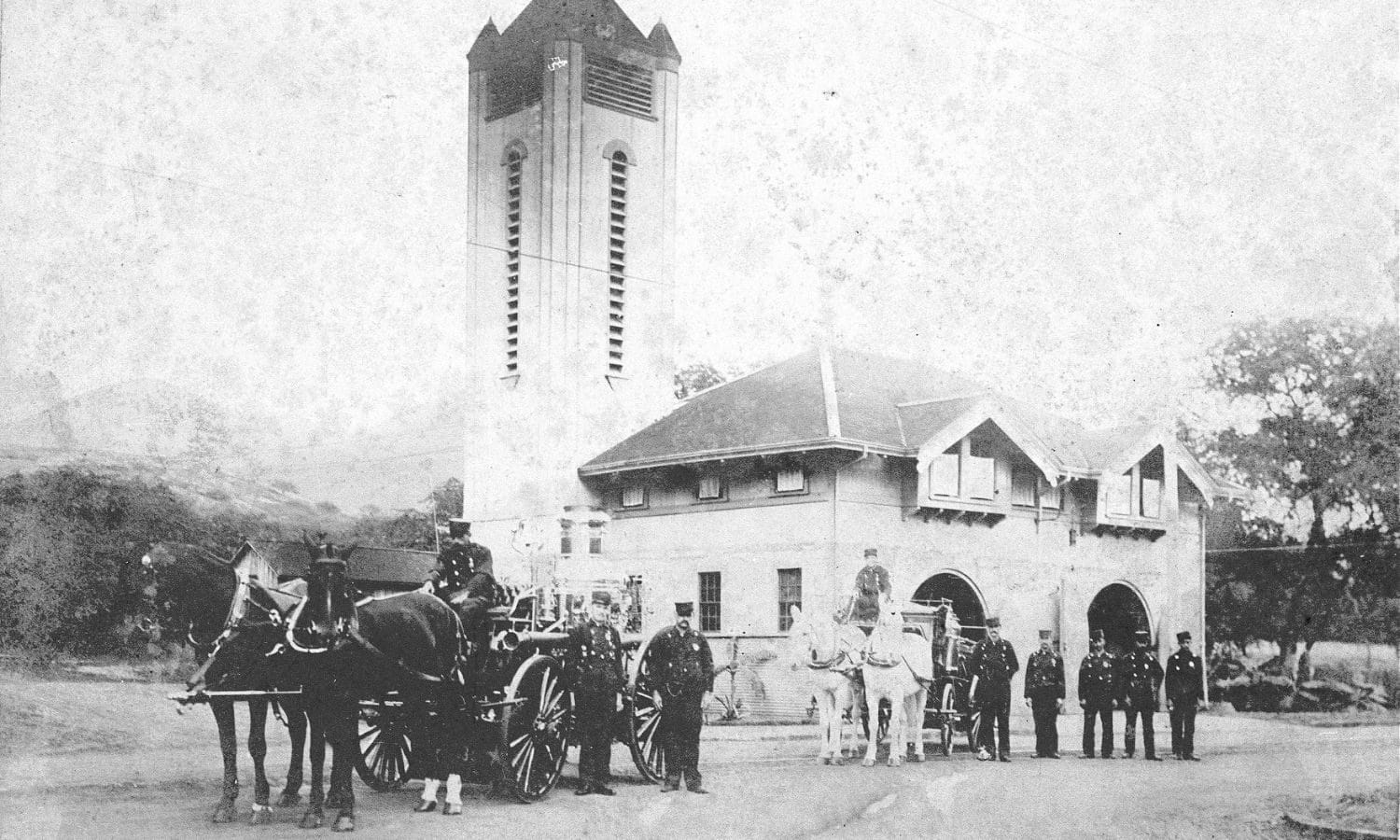 After an ordinance issued by Kamehameha III, the third King of Hawaii, the HFD was founded.
1657

The "Flushing Remonstrance" petition was signed in the Dutch colony of New Netherland, which protested the ban on Quaker worship.
1512

Spain decreed the Laws of Burgos, the first set of laws that attempted to govern Spaniards abroad in the Americas.
537

AD

Hagia Sophia was inaugurated by the Emperor Justinian I as an Eastern Orthodox cathedral.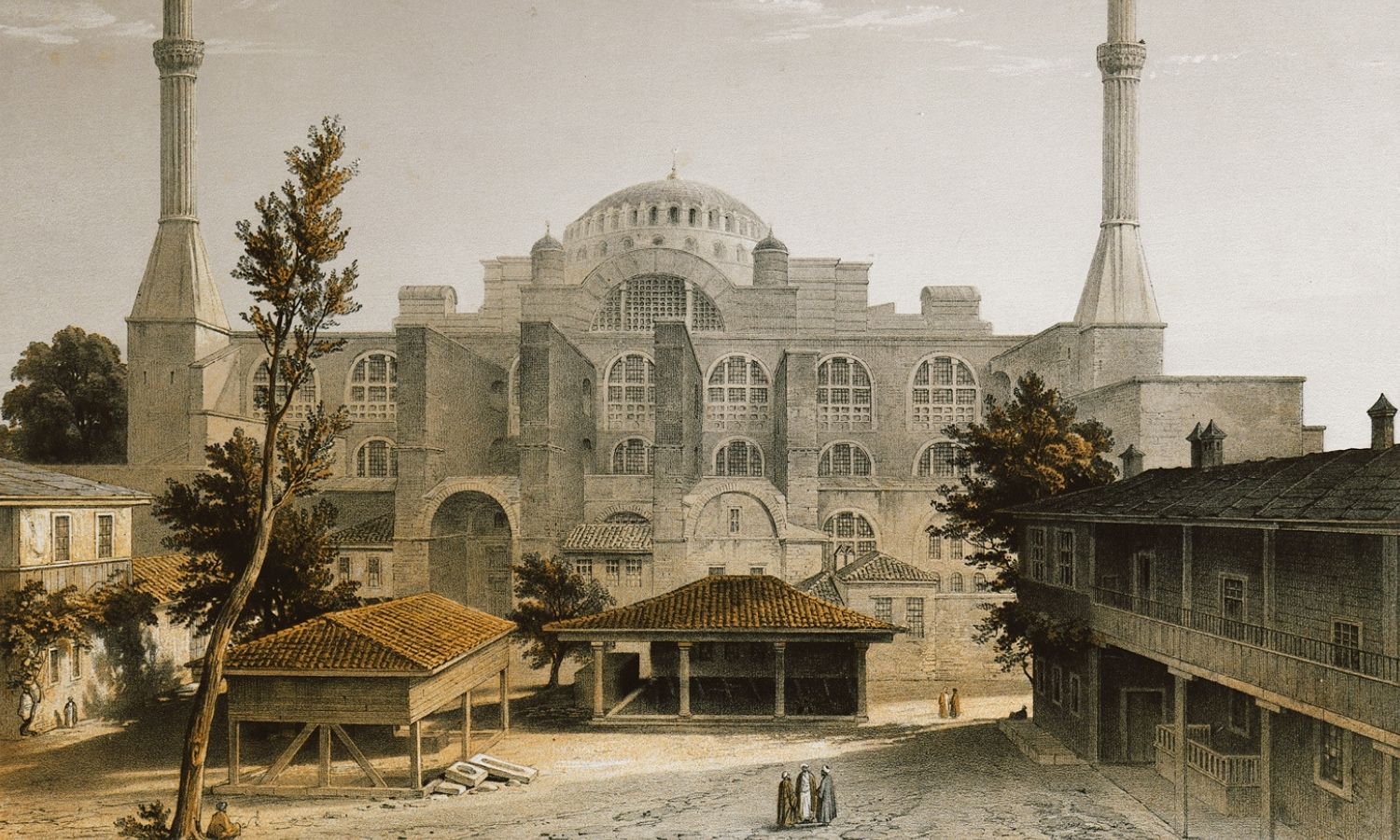 Famous People Born On December 27
Are you celebrating your birthday today? If so, did you know that you share the same birthday as Emilie de Ravin? See what other famous people were born on this day.
1995

Timothée Chalamet

American Actor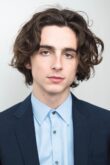 Age:

26

years old

Born In:

New York, USA
1965

Salman Khan

Indian Actor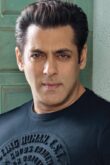 Age:

56

years old

Born In:

Madhya Pradesh, India
1981

Emilie de Ravin

Australian Actress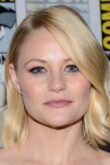 Age:

40

years old

Born In:

Victoria, Australia
Read More
1993

Olivia Cooke

English Actress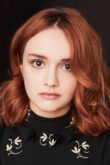 Age:

28

years old

Born In:

England, UK
Special Holidays On December 27
If you can spare some time today, here are some unique holidays you could get involved with.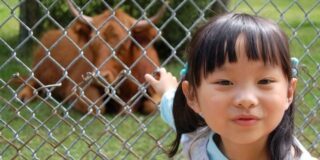 Visit The Zoo Day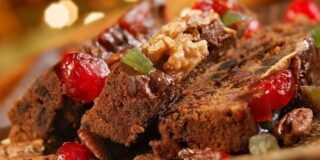 National Fruitcake Day
December 27 Birthday Facts, Zodiac & Birthstone
Those of you who were born on December 27th share the Capricorn zodiac sign.
Earth is the element given to Capricorns. The earth is always working, constantly evolving, and keeping our planet going day in, day out!
The Blue Topaz birthstone is given to people born during the month of December. The icy-blue topaz provides special healing powers to those who wear it.
If you were born on December 27, your estimated date of conception would be April 5th in the same year.