December 2nd is also known as Fritters Day as well as Mutt Day.
Today marks the 336th day of the year. We now have only 23 days left until Christmas.
December 2 had its fair share of important historical events in areas like technology, discoveries and so much more. Here you'll find facts and events that all fell on this day.
Did you know that on this day in 1899, The Battle of Tirad Pass was fought? During the battle, all 60 Filipino troops died while delaying 500 Americans so that their president could escape.
Keep reading for more interesting facts about December 2nd in history!
What Events Happened On December 2 In History?
2020

The United Kingdom became the first country to legalize the use of the Pfizer COVID-19 Vaccine.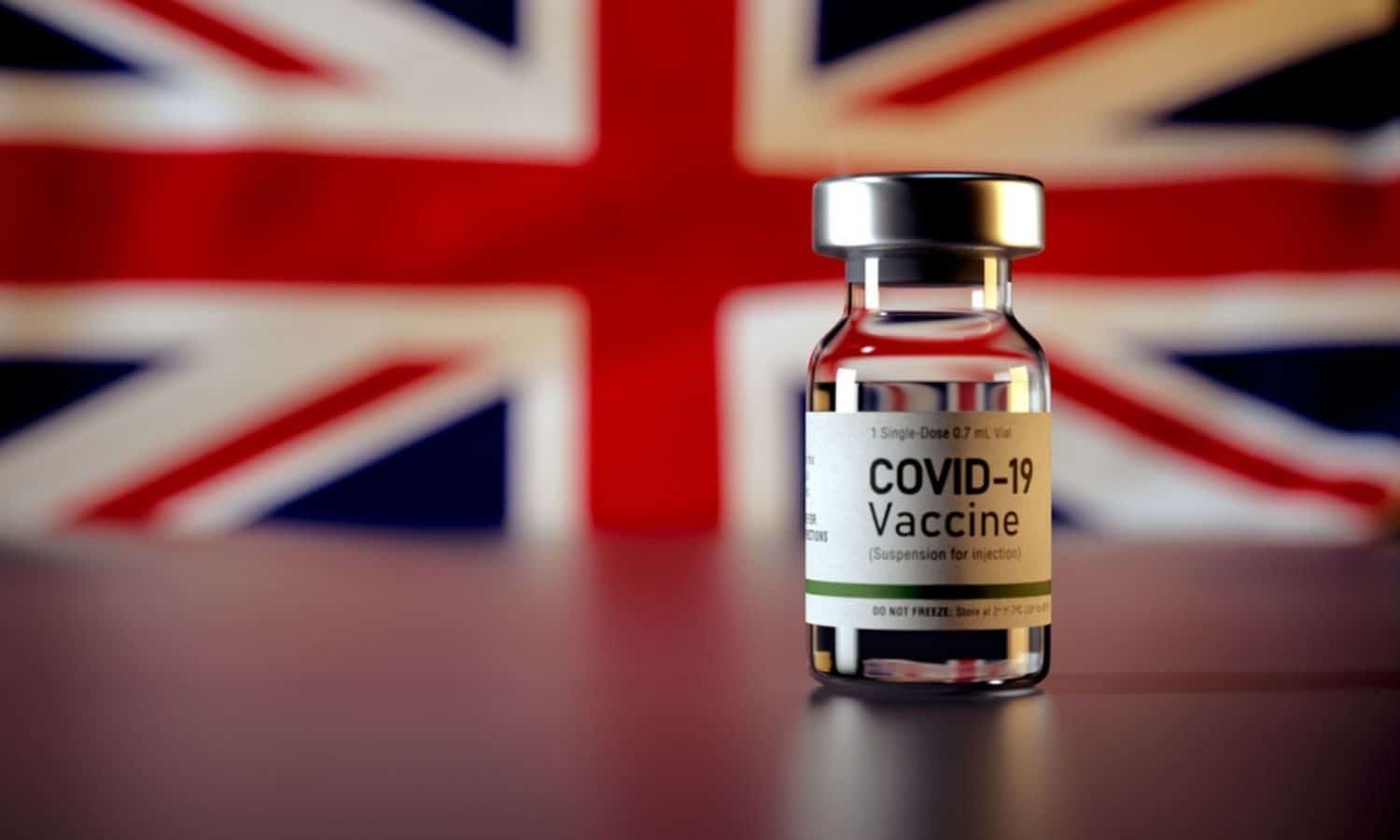 Pfizer announced earlier in November that their vaccine had been proven to be 90% effective, making it the first fully tested and functional vaccine for COVID-19. At first, the vaccine was only approved for emergency use in the UK, with several countries following in their footsteps soon afterward.
1994

Cobb, a film about the baseball player Ty Cobb and starring Tommy Lee Jones premiered.
1993

Colombian drug lord Pablo Escobar was shot and killed in Medellín.
1982

The first artificial heart was successfully implanted.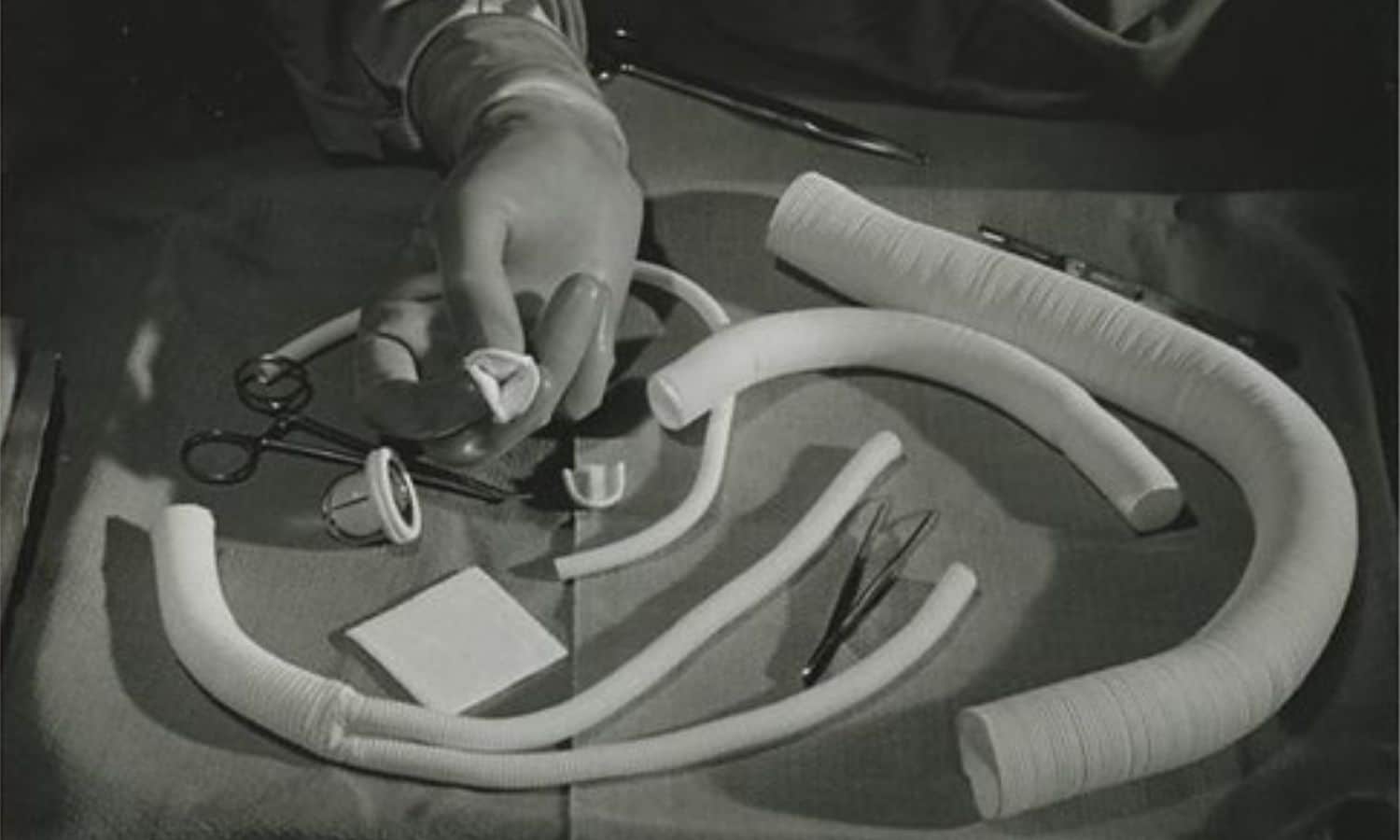 This was the first permanent artificial heart transplant, a surgery that took seven hours. It was called Jarvik-7 and lasted for 112 days until the patient, Barney Clark, died of unrelated causes.
1970

The United States Environmental Protection Agency was formed in the US under Director William Ruckelshaus.
1960

Paleoanthropologist Louis Leakey discovered a 1.4 million-year-old Homo erectus in Olduvai Gorge, Tanzania.
1950

The "I Robot" collection of sci-fi short stories by Isaac Asimov was published by Genome Press in the US.
1942

The world's first self-sustaining nuclear chain reaction happened in Chicago Pile-1 at the University of Chicago. It was overseen by Enrico Fermi.
1908

The Chinese child Emperor Pu Yi ascended the Chinese throne at the age of two.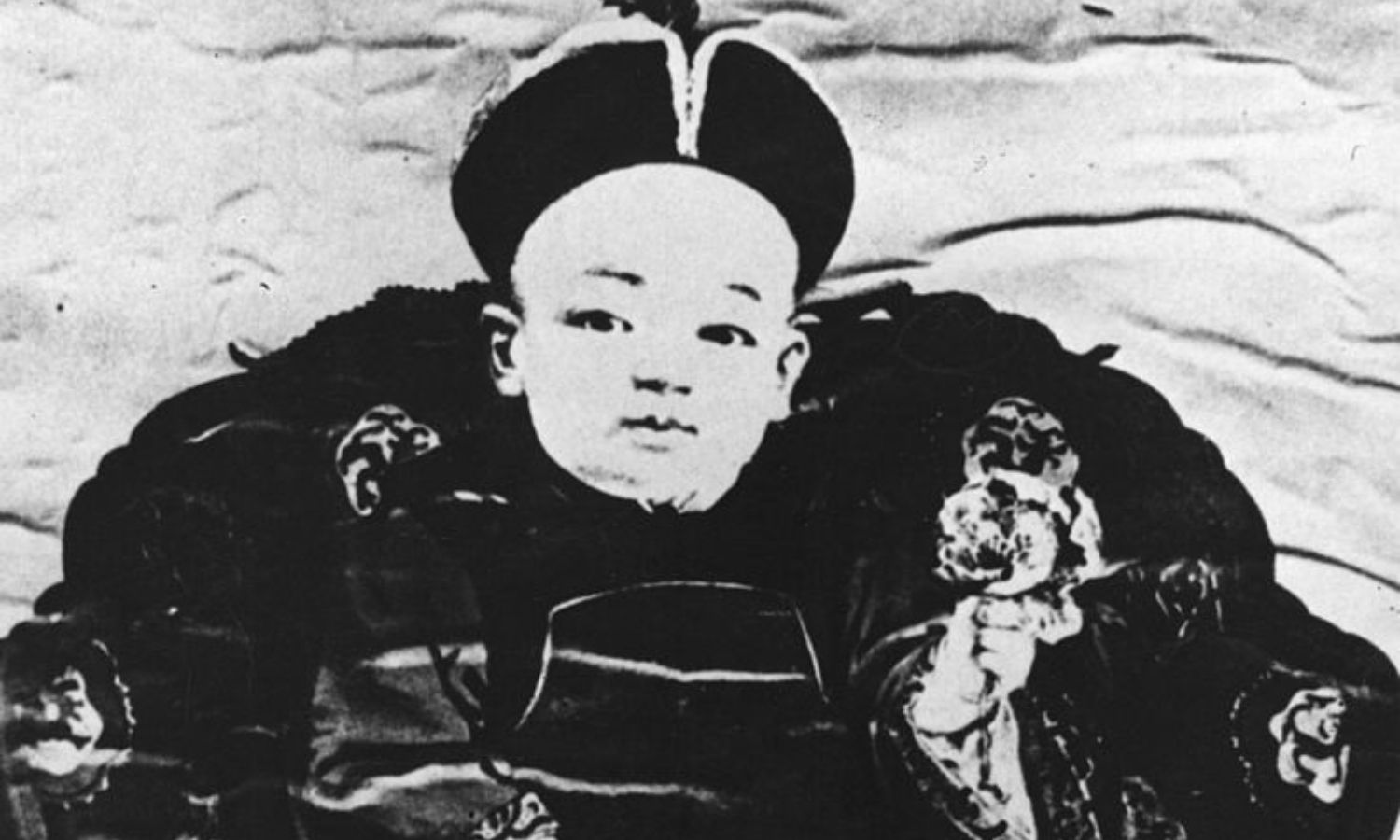 1899

The Battle of Tirad Pass was fought.
Sometimes referred to as "The Filipino Thermopylae," this was a battle in the Philippine–American War. The battle was fought by a 60-man Filipino rear guard against over 500 American troops. Despite being vastly outnumbered, the battle lasted for five hours and resulted in 52 of the 60 Filipinos being killed.
1867

Charles Dickens gave his first public reading.
Taking place at a New York City theater, Charles Dickens gave his first reading of a six-month American book tour.
1804

Napoleon Bonaparte was crowned the Emperor of France in Paris.
1766

Sweden introduced a groundbreaking Freedom of Press Act, becoming the first nation to introduce freedom of speech.
Famous People Born On December 2
Are you celebrating your birthday today? If so, did you know that you share the same birthday as Britney Spears? See what other famous people were born on this day.
1981

Britney Spears

American Pop Singer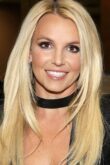 Age:

40

years old

Born In:

Mississippi, USA
1991

Charlie Puth

American Singer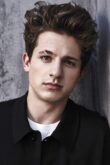 Age:

30

years old

Born In:

New Jersey, USA
Read More
1946

Gianni Versace

Italian Fashion Designer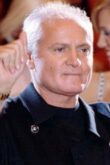 Died On:

Jul 15

,

1997

(Age

50

)

Born In:

Calabria, Italy
1970

Joe Lo Truglio

American Actor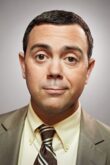 Age:

51

years old

Born In:

New York, USA
Special Holidays On December 2
Are you looking for something to do today? Well, here's a few special days that might just give you some ideas.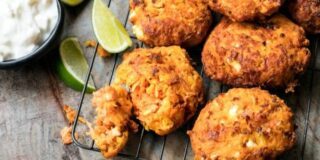 National Fritters Day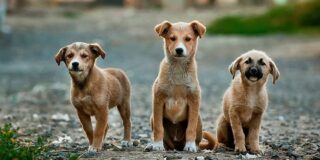 National Mutt Day
December 2 Birthday Facts, Zodiac & Birthstone
People who were born on December 2nd share the Sagittarius star sign.
Fire is the element given to Sagittarius. Sagittarians spread like flames in whichever direction the wind takes them while burning a light brightly under others as they go.
Blue Topaz is the birthstone given to people born in December. The icy-blue topaz provides special healing powers to those who wear it by recharging the body, mind, and spirit.
If you were born on this day, you would likely have been conceived on or around March 11th of the same year.